I LOVE this time of year! And let's be honest, christmas is never ever about the gifts. No! It's all about being around the people that make you happy. Whether that's friends, family, or whoever. It's a time to be humbled, thankful, share a moment with a loved one and to be happy.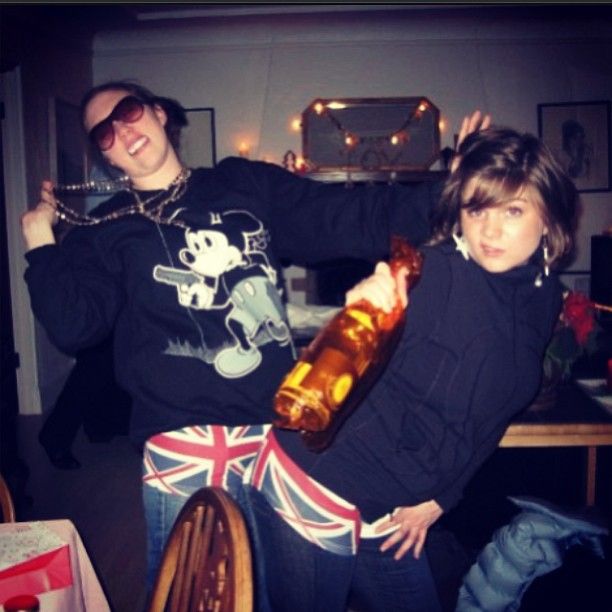 Merry Cristalmas!
(2007 - my sister & I)
I wish you the merriest and happiest Christmas Holiday season! My sister and I being baskets.