Yesterday I was in Olympia doing a reading. Ate some bomb ass food, did some shopping, did the show, then got milkshakes. Truly, an ideal day if you ask me. One of the places my sister took me to was this funky little antique store (will post those photos later in an "inspired thrifting" post.)
I finally put a link on here so you can
buy my book
! Support the
arts, poetry, young writers,
and
guttersnipes
!
But today, today is a beautiful cold, wet, and miserable day in Seattle. I am glad to be home. I get to sit back and enjoy some days off from the book tour and from work. Which is just what I needed.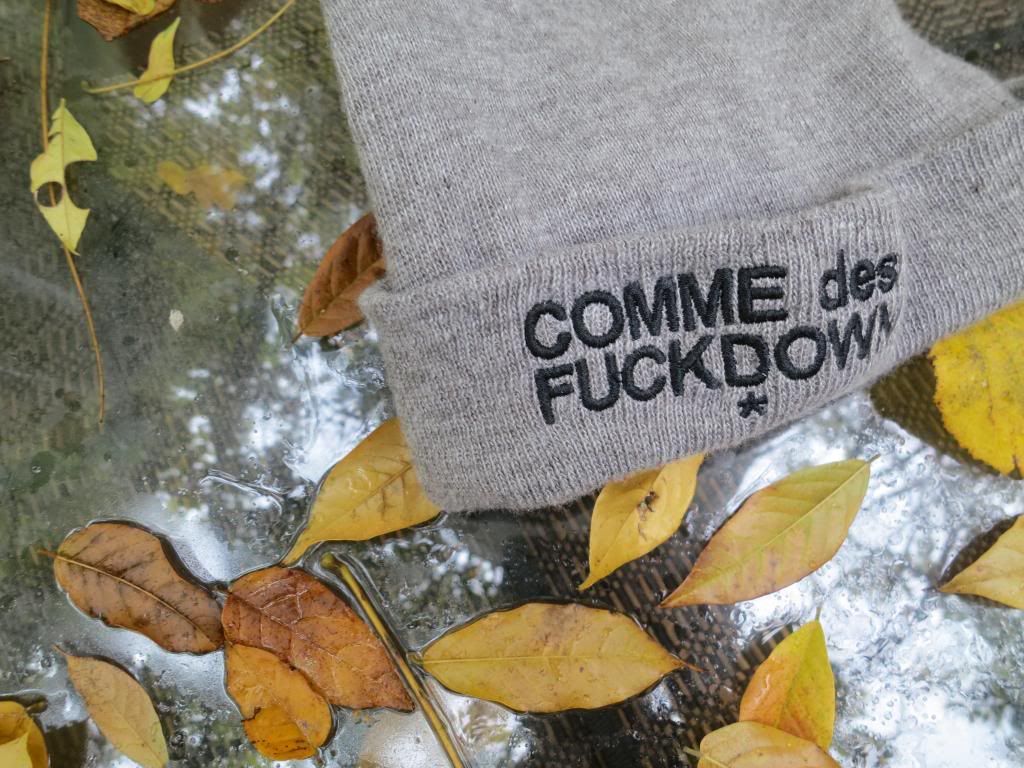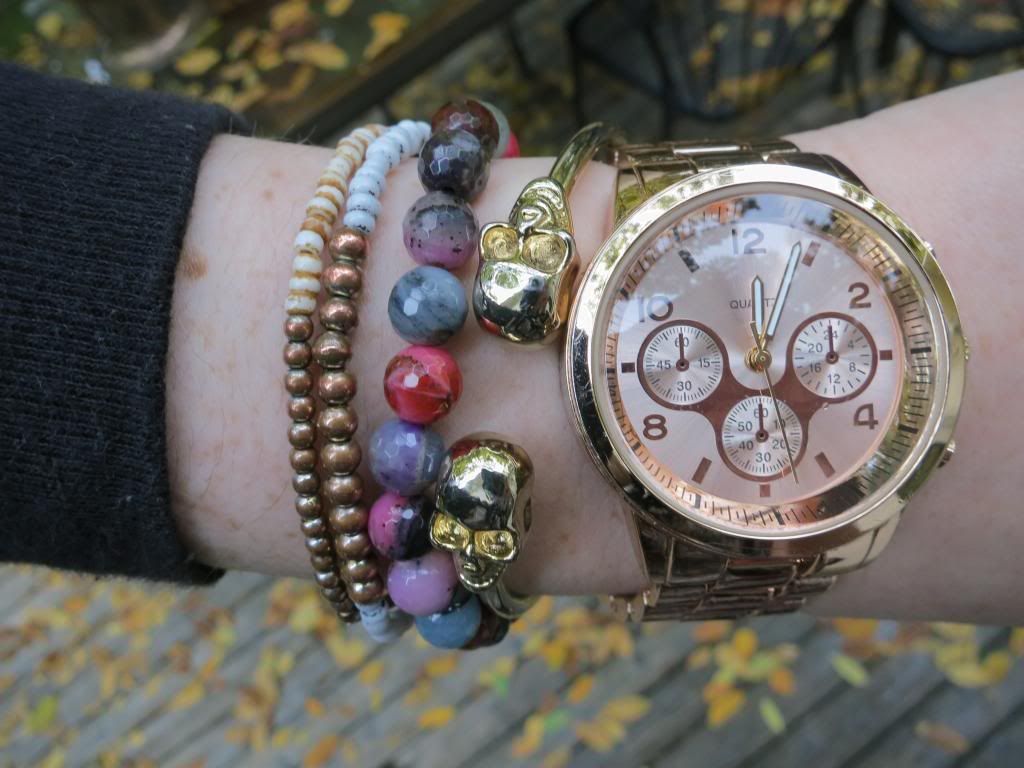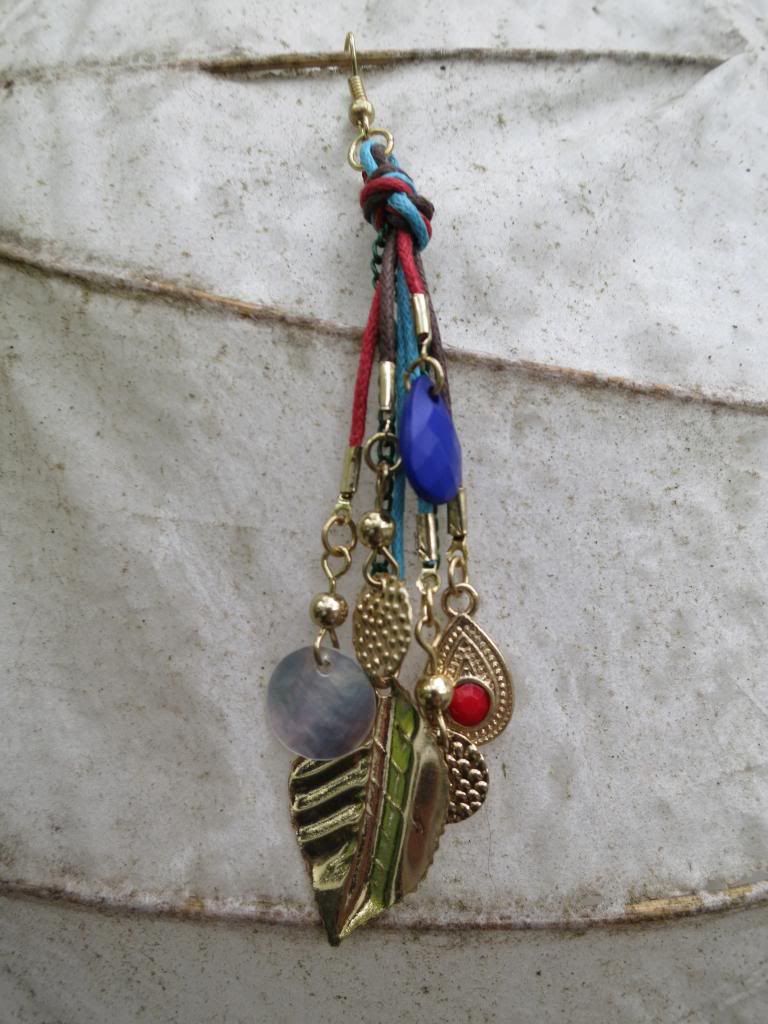 Now this sweater is most def best thrifting find. It's too clowin'. How could I pass it up?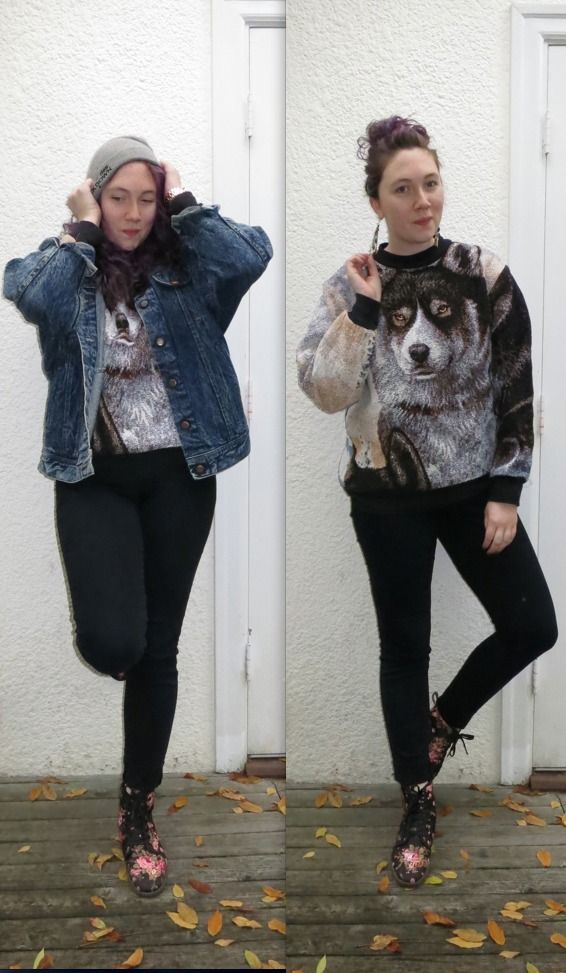 Shoes (Dr. Martens) $40.00
Jeans (Forever 21) $7.00
Dog/Wolf/AWESOME sweater (Salvation Army) $4.75
Jean Jacket (Salvation Army) $5.00
Beanie (Alive & Well)
Earrings (Claire's) $3.50