As promised I am posting the photos from the antiques shops I went to with my sister when I was down in Olympia. Now let it be know there is a differences between vintage, thrifing and antiquing. People could argue that they are all the same but a true guttersnipe knows the differences.
For example my sister is a black belt in all three. I on the other hand am not. I am still trying to master vintage shopping and antiquing. I think I've broke down vintage vs thrifting before but too lazy to search my database (a.k.a the blog.) For right now I am going to tackle antiquing vs thrifting.
I like to think that one starts off as a thrifter and you work your way to antiquing. Shopping for antiques you need a good eye. You are basically searching for items that you can purchase, hold on to, and wait for their value to increase over time.
While thrifting is mostly about clothes. Antiquing is for pricey knick knacks, furniture, classic items from decades ago and house items. The two go hand and hand. Both art forms, both about the hunt, but you need to be in two different mind frames when you tackle either. That's why there are thrift stores and antique stores. Antique stores are usually more pricey.
Finder's Keepers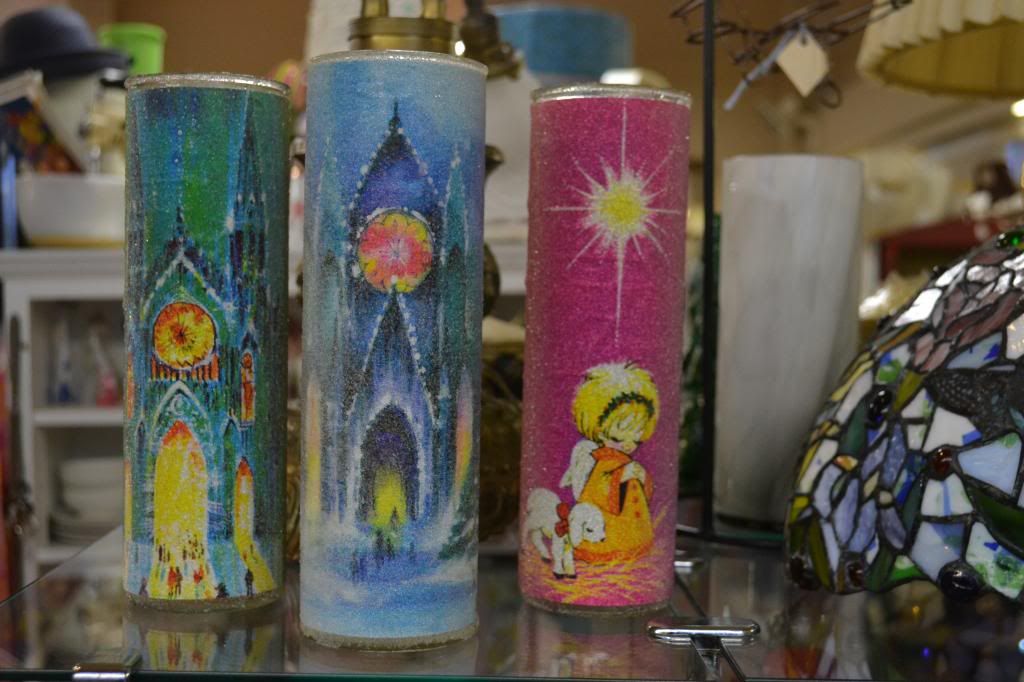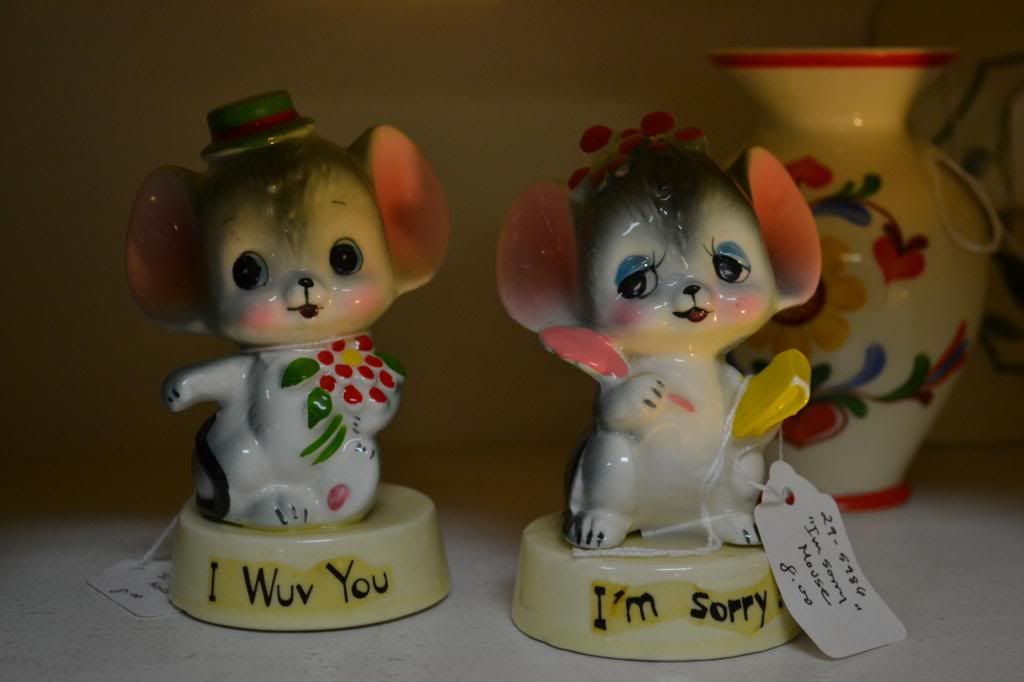 The Line-Up
Now today I went to goodwill with j.mean and her co-worker from work. I was going to do a NYLON challenge because I haven't done one in awhile but realized I only have the November issue and November is pretty much over so I'll wait. Plus, I didn't like any of the trends they were highlighting in this month's issue. However I did see a pattern while shopping; lines & stripes.
A striped shirt is a good basic to have in your closet. They can be dressed up, a great staple piece, preppy, and a hint of french.

Sequin details
front & back