Over the weekend I was able to check out a really unique and fun pop up shop that was put together by a bunch of people in Seattle. My friend
Paulina
put me on and I was able to shop her closet as well as a bunch of other extremely well dressed individuals.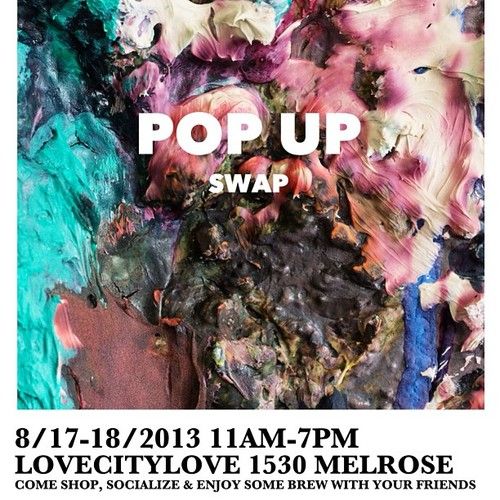 I went with J. mean and the boyfriend. We all left very happen, slightly me more than them because I went in! I mean most of the people selling their stuff are people who's style I've admire from a far, so yes, I was geeky out slightly.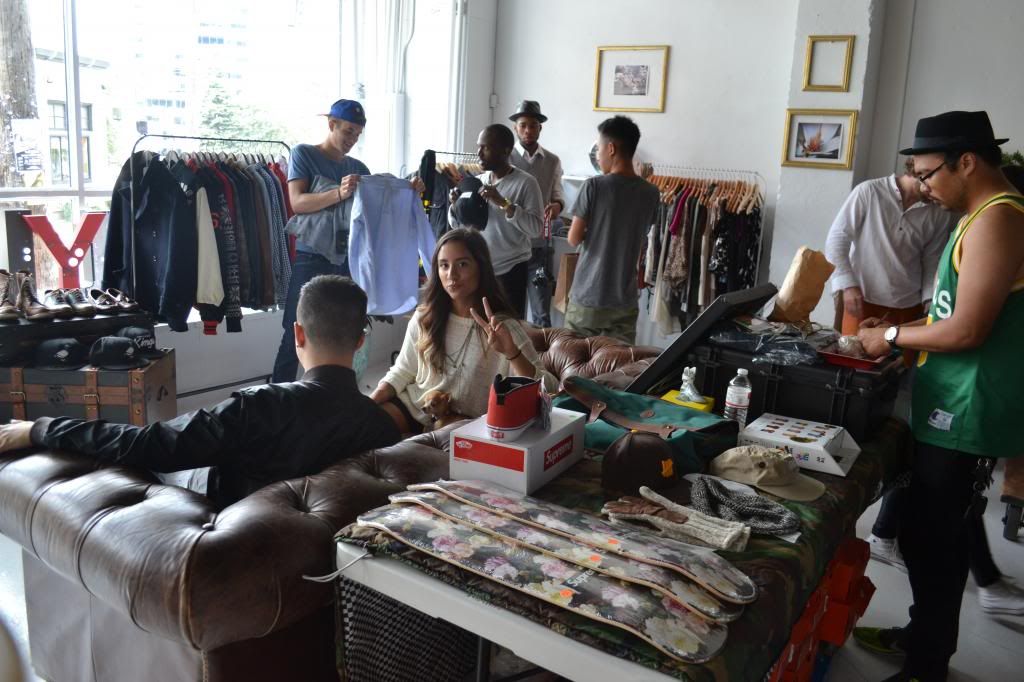 The talented photographer and homie
Avi
caught all the best action over on
his blog.
But these are just a few snaps I was able to get.
I hope they are able to do it again or something like it! Got some great items that I know I'll be posting soon. Here's a little example from
UrbanExchange's instagram
: