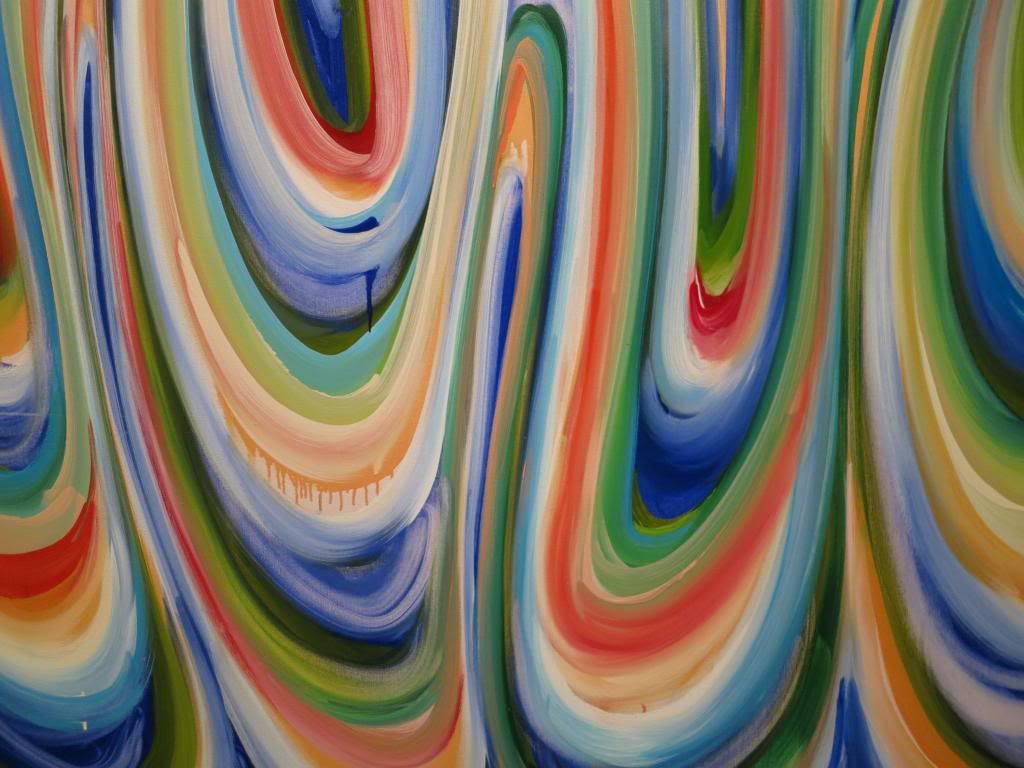 I was in a massive creative funk. I haven't been able to write. I haven't felt like I've done anything productive. Which sucks because I believe this time of year is prefect for inspiration. Especially this year (you know with the whole Maya Calendar thing)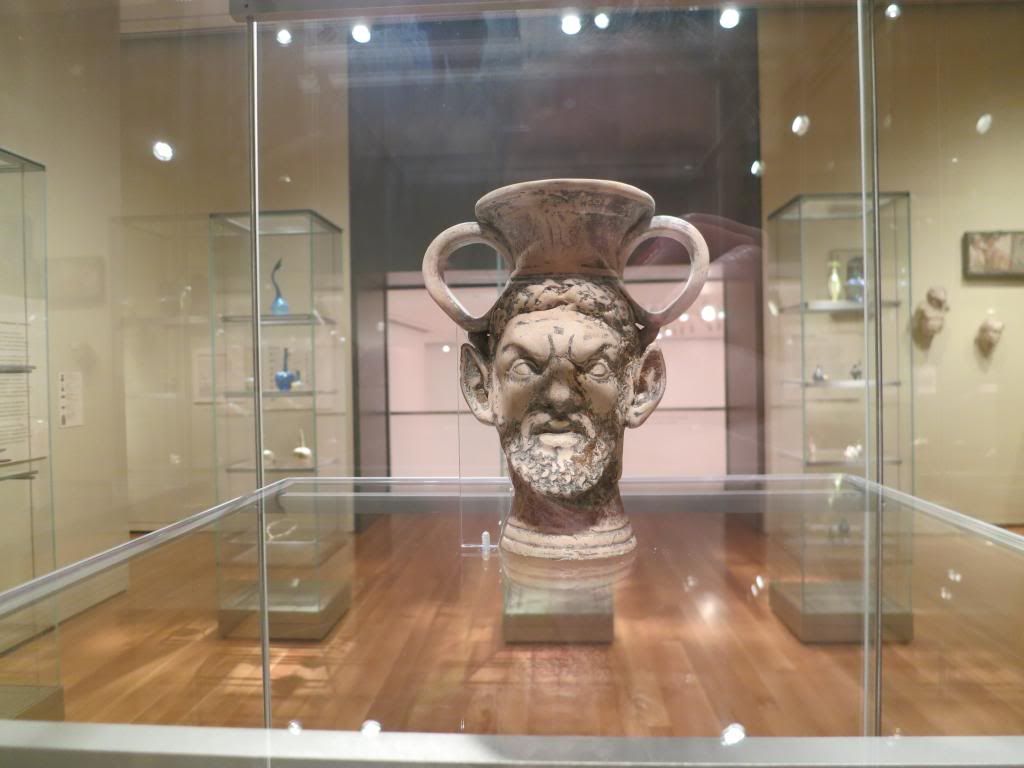 So I pulled myself out of bed today, grabbed a cup of coffee and headed to the Seattle Art Museum with a notebook and camera in hand. I have to say; I feel so much better.
Take this guttersnipe's advice. I can feel the creative juices running wild.
The main exhibit going on is the "women take over" which highlights women artists from the turn of the century to now. Women artists from across the world. I couldn't take pictures in that part but go and see it for yourself. I personally fell head over heels in love with
Barbara Kruger
's work.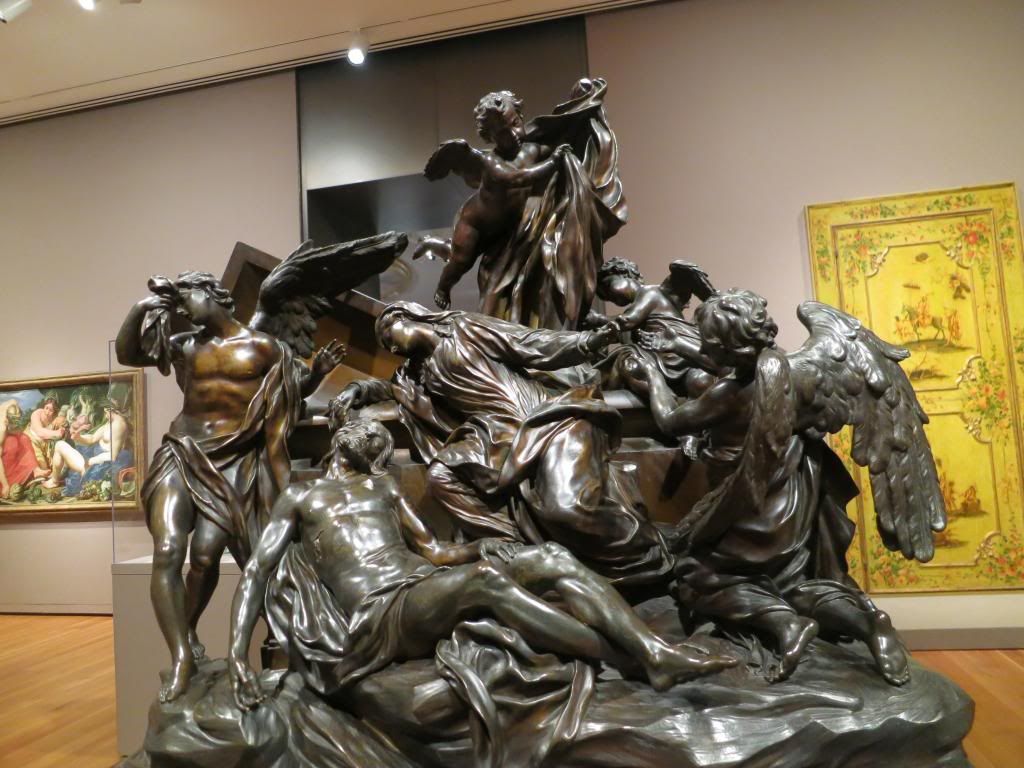 I feel a million times better. It's crazy how we get in these strange runts and how easy it truly is to get out of them. And thanks to my new shirt I have a new catch phrase: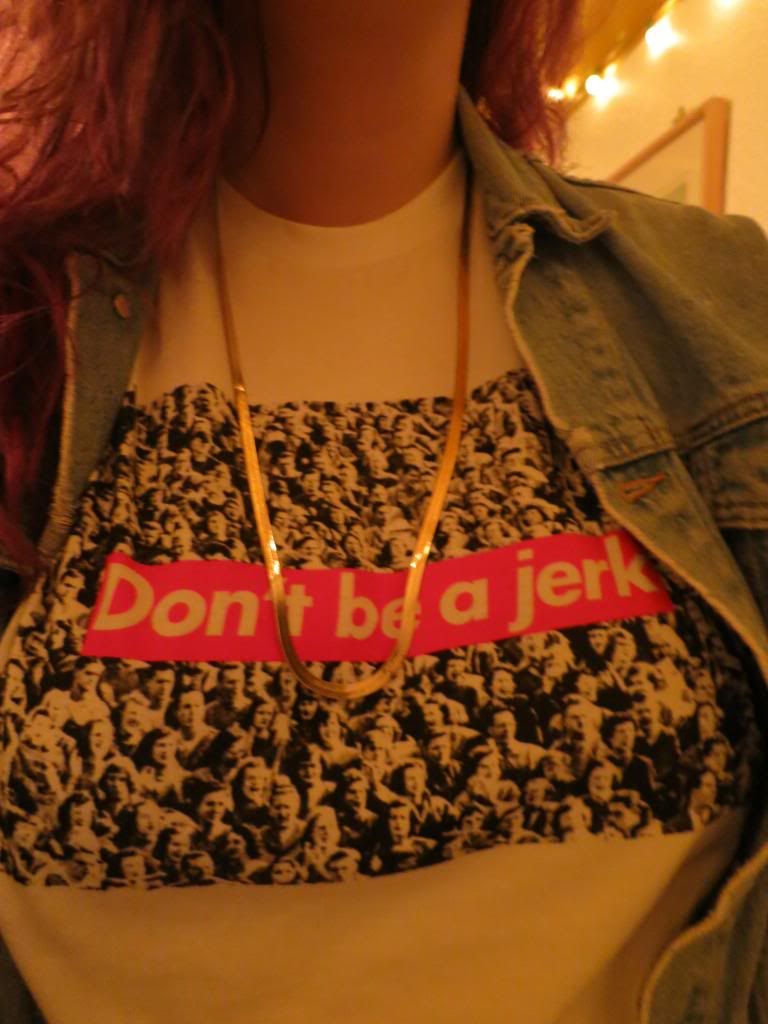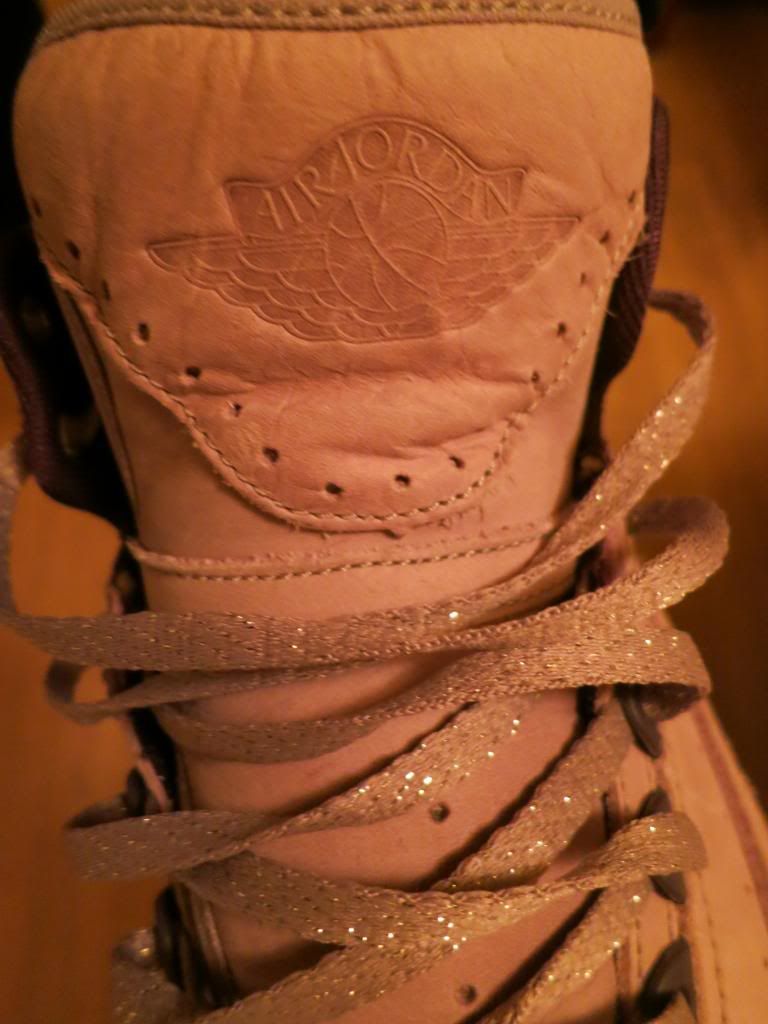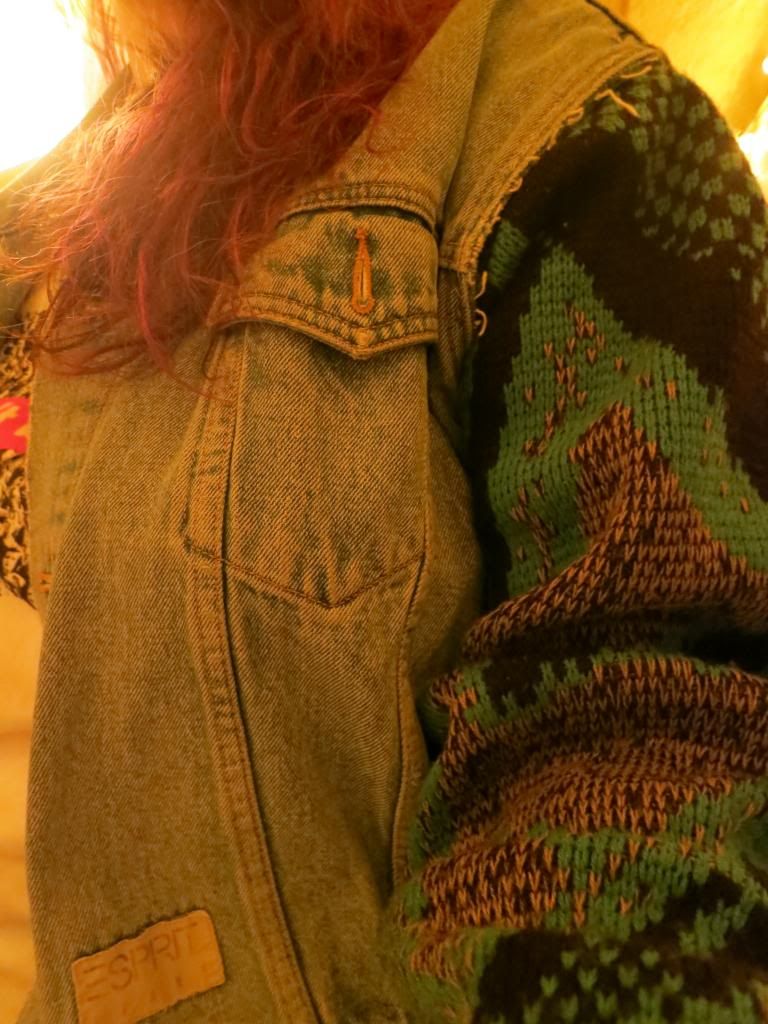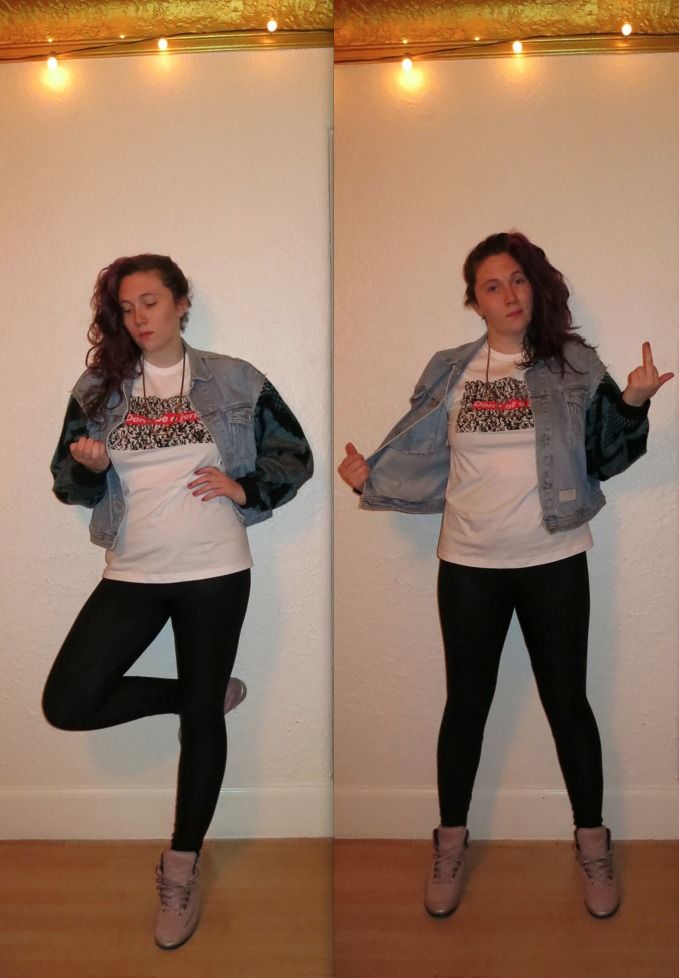 Shoes - Vashtie x Jordans
Leggings - (American Apparel) $16.00
Shirts - 'Don't be a Jerk'
Gold Chain - (Goodwill) $0.99