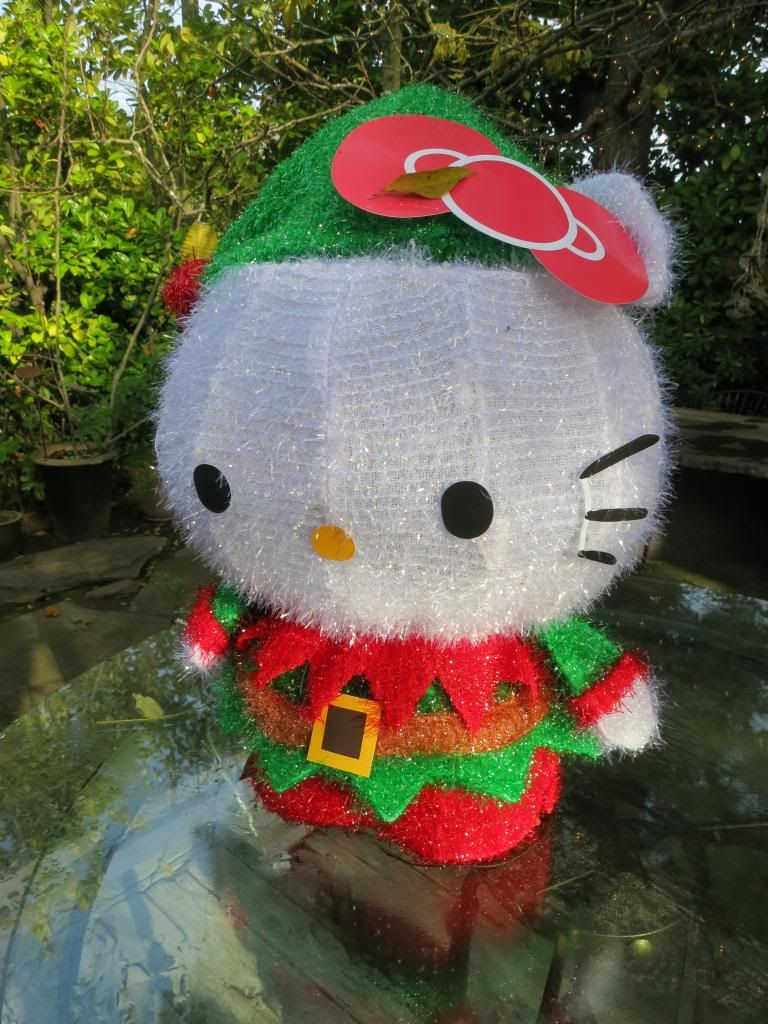 I am having way too much fun not wearing pants. That's right. I love leggings. And yes, I am one of
those
people. So what. Sue me. I also have a serious
Black Milk
problem. I am the proud owner of 3 pairs of leggings. And I am craving more... so much more. Move over sneakers, I have a new addiction.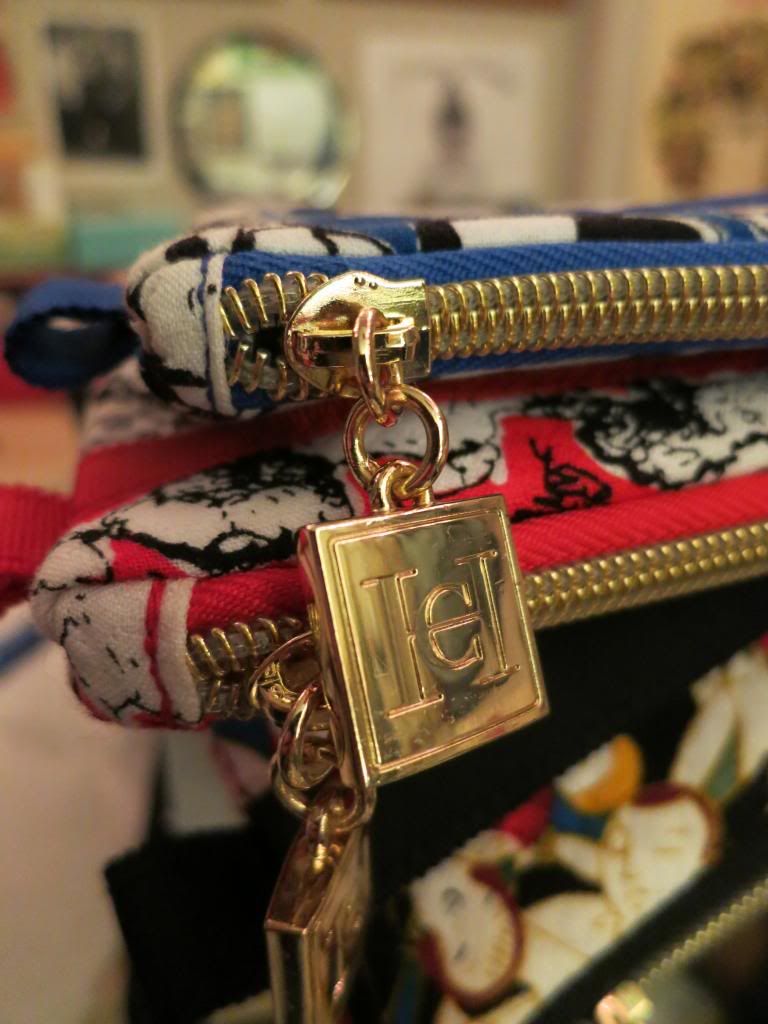 On December 1st I was able to do some major Christmas shopping at Target, there team up with Neiman Marcus is brilliant! It's going to make a lot of people happy this year. But don't think I turned my back on my cheap shopping, best believe I found some GREAT gifts at goodwill yesterday.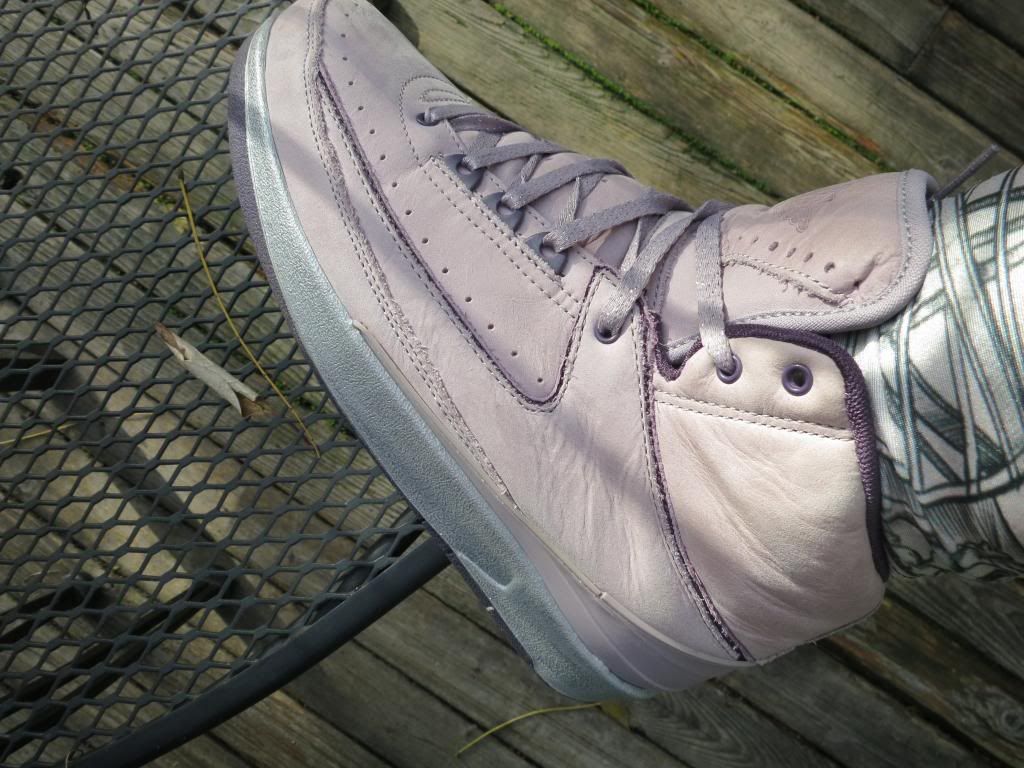 Vashtie x Lavender Jordans
These shoes were clearly made to be paired with these beautiful map leggings.
Black Milk Map Leggings
Shirt (Goodwill) $3.50
Jacket (Topshop)
Jean Jacket (Salvation Army) $5.00
Necklace (Crossroads) $7.00