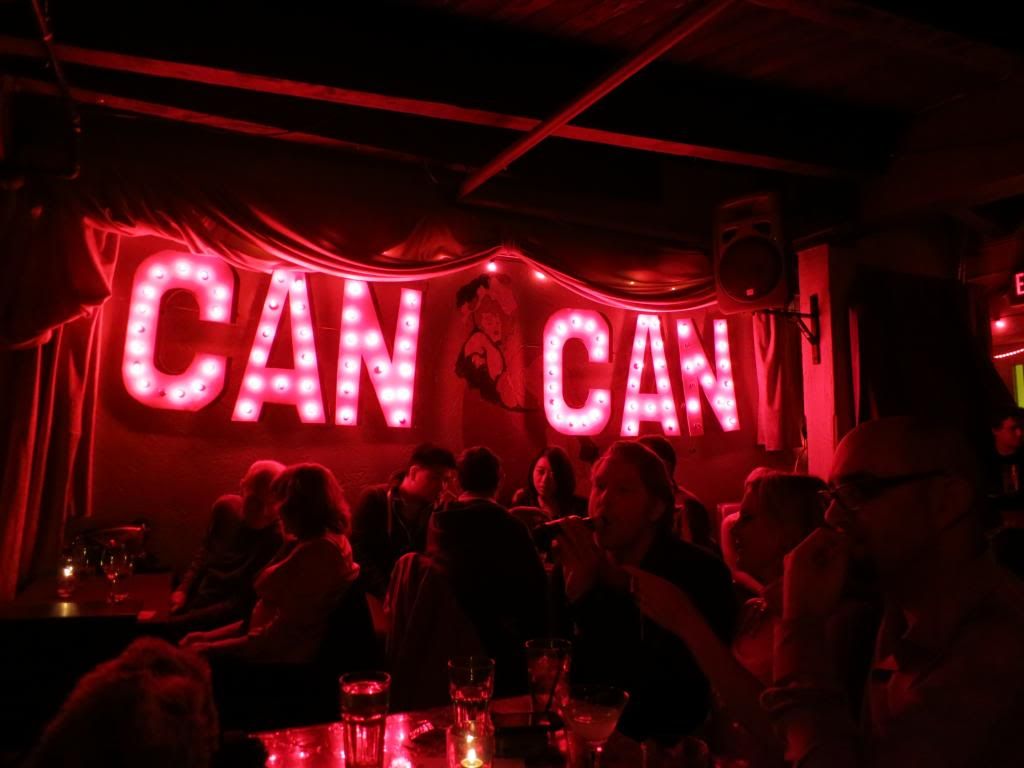 My life takes me wild and wonderful places. You should know this by now. This evening I was joined by my sister and our friend MJ to the magical place that is The Can-Can in historical Pike Place Market. We were there to see our very talented friend
Miss Caela Bailey
perform as well as some lovely burlesque artists.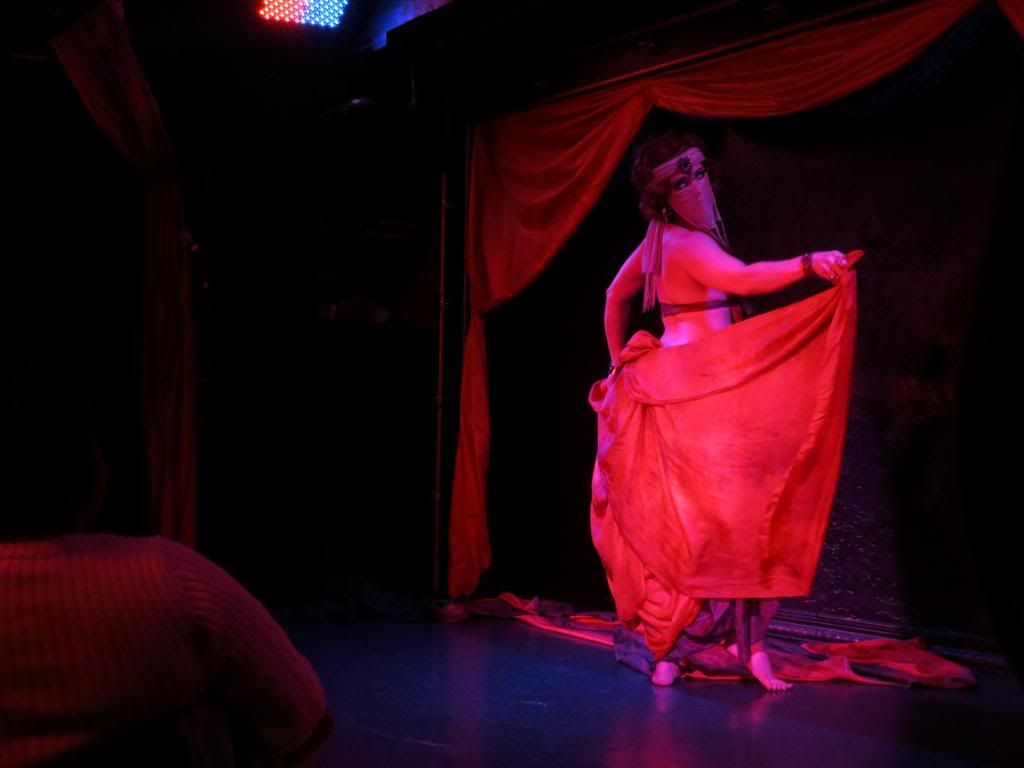 I snapped a few shots. But like any true burlesque artist, I am only going to give you a peek.
As for me. I am pretty "HAM"ed out. Meaning I am wearing a lot of things from H&M. Which was by accident but hey, they got some great items going for them.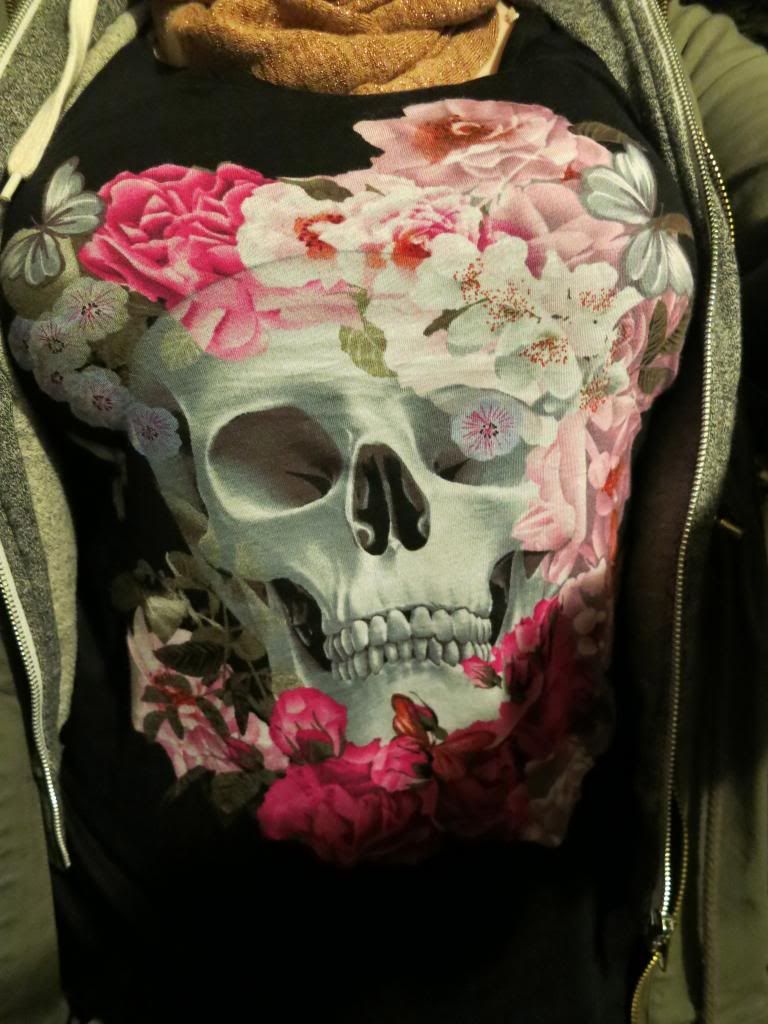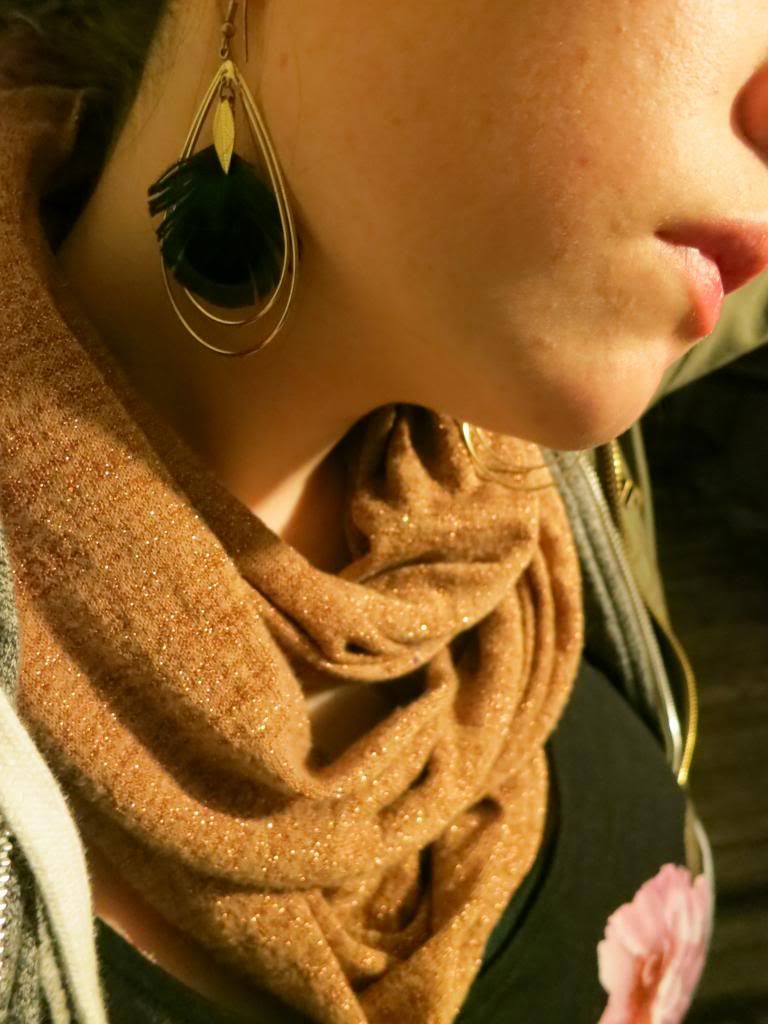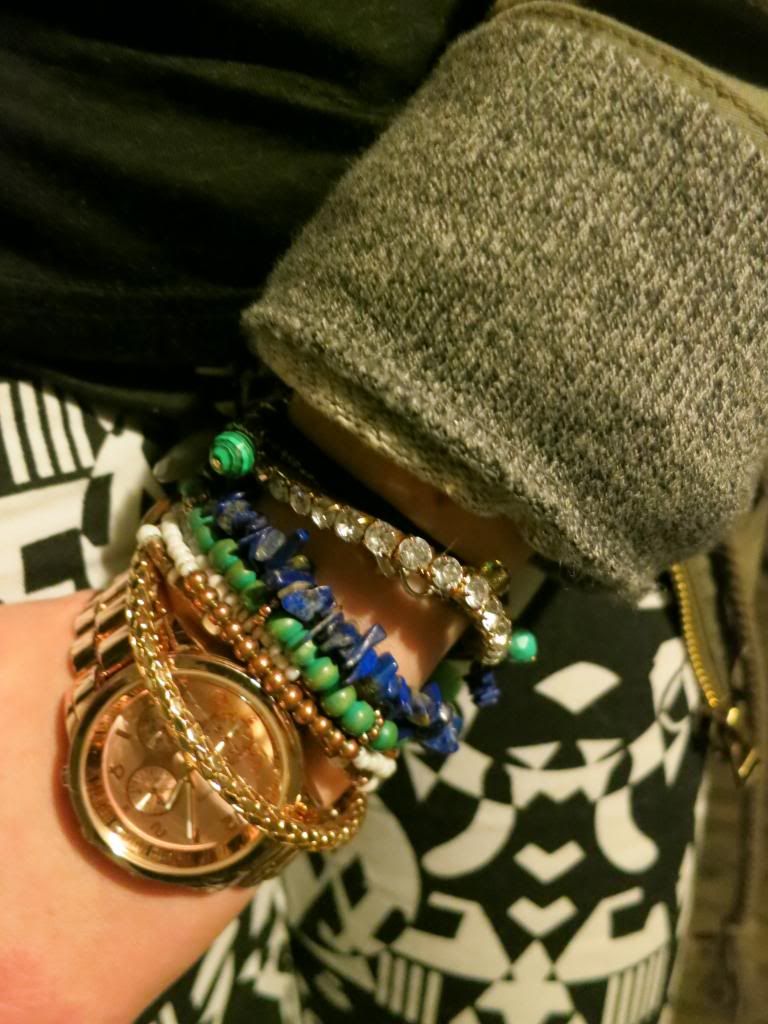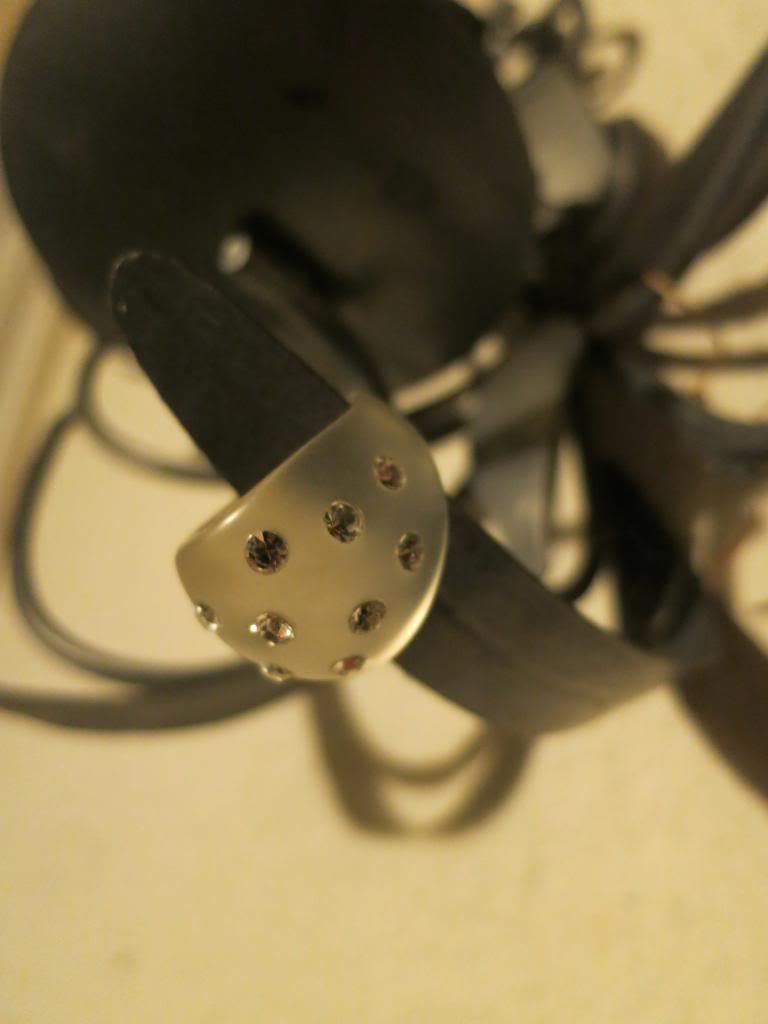 So I don't have any tattoos, but I've been thinking about getting one for awhile. I doubt I ever will but if I do I've always wanted to get a skull with flowers. I have an idea but dare not share it. But the next best thing is a t-shirt. I'll rock it on a shirt.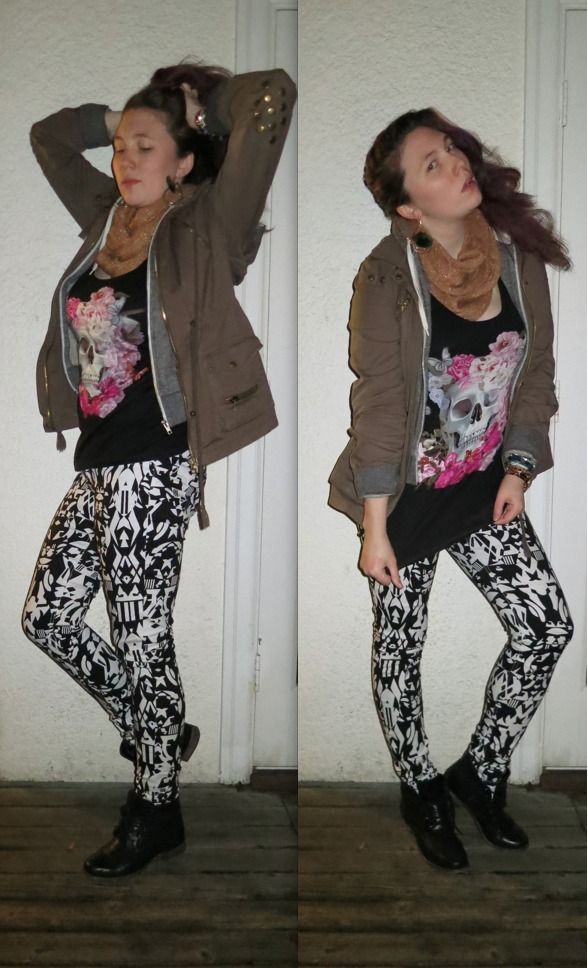 boots x scarf x jacket (gifted)
pants ($22) x hoodie ($20) x shirt ($9)