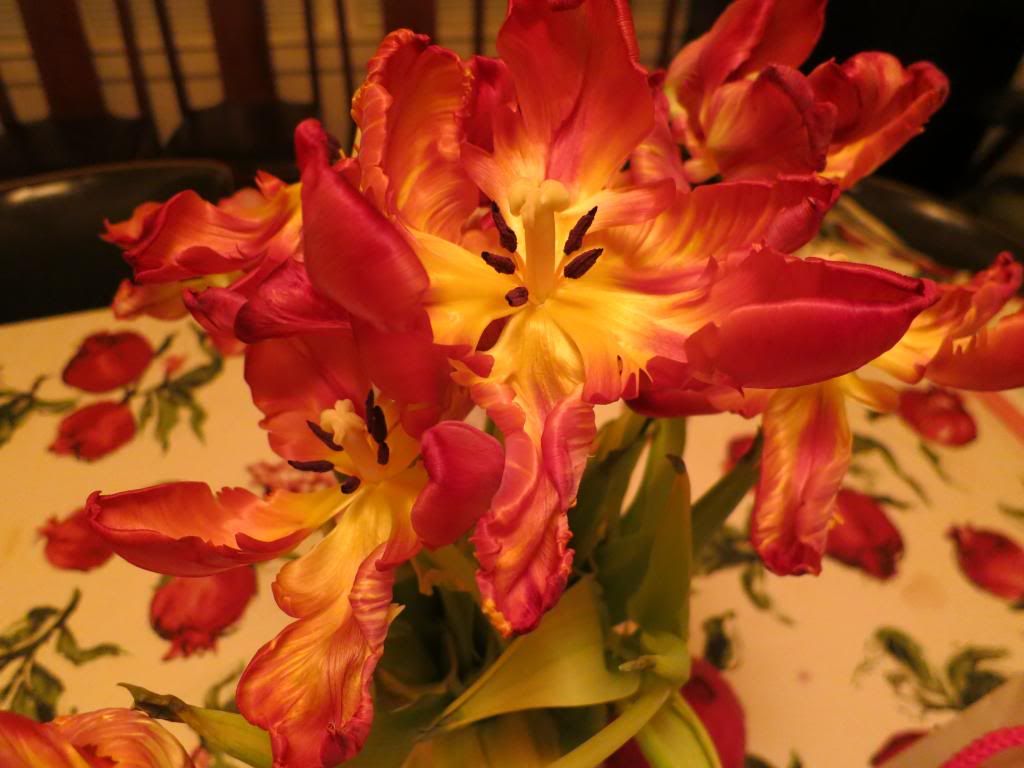 I've been up since 5 AM. So excuse my face. I am truly thinking I am on one.
Black Milk Leggings
Shirt (Salvation Army) $4.00
Necklace (Goodwill) $1.00
Shoes (gift - from my grandmother*)
Also, I don't want to speak too soon but I have exciting news! Besides my
east coast tour
though.
*(Although her taste is questionable at times, these were spot on. Well I mean... I did pick them out. But she agreed!)