As you've notice: lack of posts. I've been on tour with the wicked smart, beautiful, and talented
Mary Lambert
"The Good Feelings Tour" to be exact. We are on the road for a month and we are our first week in. We started in Boston and currently in New York.
Tomorrow though we off to Toronto Canada. Yeah, we international. Here are some instagram pics for the time being.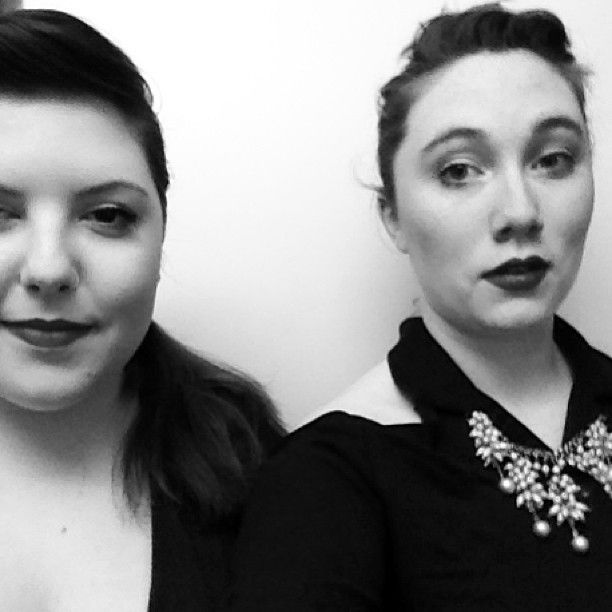 We on that "Treat Yo Self!" 2013 swag!