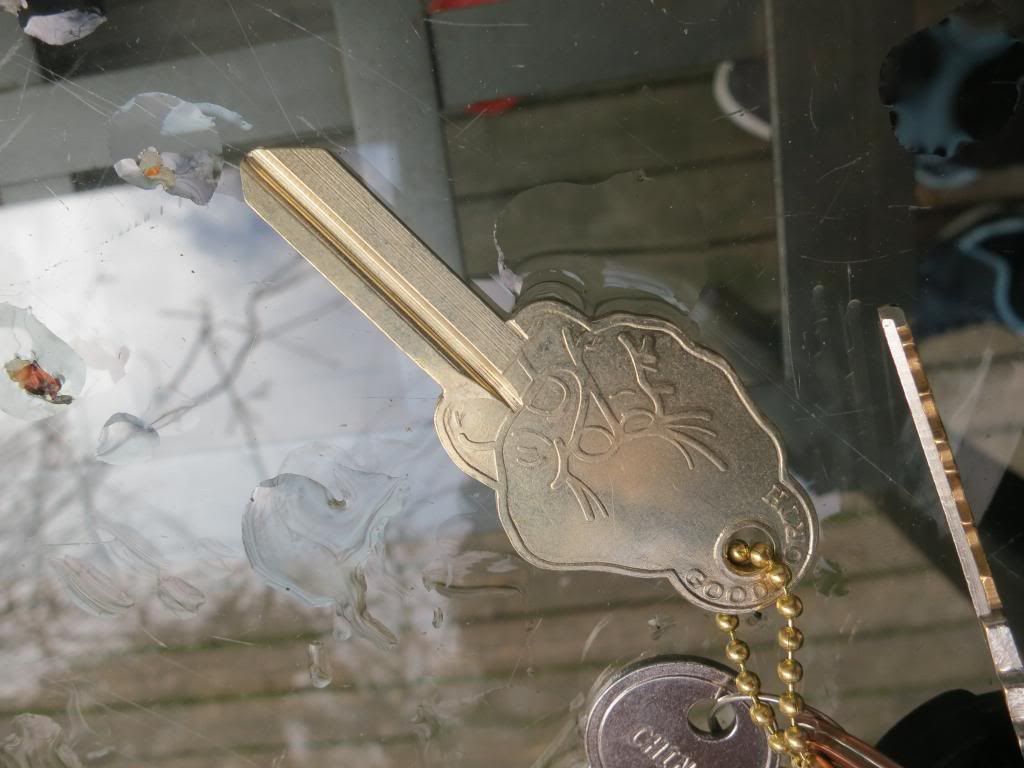 It's been a official week of me being home and so much has happened. A week can a long time.
Now this week is all about getting back to a normal work schedule which is so hard after a month of pure fun. Plus I can smell summer right around the corner. This is the first summer that I am really excited for. I am usually a winter girl, but all my friends being so pumped for it is helping me see the benefits of that time of year.
But for now, it's a chilly but sunny day. So I get to wear my layers.