5. Society 6 "Throw Pillows"
Society 6
has the coolest iPhone & iPad skins. There truly is a design for everyone and anyone. Now they have added "
throw pillows
" into the mix. You want a pillow with something ironic, iconic or just awesome this is the place to do. I am a massive fan of the Bill Murray one.
4. Mindy Project
I was a fan of Mindy Kaling back in Office days as well as her book "is everyone hanging out without me? (and other concerns)" and I've become a fan of her newest TV. I have to say it's ridiculously stupid and sometimes hard to watch, but that's the thing about comedy now a days. It's all truly hard to look at.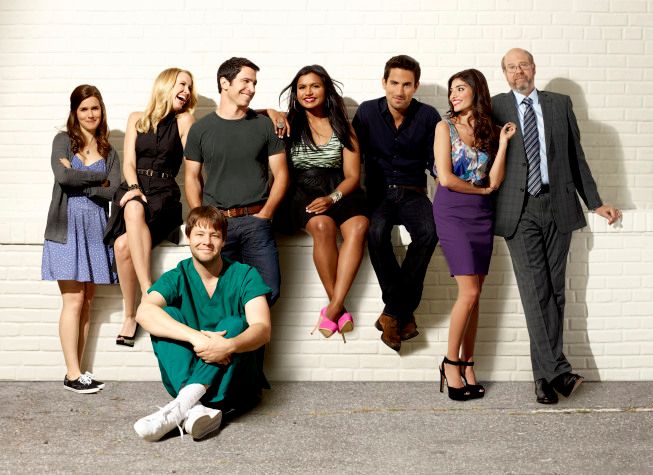 3. Alabama Shakes
My friend turned me onto them after their Saturday Night Live performance which was amazing! Then of course I realized I was already a fan because their song that was featured in
Silver Linings Playbook
(a great movie by the way...) I just bought their album and it's so ideal to for a silly Seattle February. Not to mention their lead singer Brittany is a sassy lady. Love that!
2. We Killed: The Rise of Women in American Comedy
I bought this book to take on the road with me while I was on tour and it's great! Not even for people like myself who are aspiring comedies, it's just a great read to pass the time on a bus or before bed. Women are fucking funny. Think other wise and you're just mad.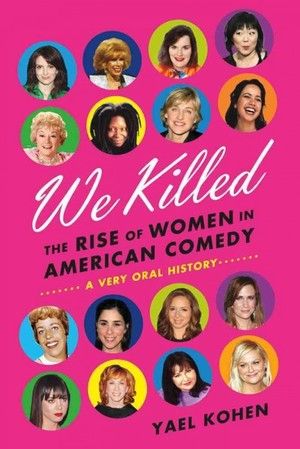 1. The World's Best Ever
The internet is a magical place. But sometimes it's truly overwhelming. I finally
found a place
where I can get all my news, art, pop culture, street wear, and other random stuff that helps getting through the work week that much easier.