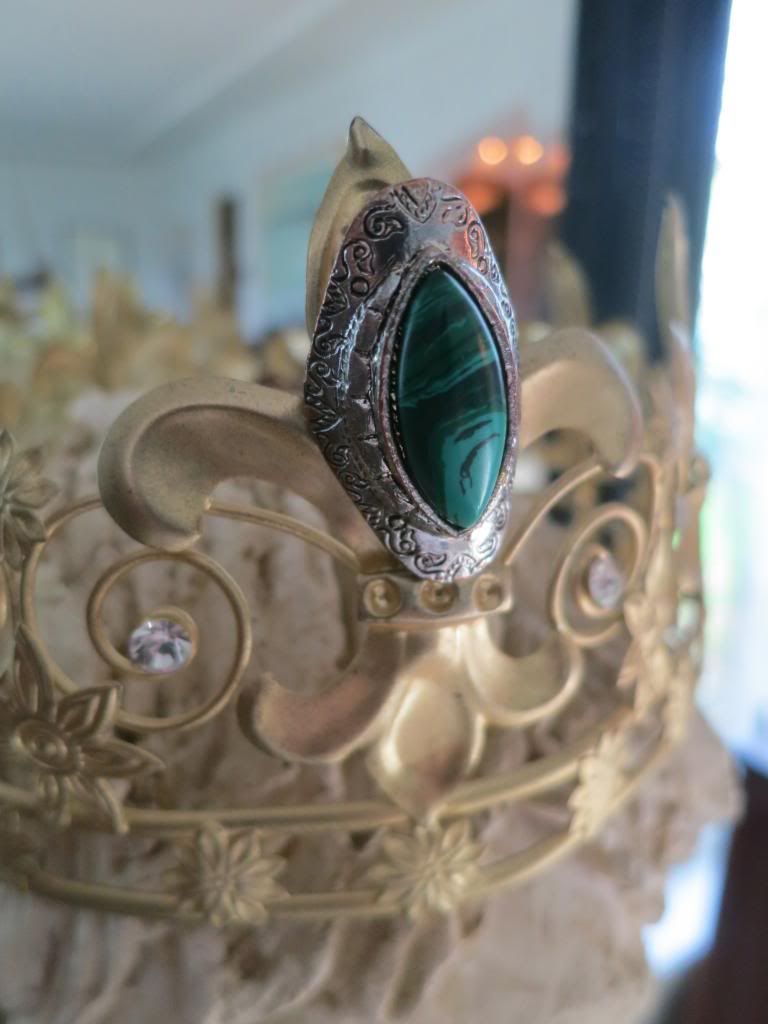 There is a massive wave of nervous happening right now. It's because taking risks and going out a limb is scaring. But you have to do. So, I am doing just that. Trying new things. Seeing where it takes me.
Starting a fashion blog was a risk. You are literally putting your stuff out there for people to judge see. Bare witness to your personal fashion and lifestyle. So what would I have to fear?
A lot. Until I do it. Then it's no longer scary.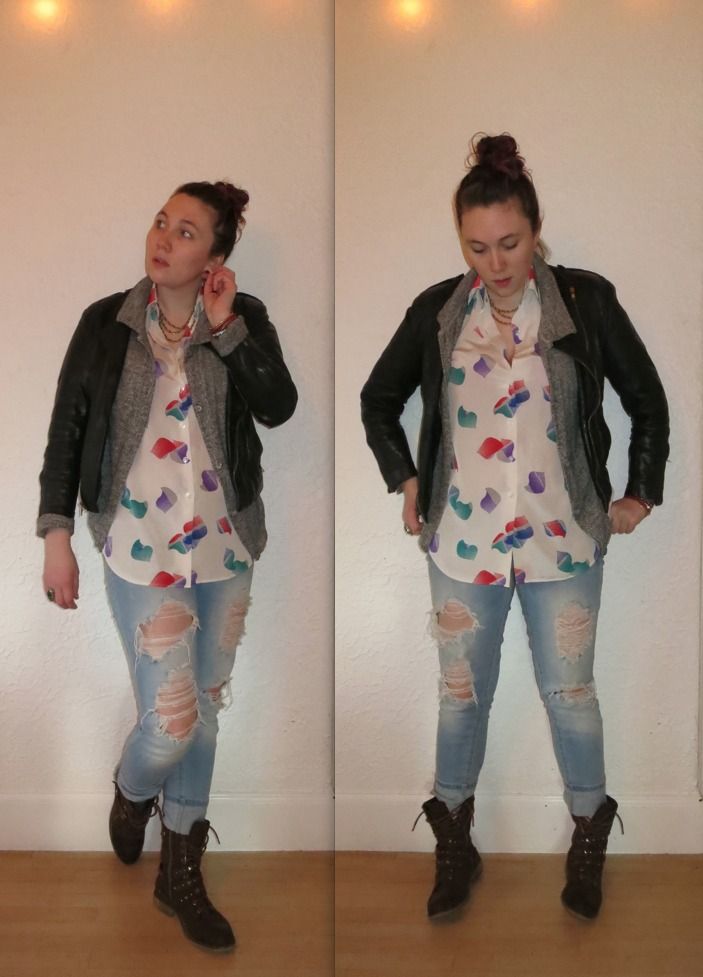 Jeans - (Target - Sale) $9.00
Leather Jacket - (Salvation Army) $4.00
Button Up - (St. Vincent De Paul) $3.75
Sweater - (hand me down)
Boots - (Nordstrom Rack)