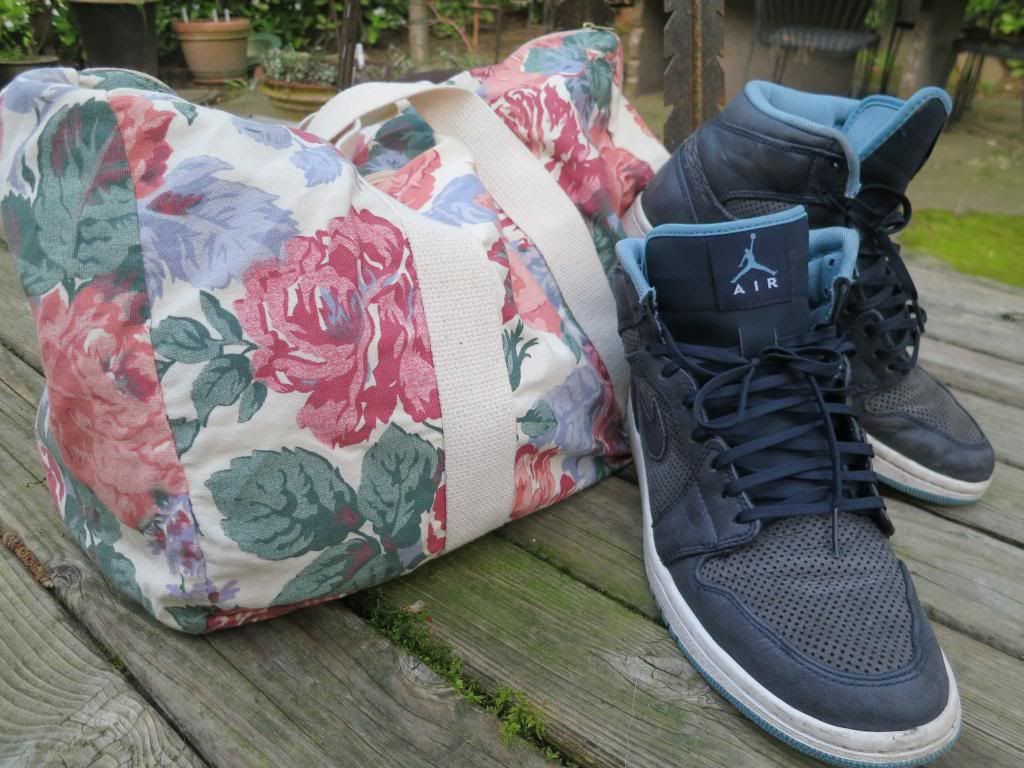 Awe! My moment of zen. I get to take a moment. I had such a busy but great day.
First off; it was a beautiful early spring day in Seattle. Still cold but sunny.
I woke up super early for a meeting with a client, then lunch with a dear friend (where I got the yummiest pho!) took my mom to the doctors, ran some errands for a show I have tomorrow and then headed to dance rehearsal. So I need an outfit to work for all these things.
Now if you ever wonder why people wear leggings as pants one reason is for people like m who are always on the go. And I don't want to feel restricted by REAL pants.
This outfit above is what I wore for dance practice subtract the timberlands. The shoes I wore are my busted but lovely retro jordan ones (post above) with my amazing gym bag my old friend shelby got me from the goodwill outlet. So she paid like a nickel for it.
And this was what I wore the rest of the day. See what I did, made it easy to change.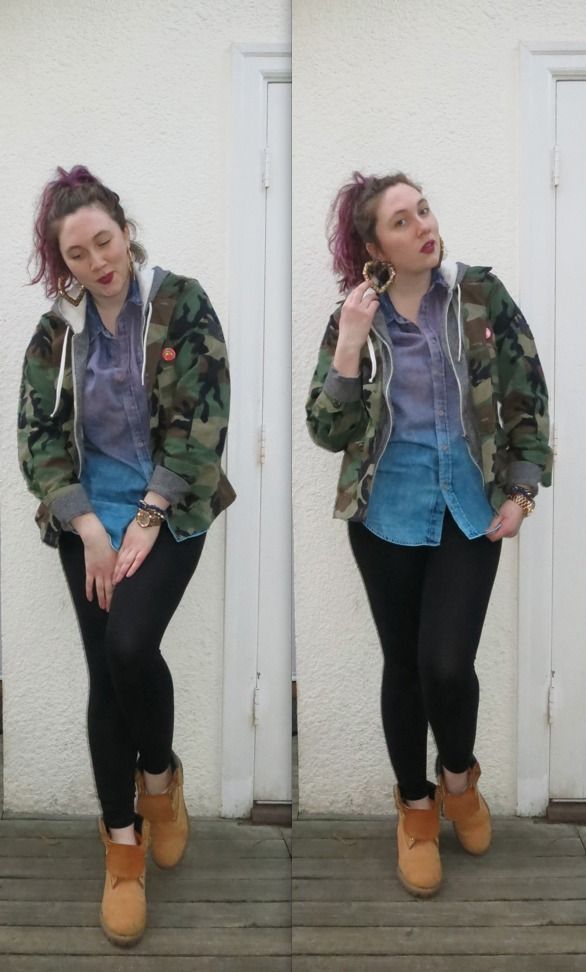 Timberlands
Leggings (Target) $9.00
Button Up (TopShop - Men) $24.00
Hoodie (H&M) $20.00
Jacket (Army Surplus) $5.00