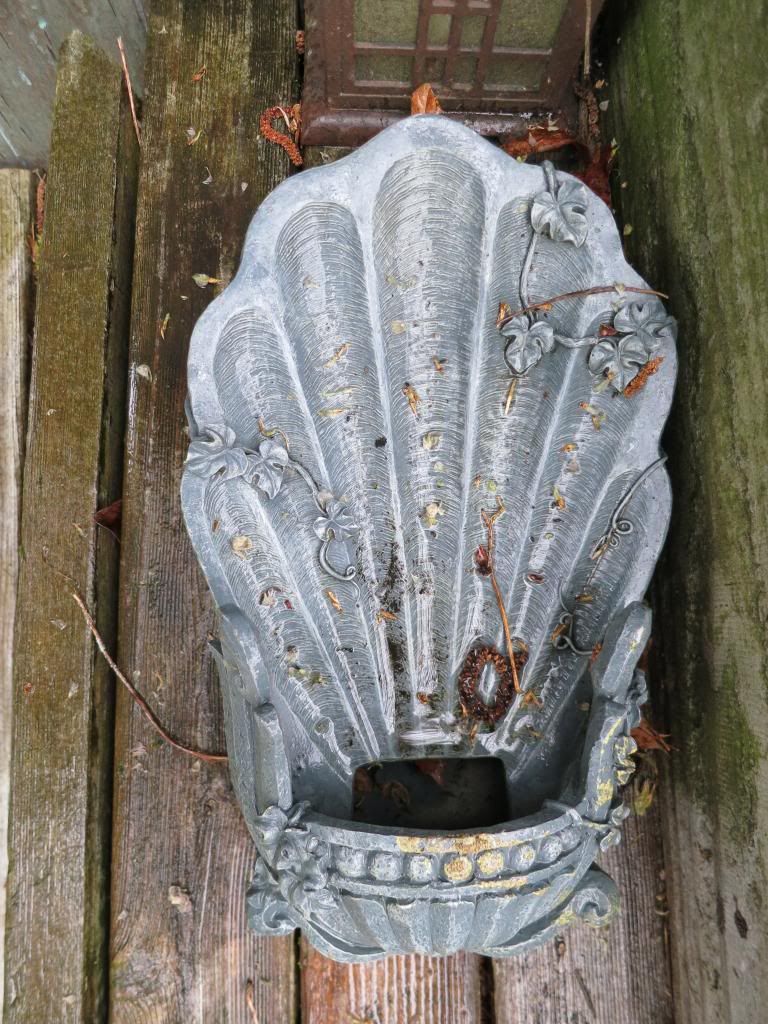 It rained in Seattle. I, of course, am happy about it.
I was doing some spring cleaning yesterday; going through my closet, getting rid of clothes, when and realized there were a bunch of sweaters I didn't get the chance to wear. Well, it rained. So I get to wear them. I am a happy guttersnipe.
Also there's this smell that happens when it hasn't rained in awhile and I love it! Why I love this city.