I woke up really really early this morning. For no real reason actually. Just 5 AM rolled around and I was awake. I know I am going to regret it later when I crash...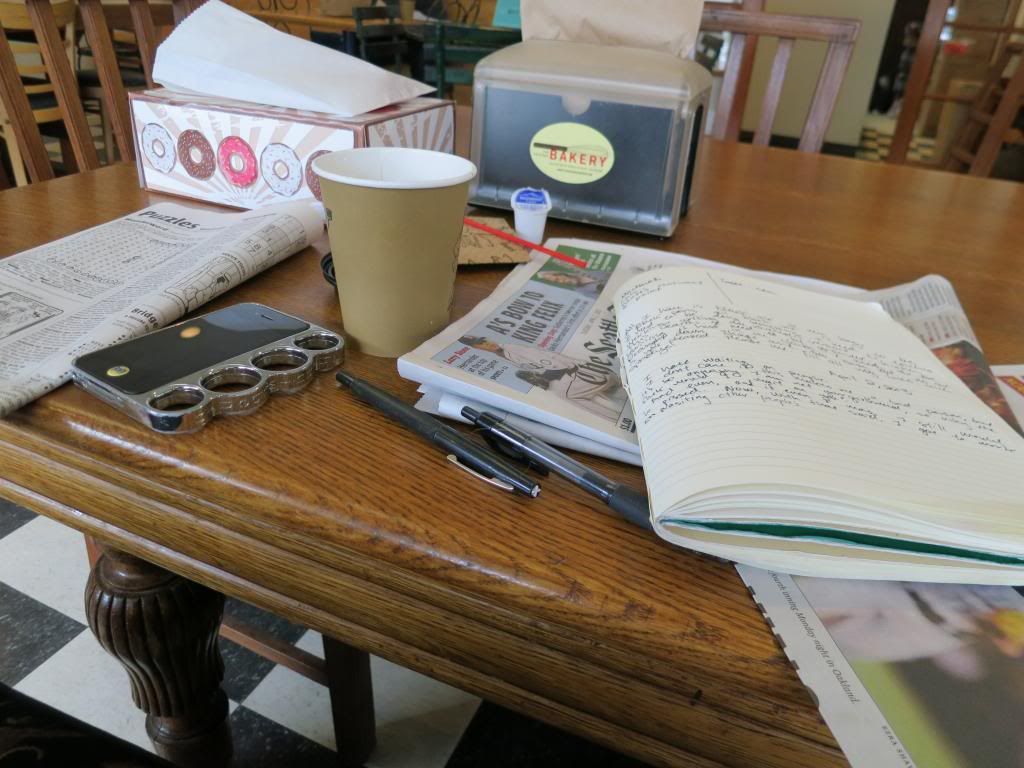 But for the time being I did get a lot of work. Posted my
newest & latest Married To The Mob article
all about hashtags. Oh how I love a good hashtag!
And since I woke up early this morning there is only one thing to do; get doughnuts & coffee. It's also a beautiful day.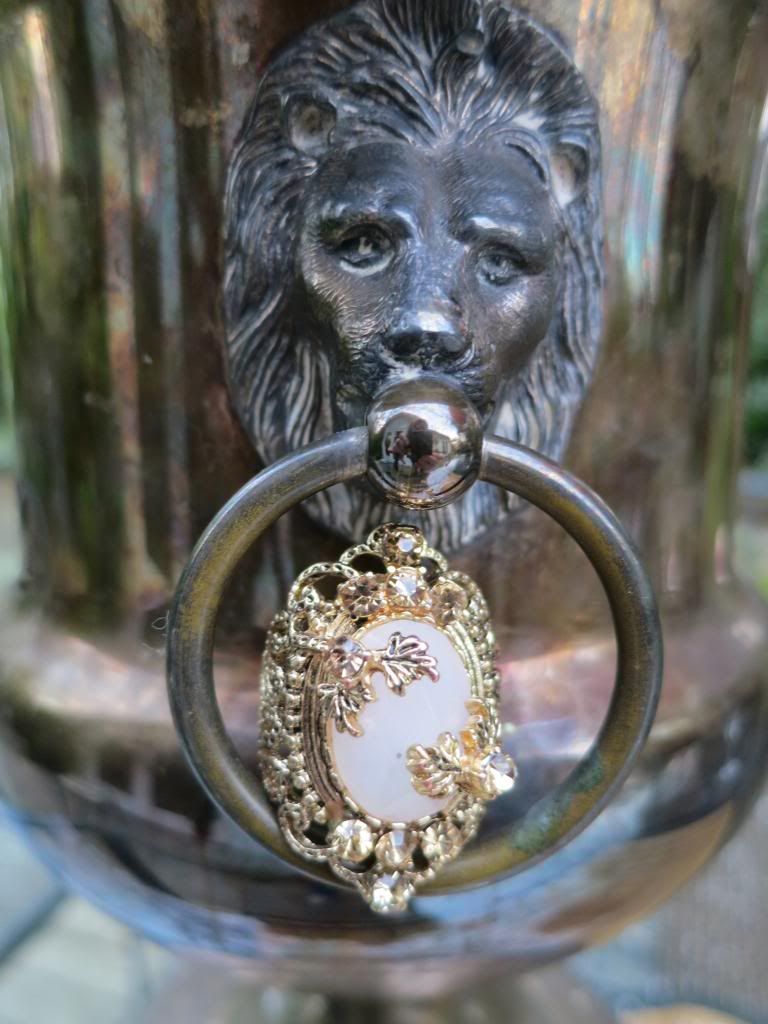 You have no idea how comfy these pants are. I mean it's truly ridiculous. The pants are also just ridiculous overall, but whatever!
Necklace (Goodwill) $1.00
Tank Top (H&M) $6.00
Pants (deseret industries) $2.00
Shoes (Target) $15.00