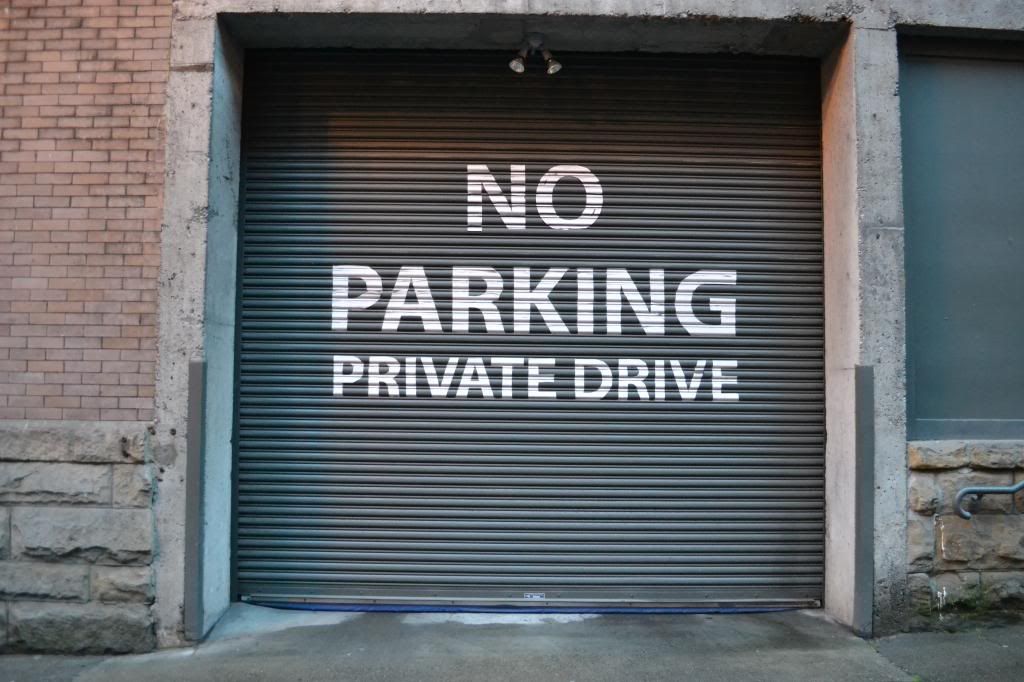 Raining. So going back to my favorite/old ways of layers and comfy clothes. I am not complaining. At all.
Thursday was the Art Walk in historic Pioneer Square. I went with my friends j.mena and Ericka. It was dead due to the weather but made it easier to actually enjoy the art. Lately I've been taking my camera out more so I caught some moments to share.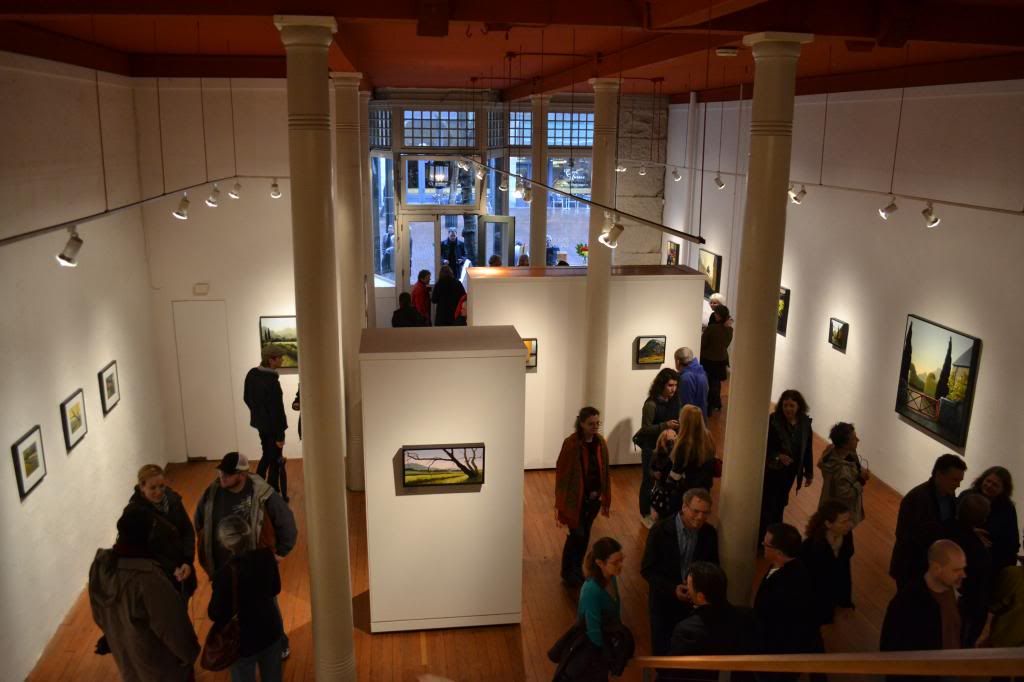 My hair has been on it's best behavior lately. It must know I am getting a hair cut soon so it's trying it's best to change my mind.
Now off to get crepes.
Timberlands boots x Jacket (Nordstrom Rack)
Jeans (TopShop) $40.00
Shirt (Goodwill) $1.98
Sweater (hand-me-down)