5. Mermaid Hair
Even though my hair is short, I am loving it no matter what.
4. Instagram
I've always been a fan of instagram but saw this little online
documentar
y about it and fell in love with the app again. It's fun way to share the world your personal point of view. (Yes, even share a #selfie or two - also follow me: @missestelle)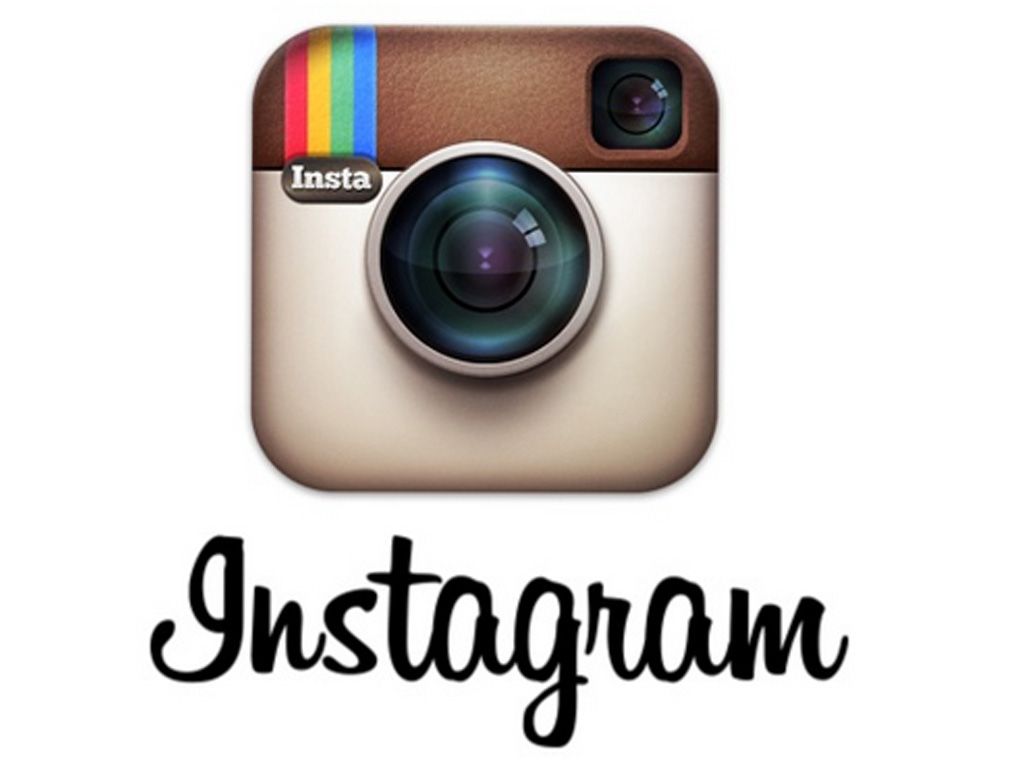 3. Untitled & Co
Now, I am not cheating on Drop Dead Clothing or anything, I am just "seeing other labels." I got a great tank from there's the only day and have been loving it. About to cop some more ASAP.
2. Mac Miller
Now, I am a fan of Kanye West and J. Cole. But.... never thought I would ever admit I was his fan, but damn! His newest CD caught me so off guard. It's so well written and produced. I am... a fan....?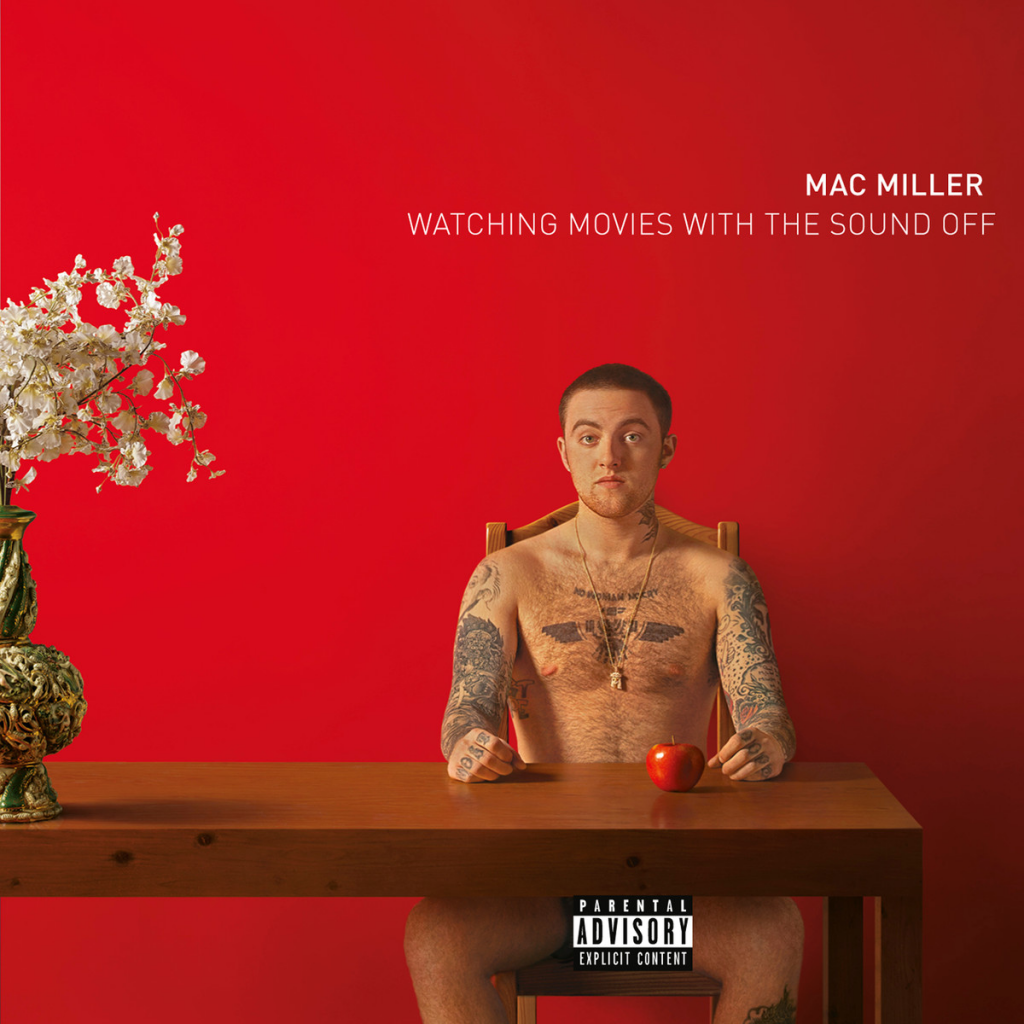 1. Joyrich x Choco Moo
If only I had money like that.... I want it
ALL!