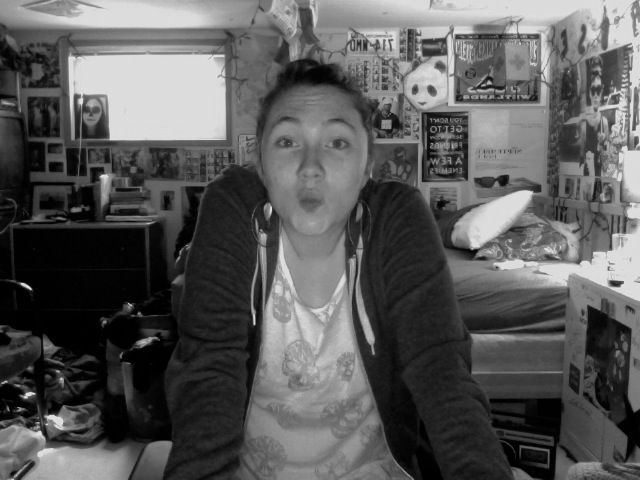 Yeah. Remember me?
So.... I have not been able to post because I let my friend borrow my camera. But don't think I forgot about this blog. I did some great shopping yesterday with J.mena. Found a vintage suitcase that Miss Mena bought for $7.00 ending up being worth $500+.
Yeah. Yet another great reason to go thrifting...
But besides my friend having my camera, I've been heavily distracted by summer fun and summer sun.