Yesterday my "boston boo" (a.k.a my darling and wonderfully talented friend Caroline) was in town. So that meant not only do I get to act like a tourist in my own city which I LOVE doing I got to hang out with her as well. Her one request; go on the ferris wheel. And I've been dying to go! So it worked out.
After that we walked around Pike Place and shopped. It was quite a lovely day.
It's getting hot here in Seattle, however I am a bit hesitant about it staying. So I've been wearing dresses but bringing a coat (because it does get cold at night) The thing is I've been wanting to wear black, a lot lately. And it's not ideal for the sun. However, fuck it! It's fashion. My style, wear what I want, when I want.
See my mother bought this piece of art that happens to be a dress from
Totokaelo
and I've been so excited about wearing it.
It's such a strange piece of work! You can play with it, mold it, and it even has a hood. I don't know how to explain it and these photos don't do it justice, but DAMN! I love having a mom who knows how to shop. (And me, being her daughter who knows how to borrow a.k.a. steal it.)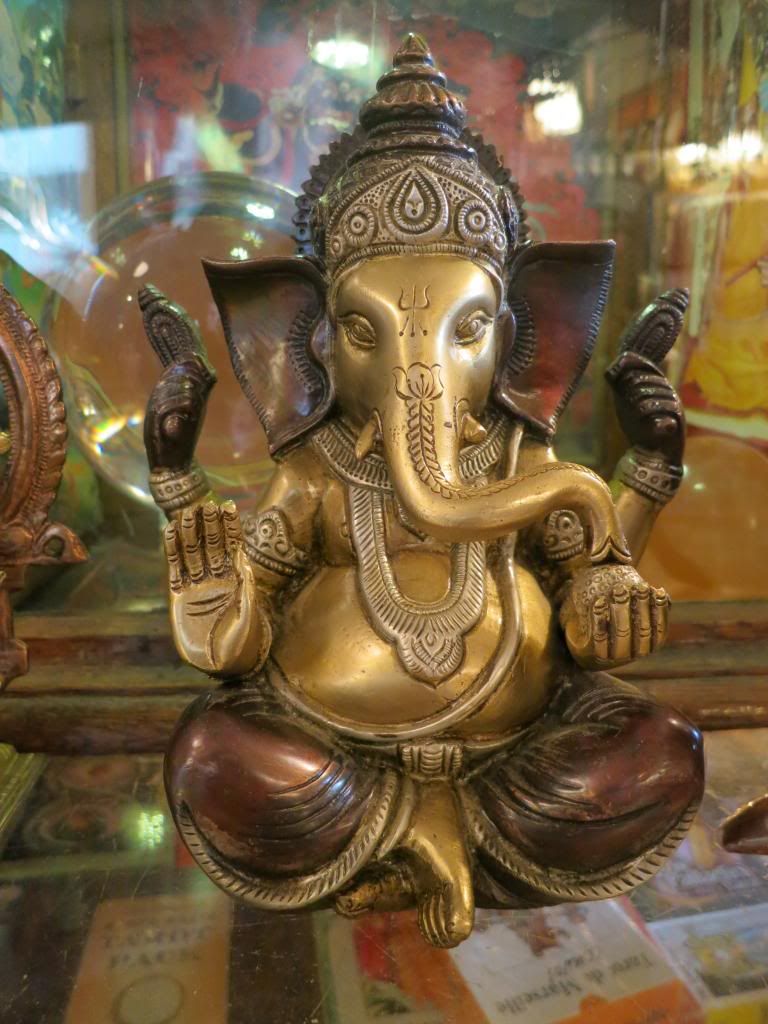 Jordans x Totokaelo Dress x Army Surplus Jacket x Heat Earrings