On Friday night after cleaning my WHOLE house my girls dragged me out. Well... they didn't really drag me out. I can't say no to a night out on the town.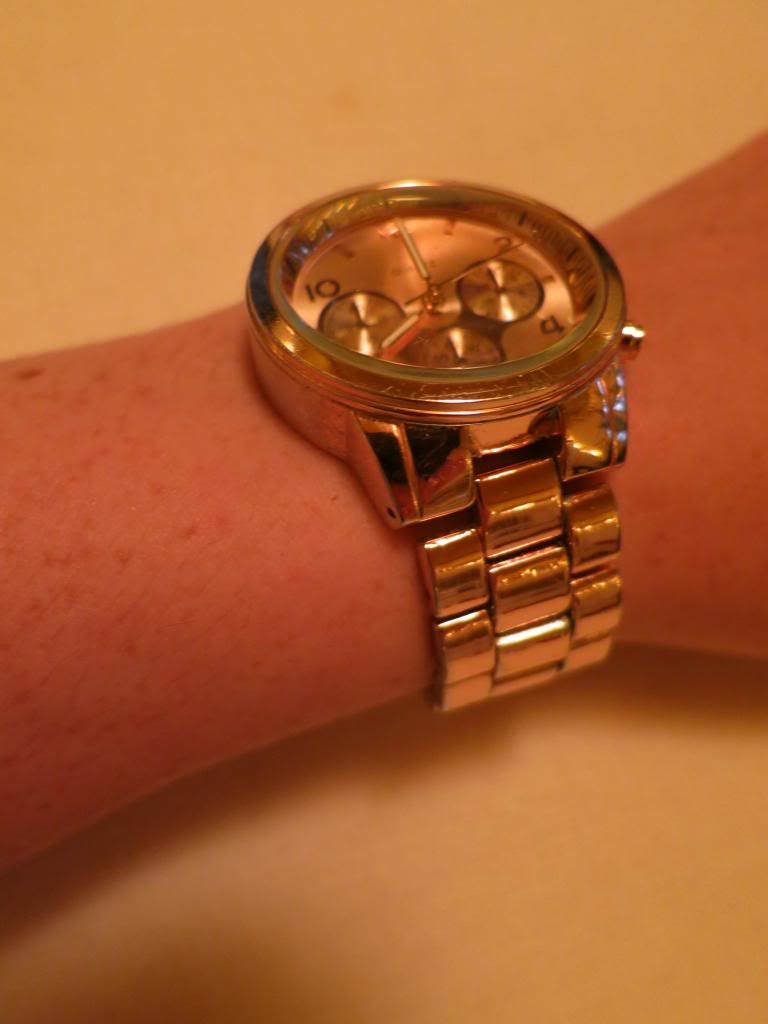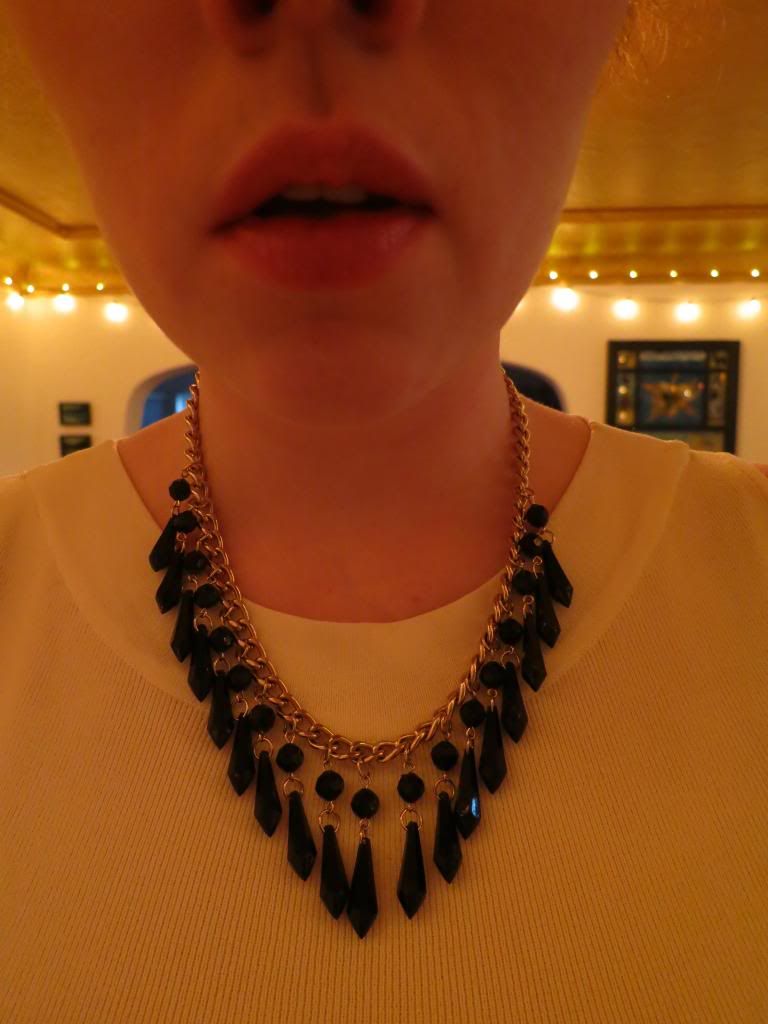 So this is what happens when you watch Funny Face while you are getting ready for a ladies night. I am telling you; if you ever feel stuck and have nothing to wear PUT ON A MOVIE. It helps me.
I am in love with these new shoes. I found them at Nordstrom Rack. My boy calls them my "Trinidad James" shoes. I feel fancy then him wearing them though...
Disco Pants - American Apparel - $16.00
NEW Item Shirt - Goodwill - $4.00
Necklace - Goodwill - $1.00
Shoes - Nordstrom Rack - $20.00