I've misplaced my camera hence the lack of style posts. But for the time being; enjoy this list!
5. School Supplies
I wasn't the biggest fan of school but always LOVED back to school shopping. But not just the clothes. I was all about the new notebooks, new pens, Lisa Frank folders, cool pencil pouches. Yeah, I am a nerd.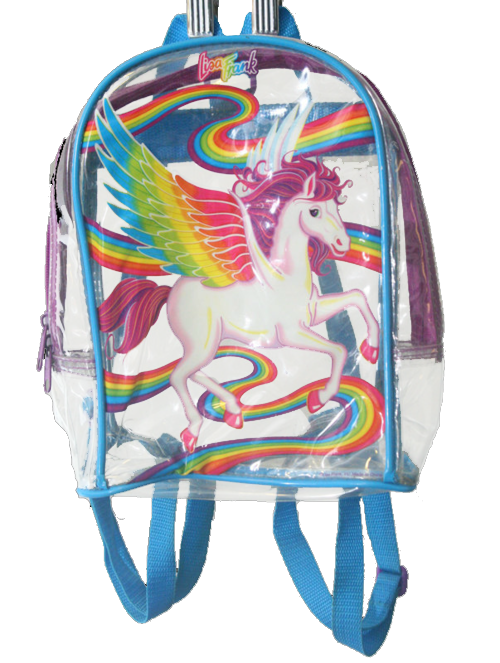 4. Tie Dye
Seattle's own
Alive & Well
released a tie dye shirt and my friend Mary Jane just had a tie dye birthday party. Great little nod to the last days of summer.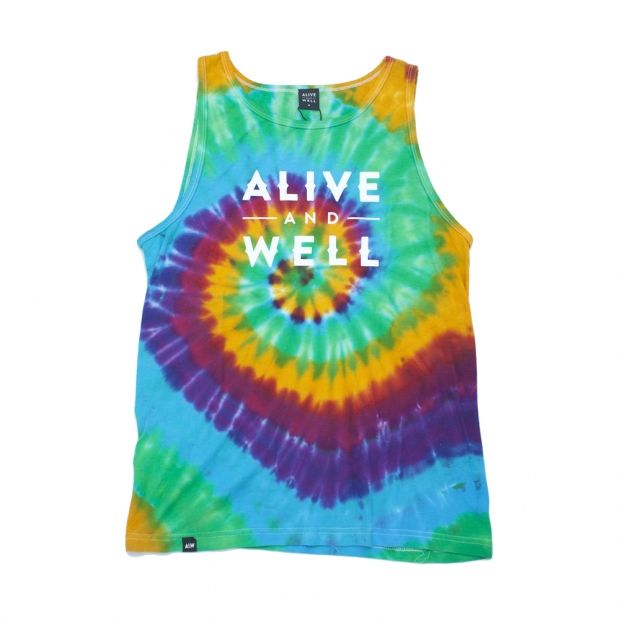 3. BANKS
Another great indie star getting some well deserved attention. Plus I heard she will be opening act for The Weeknd when he comes to Seattle; so I am pumped.
2. AlunaGeorge
I've been on them for awhile and it's great to see them blowing up! Get their debut album Body Music.
1. Sleep
Enough said.