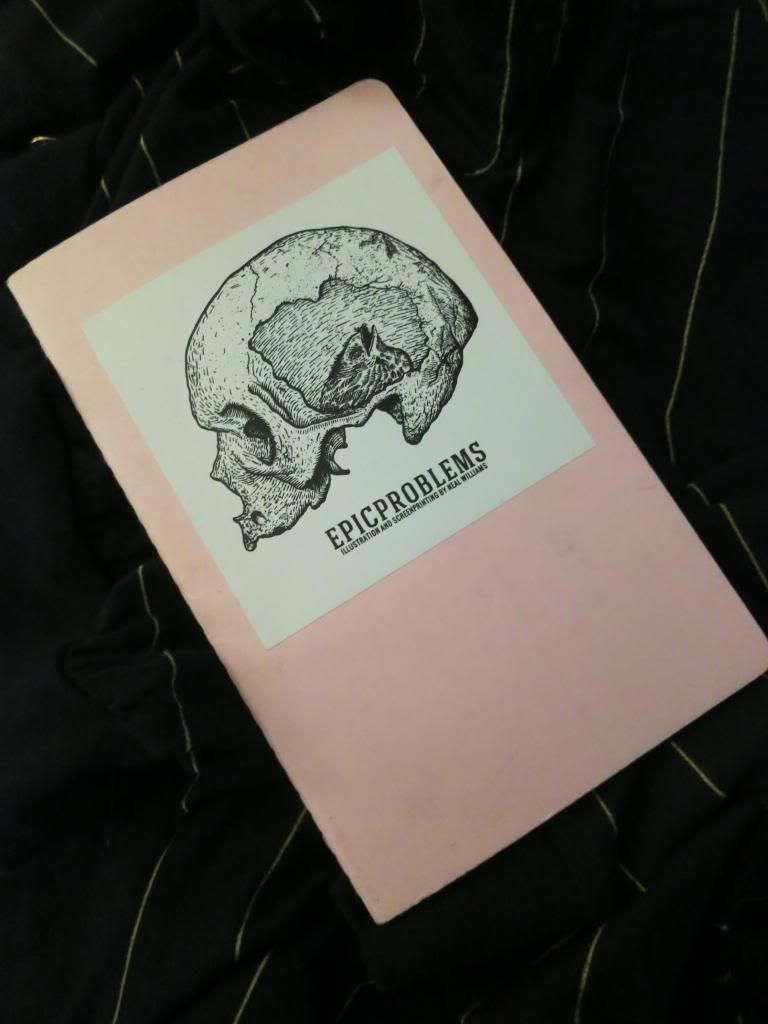 I cleaned out of closet (for those who didn't read my last post) and I feel like a weight has been lifted. It's crazy that way. In light of doing this I made a pack with myself not to buy any new clothes until the new year. Well, I of course had to do one more purchase.
I was in Forever 21, window shopping pre-say, when I found myself in the men's section where I found these camouflage pants. Why not? They fit like an ideal skinny boyfriend jean (duh! They are men's pants) and I have been looking for a great army print jeans. So there.
NOW! Let's see if I can last until the new year without buying any new clothes. If you want, try the challenge out with me.
Shoes (Macy's) x Pants (Forever 21 - Men's)
Tank Top (H&M) x Hoodie (Topshop - Men's)
Necklace (Target) x Jacket (Salvation Army)