Packing for LA so excuse the lack of posts.
But here we go. What is my trending topics.
5. Miles Teller
Dude is fine as hell to me. Not to mention he has some sexy scars. Yes, I am a freak. I think scars are beautiful. Or maybe I am just awesome. Hard to tell sometimes.
4. The West Wing
I get easily obsessed over TV shows. When I think about past moments I think "Huh, who was I dated at the time?" and "What TV series was I binge watching?" That's my life. In a nut shell. Whole season on Netflix
3. This hair
It's very tempting...
2. Fall Fashion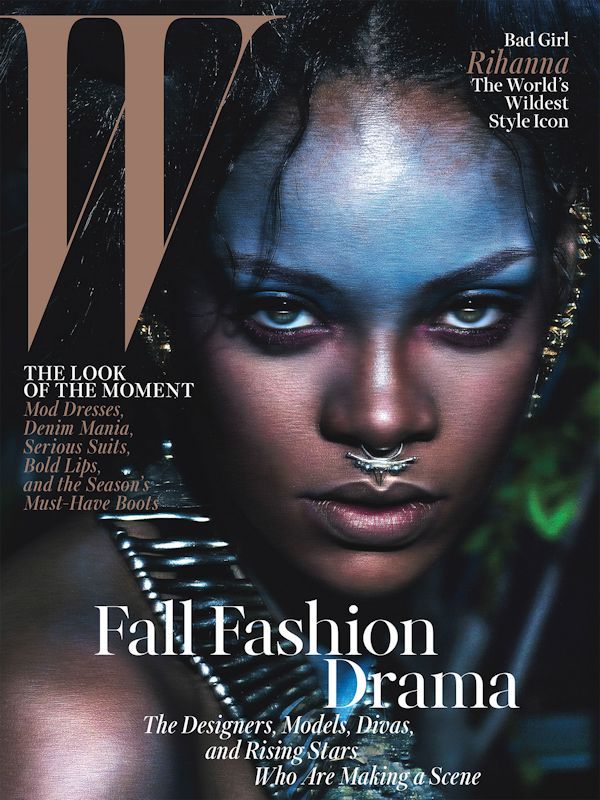 It's that time of year, the January of fashion. Getting all the magazines, taking notes, and have a billion tabs opened on my computer right as I type this. It's Christmas for us Fashion Nerds and Divas.
This girl is a beast! She kills me. From her production to her lyrics. So glad I found her because her
EP Thesis
is the ideal soundtrack from someone moving to LA.