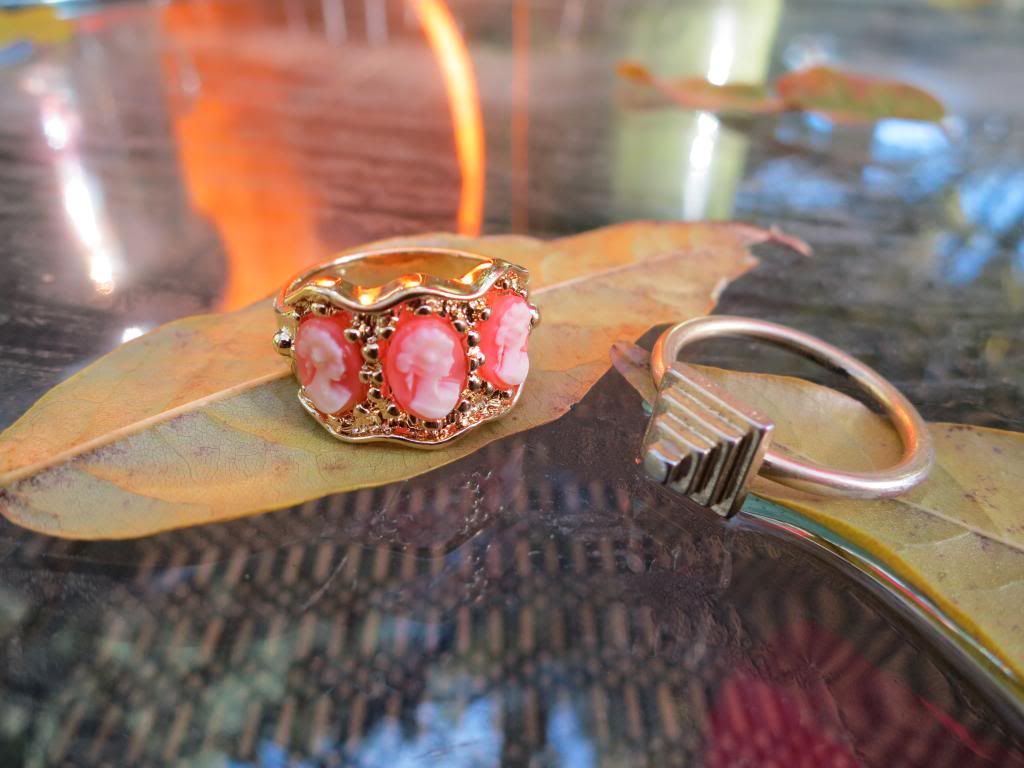 Went out last night with my girl Robin and we realized no one gets dressed up in Seattle. (well for what we see) People in LA and New York treat their streets like runways. Seattle is hit and miss.
I grew up in a very stylist family. Anyone who knows my father knows he wears a 3 piece suit almost everywhere. His shirts are always pressed and iron. His shoes are clean and shiny. No doubt, he has taught me a lot about fashion and style.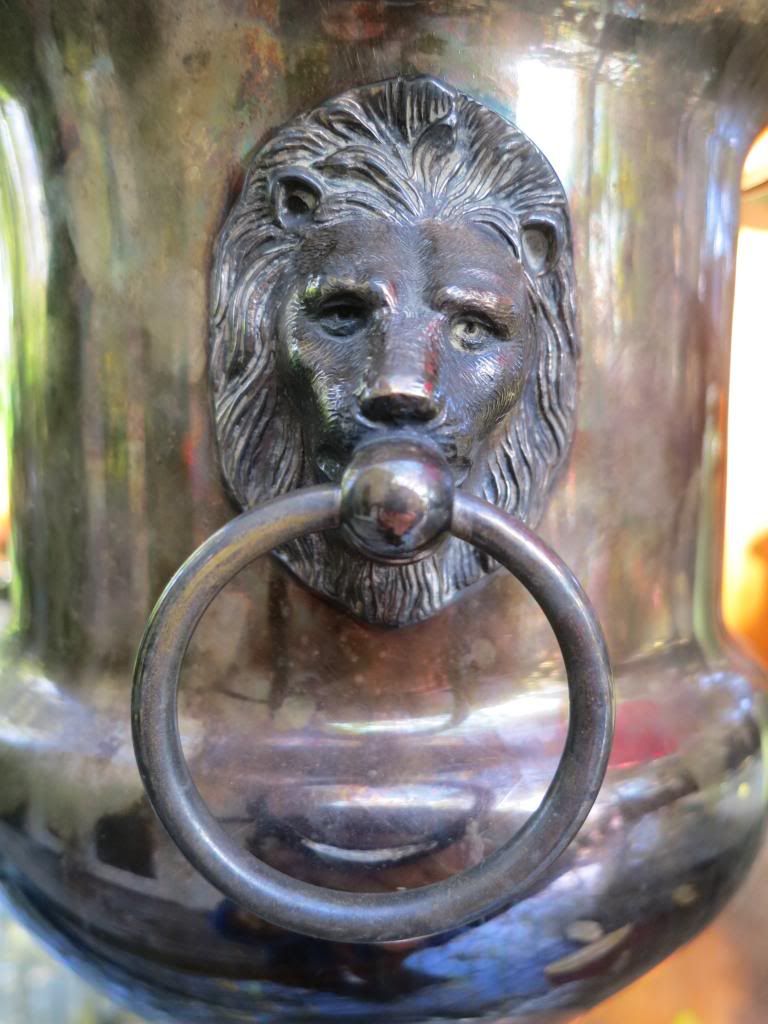 In other stylist news, I went and saw Skyfall. Daniel Craig is my favorite bond. Yes, I stand behind that. And I have to say this movie saved him from the awfulness that was Quantum of Solace. I mean he had so much promise because Casino Royale was flawless. Skyfall, visually is phenomenal. Not mention the suits! James Bond has swag, but couldn't touch my father on clean cut apparel. Just saying...
I also got a head start on my cyber-monday shopping thanks to Black Milk Clothing. I am too excited to see people's faces when they get what I got them! It's my favorite part about this holiday.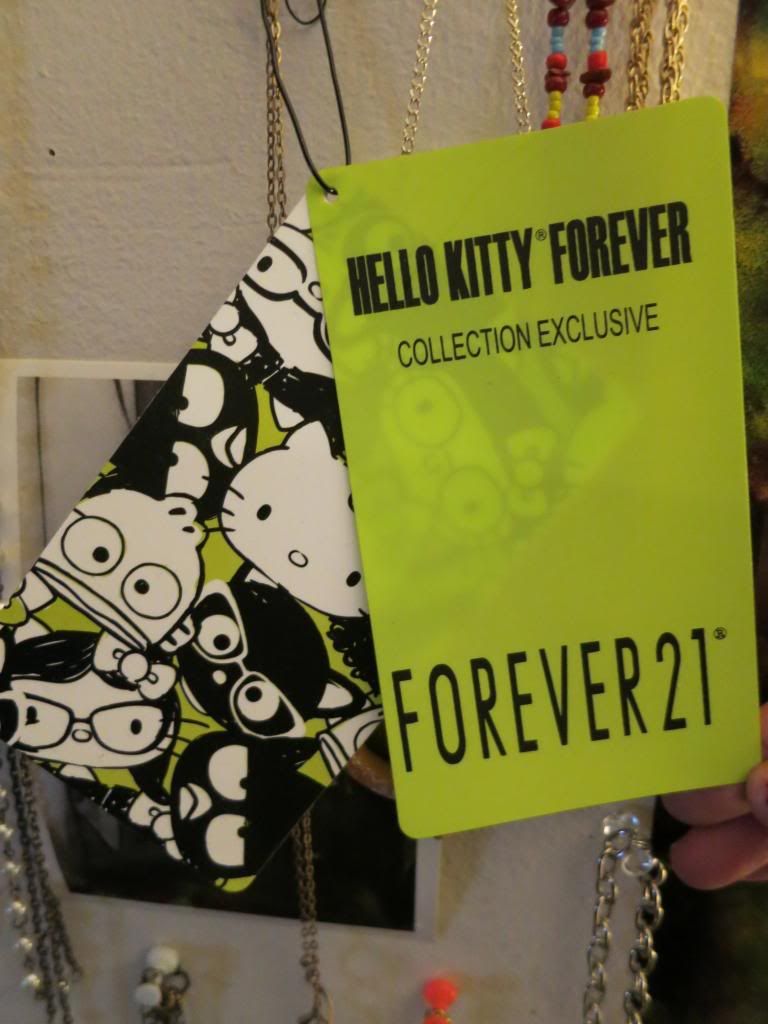 As for today's outfit, I went did some early christmas shopping yesterday. I walked into forever 21 because it's a great place for stocking stuffers when I saw this amazing sweater:


I am a sucker for a cute sweater. I can pretend, but whenever I see Hello Kitty, I get a bit girly. But then again who doesn't. And yes that does mean I shopped for myself yesterday. Ooops!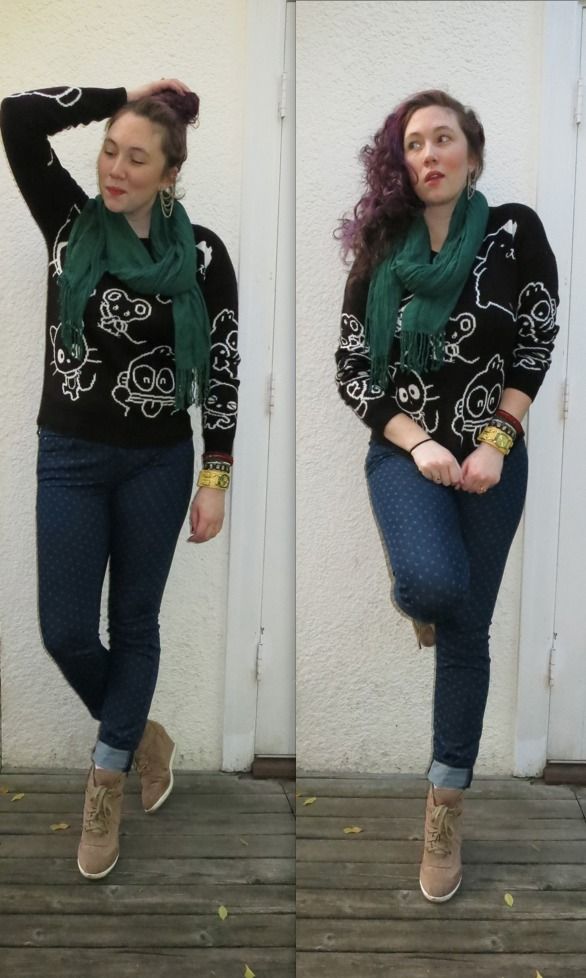 Shoes (shoe dazzle) $30.00
Jeans (birthday)
Sweater (Hello Kitty x Forever 21) $25.00
Scarf (goodwill) $0.99
Earring (Thrift store in Denver) $6.00