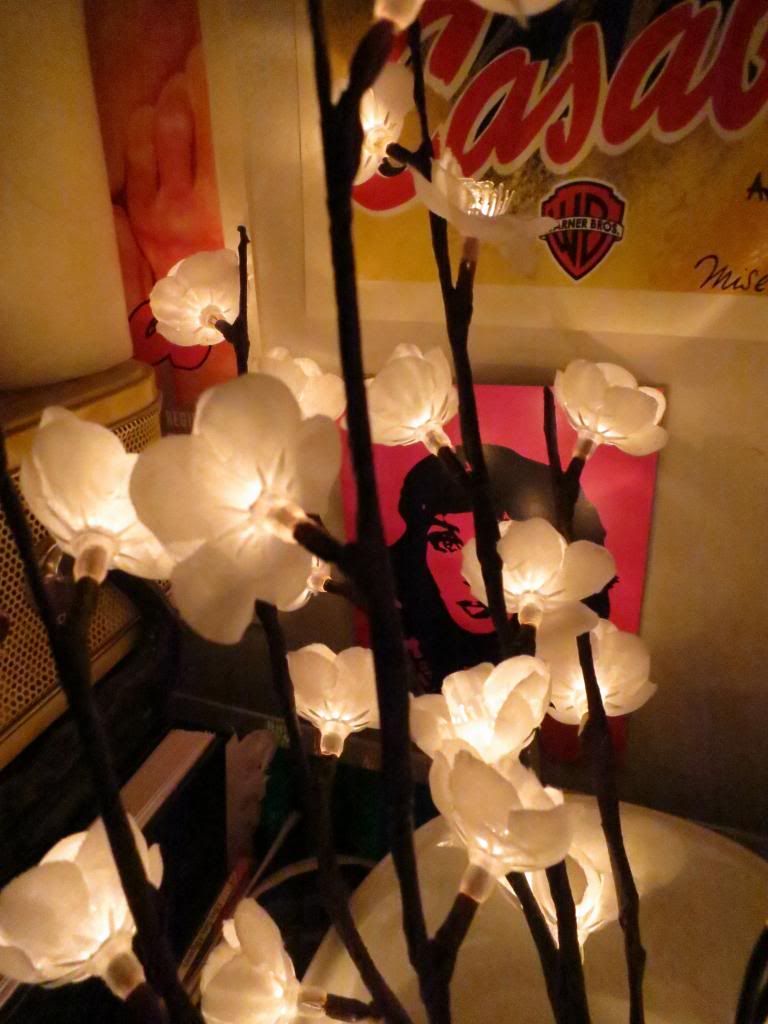 Yesterday was sunny and cold. But today, today is another typical beautiful wet, cold, over cast, miserable day in Seattle. So I thought it be best to not let my outfit reflect the weather too much.
Last night I watched Sleepless in Seattle for the first time ever. I know, lived in Seattle my whole life and never watched the movie. Well I loved it! I am a sap for cheesy shit like that. But in all honesty the top rom-com has to be My Best Friend's Wedding. It keeps it 100.
I like to think of myself as a "helpless romantic" vs a "hopeless romantic." The differences are massive.
Oh a whole another note, my wonderful friend Gabby gave me a late birthday gift: Unicorn earrings.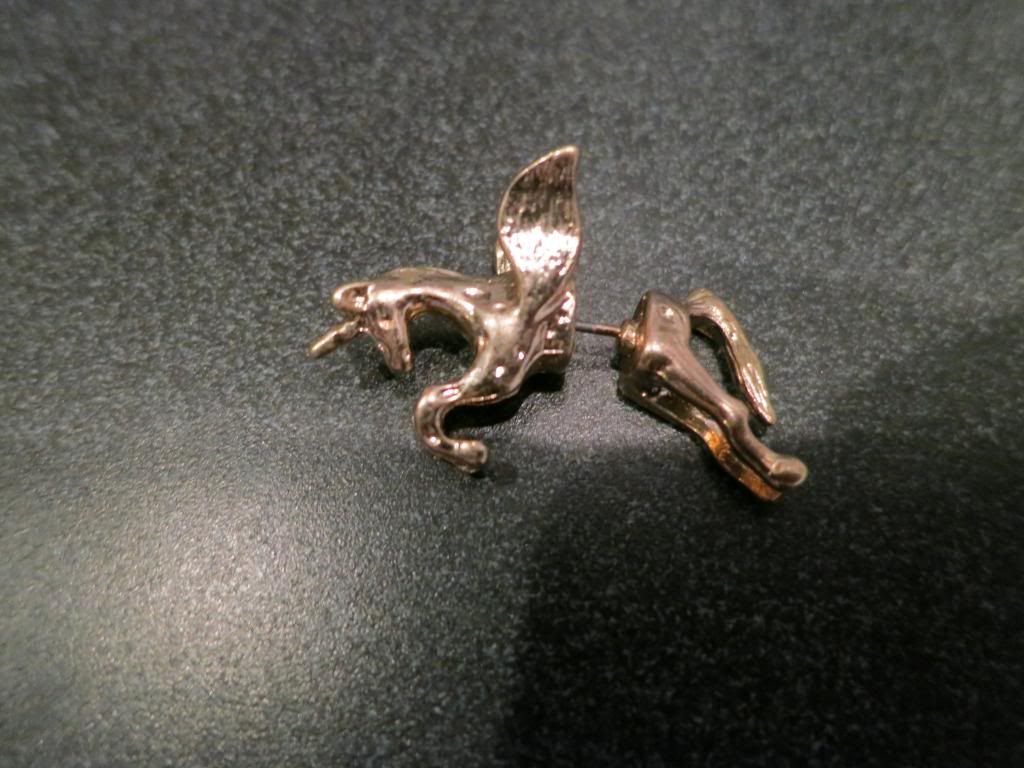 When I saw these I was speechless, which is hard for me ever to be. If you know me, you know unicorns are my spirit animal. It's the girliest/dumbest thing about me. I just love unicorns. Plus these earrings are banging. You can't even hate.
They paired with today's outfit perfectly.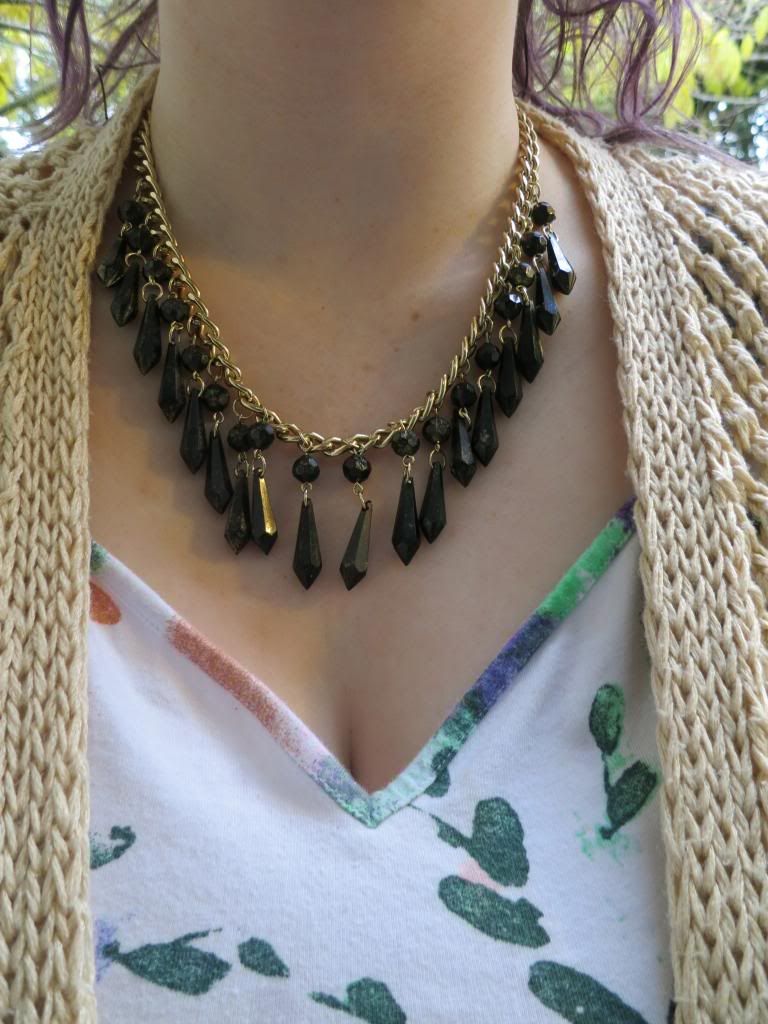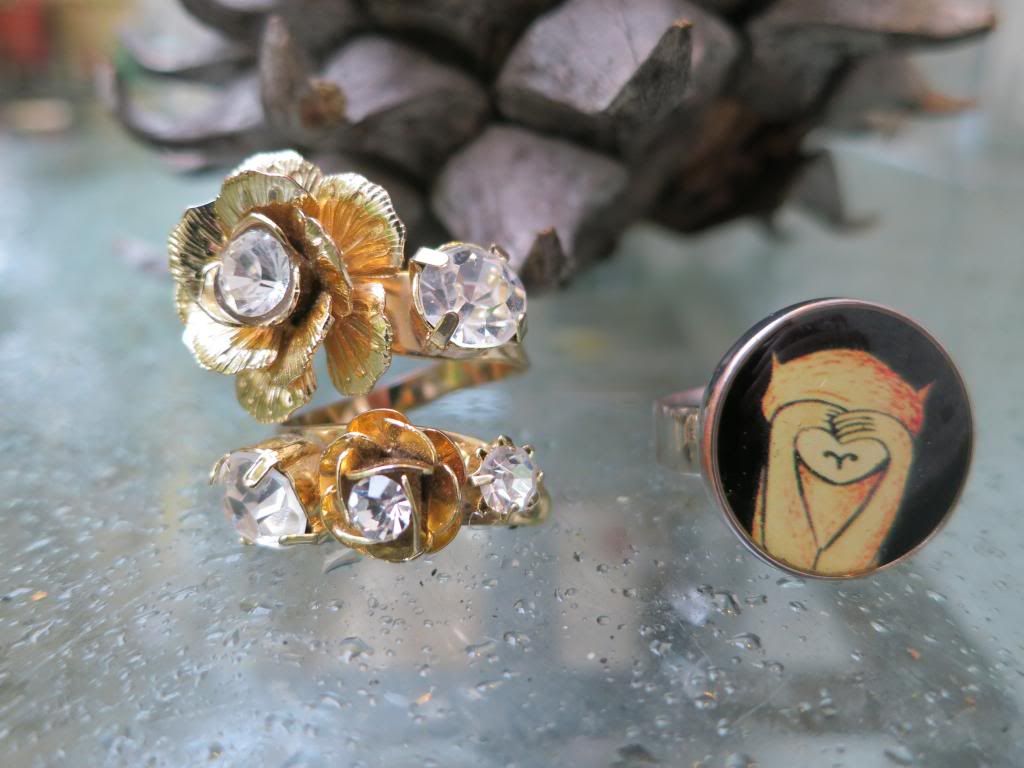 "brass knuckles" iPhone Case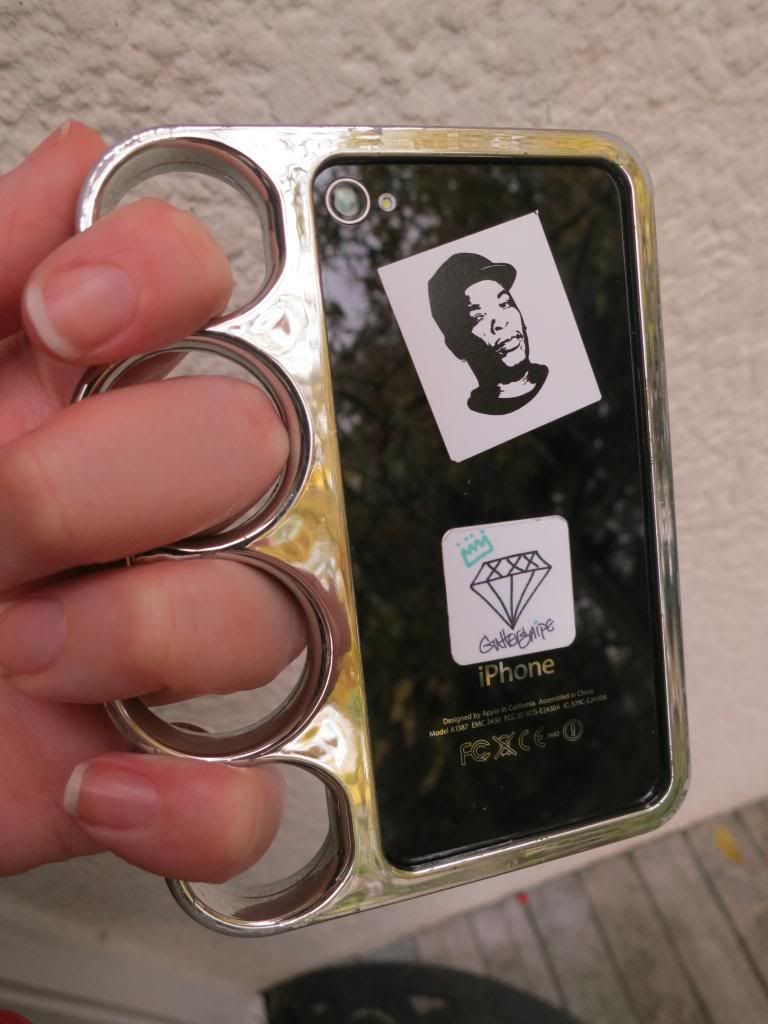 I love this cardigan. I found it at Goodwill during the glitter sale. Super cozy and very versatile.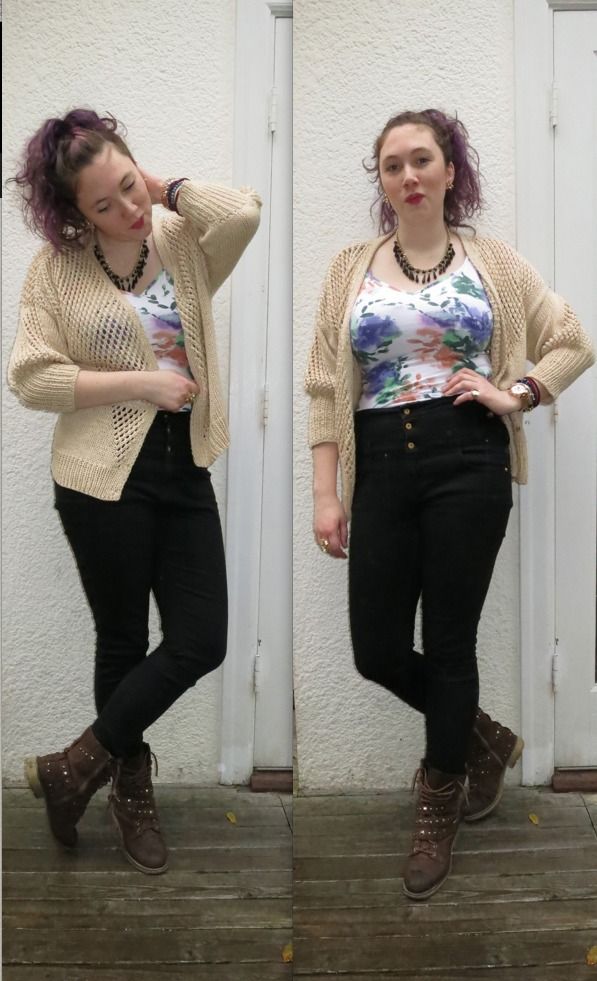 Pants (Topshop) $40.00
Shoes (Nordstrom Rack) $20.00
Shirt - actually a dress (Topshop: Sale Item) $7.00
Cardigan (Goodwill) $2.50
Necklace (Salvation Army) $2.00
Unicorn Earrings - Gift from Gabby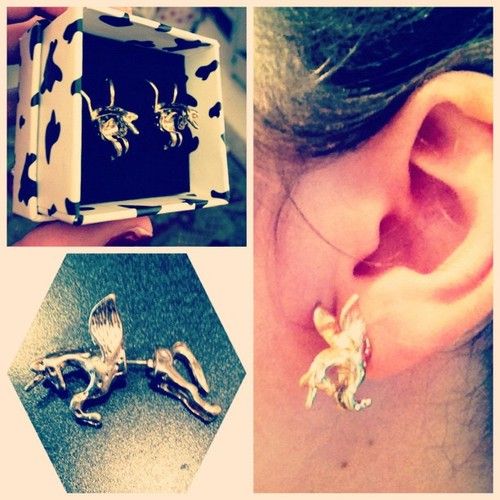 instagram: missestelle