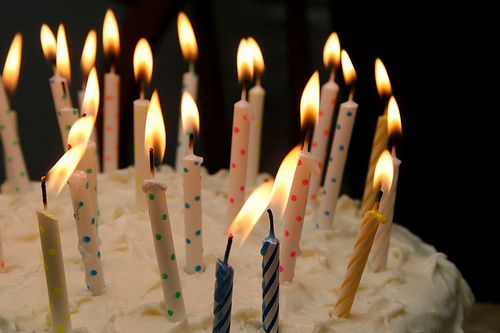 So crazy but it's true this blog is
two years old!
I've been looking back on photos and my style has definitely grown/changed! (There are things I will never change tho.) I think I am more willing to try new things and more willing to take more risks. I have most definitely got better at taking pictures and was able to expand my DIY work. And of course the biggest change over time has to be the 9 thousand different hair colors I have. I am pretty sure I've had ever shade of purple under the sun at one point or another.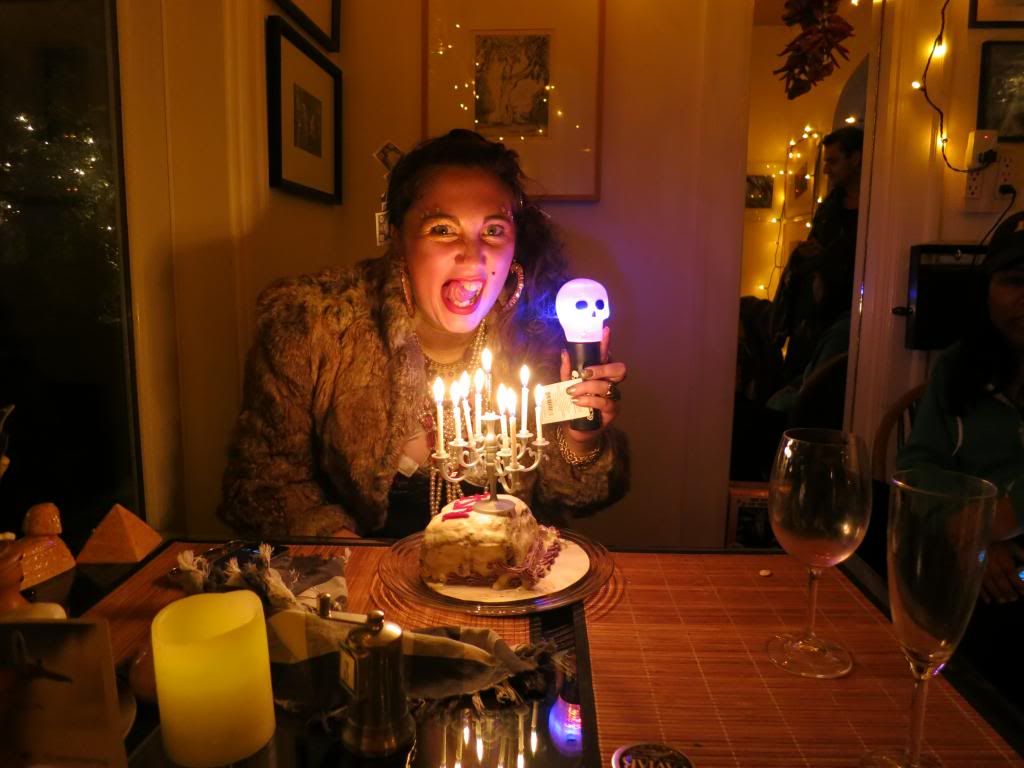 (excuse this crazy photo from my #JordanYear Birthday)
There are so many fashion blogs out there that has been many many times where I think what I am doing is stupid and no one cares. But that's just a dumb thinking. I wanted to start a blog to help people who think fashion is about name brands and having only expensive labels. I want people to know fashion isn't a "club" for only "cool people." It's for anyone and everyone.
And not to be ashamed that you shop at goodwill, still wear hand me downs, or dumpster dive for clothes once or twice in your life. Work with what you got!
I also did this in large part for myself. I was one of those people who believed everything I just posted above at one point. It also, oddly enough help me build confidence. Not grown an ego or anything but learned to be nicer to myself. Be kind to my body and stop judging/comparing myself to others. I am like most people, I am my toughest critic. This blog, this fashion diary, has helped me in a lot of cheesy ways.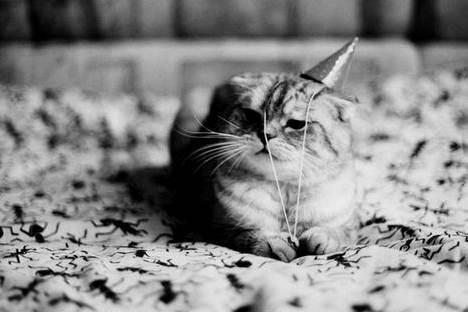 I just hope it helps someone else too. Here's to more years to come!
Remember: "Ballin' on a budget, I make broke look good."


Blasts from the past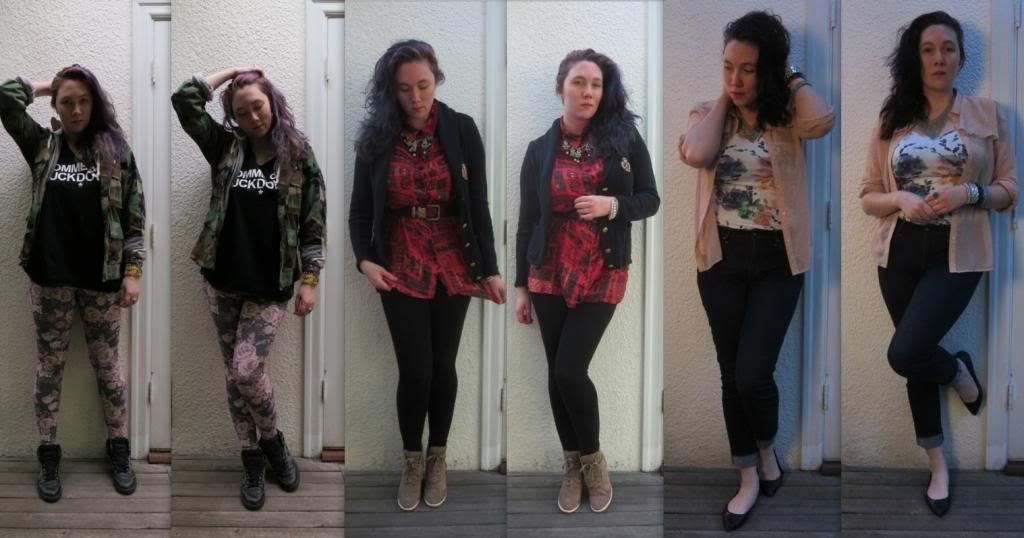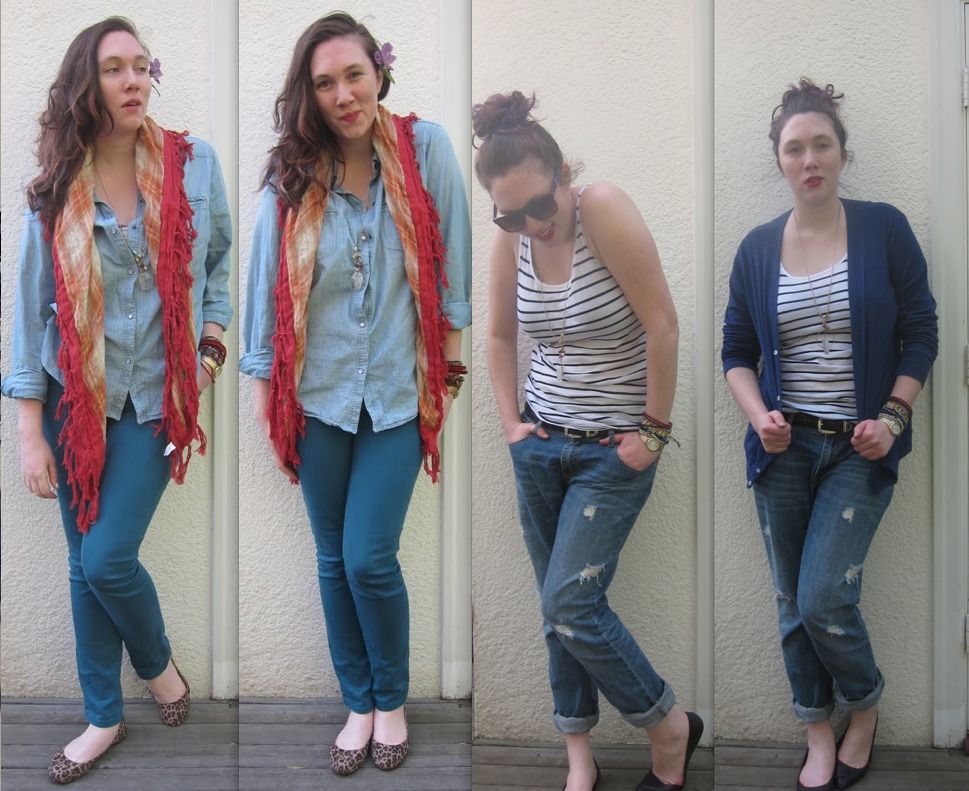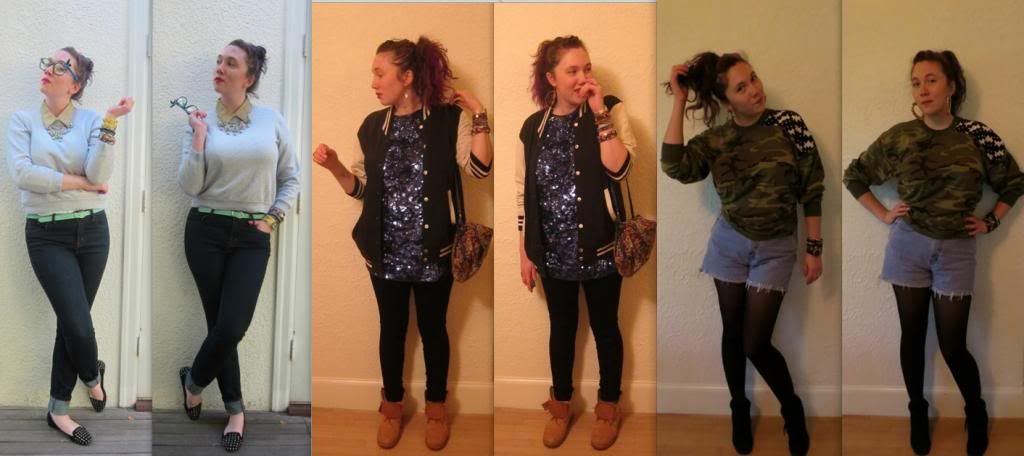 10 Things I loved:
wrist game on LOCK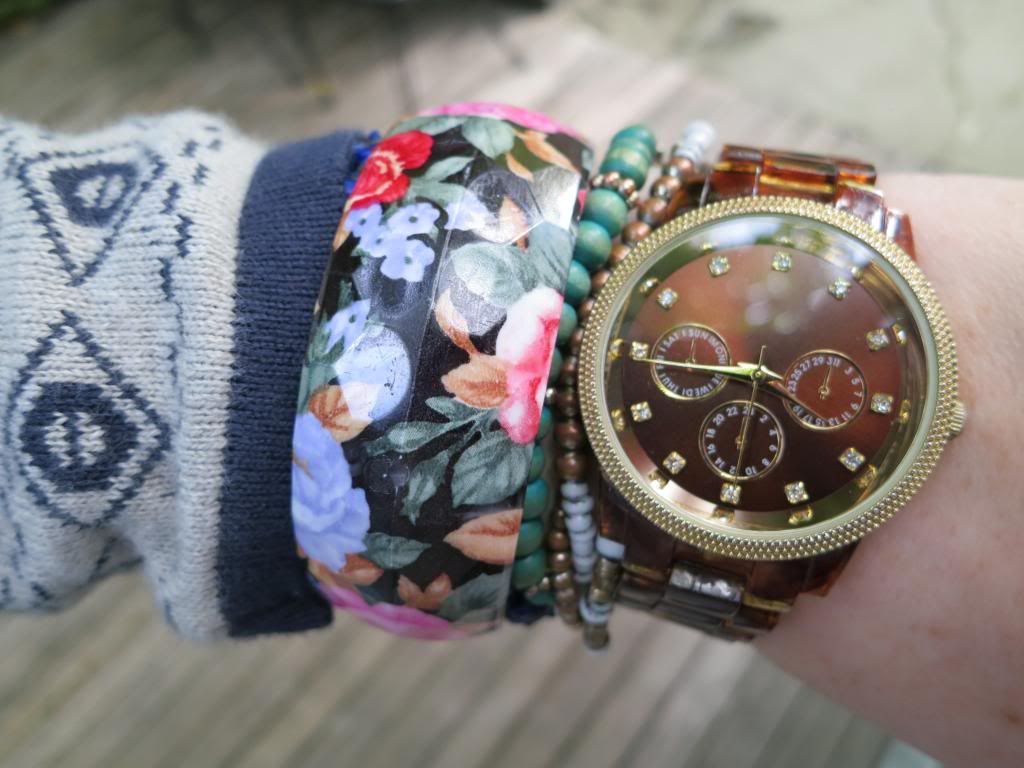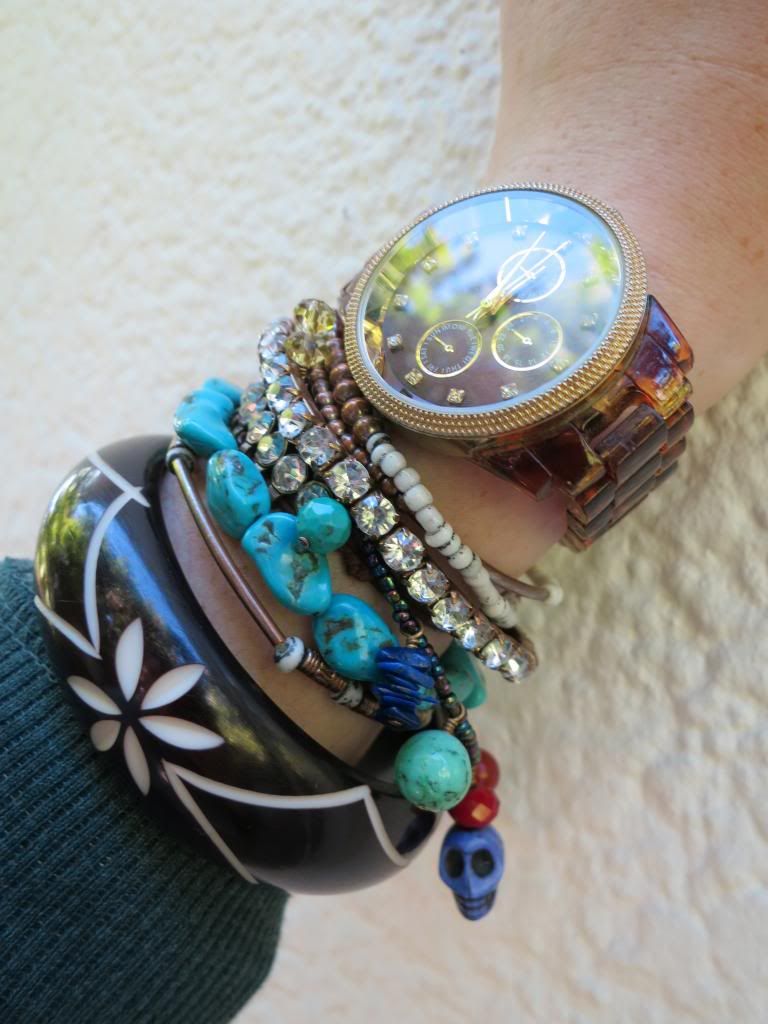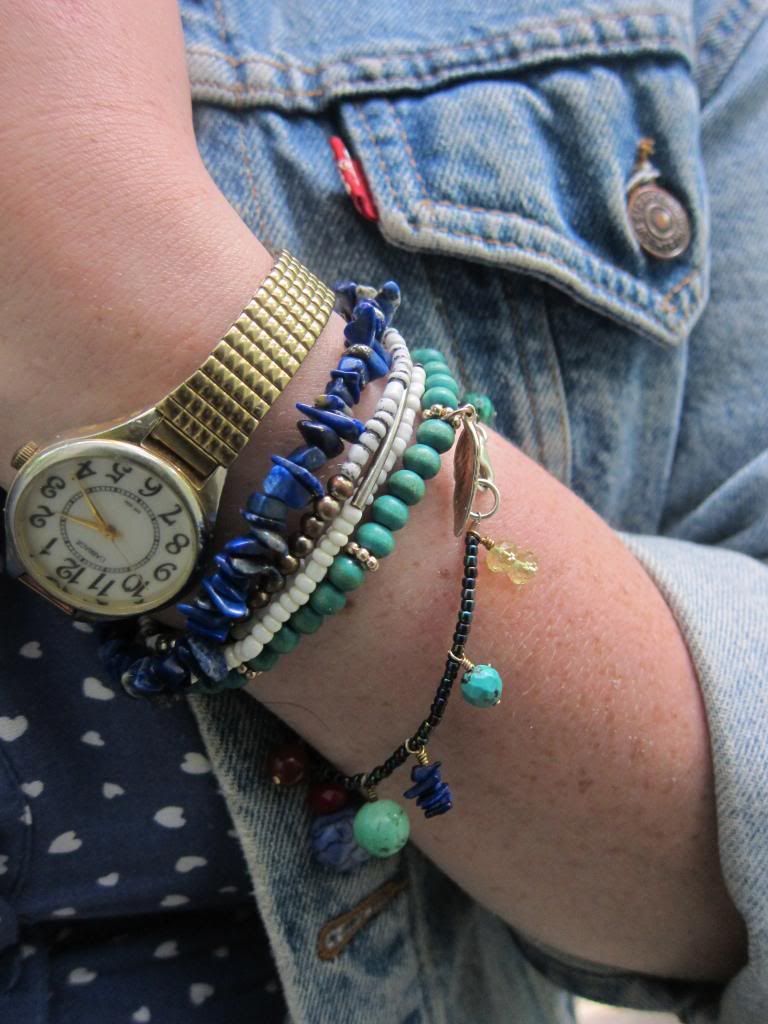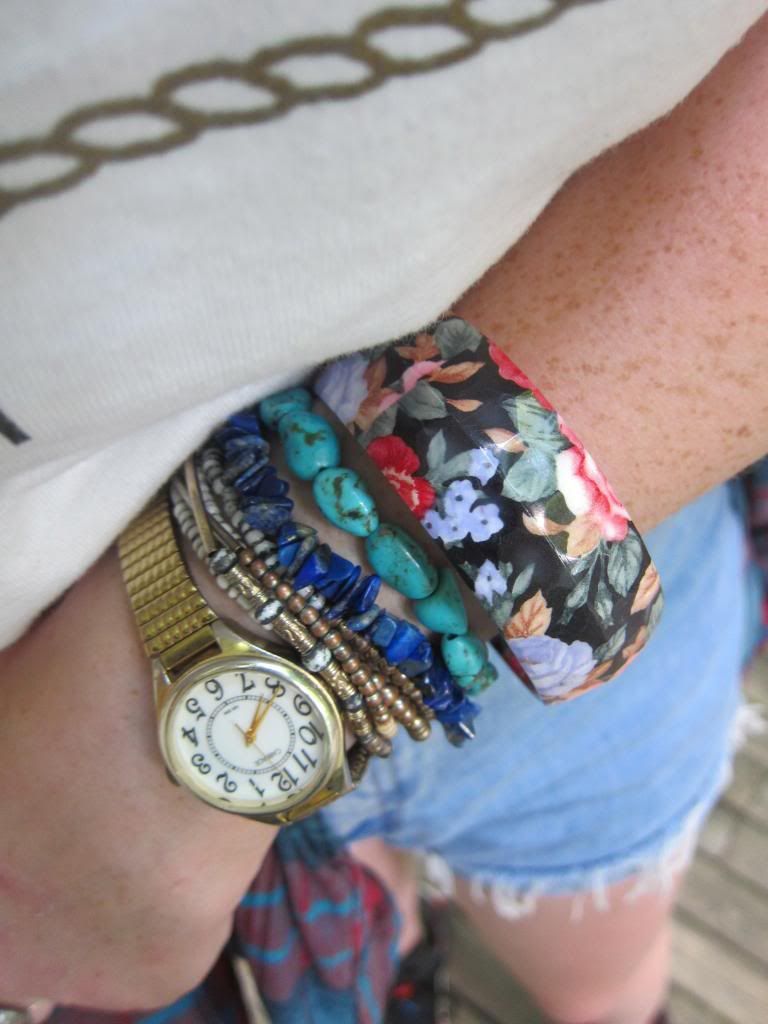 DIY from the past year (wear & share)

(yeah she ain't got an ego but posting HELLA photos of herself. Haha! Well I am guttersnipe after all bro bro.)
xo xo queen of the guttersnipes