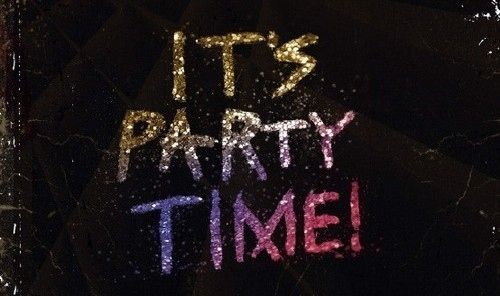 I posted about
my personal 2012
on the intern archives, as well as my
most played music
this year. I also am posting pictures of 2012 on the
guttersnipe tumblr.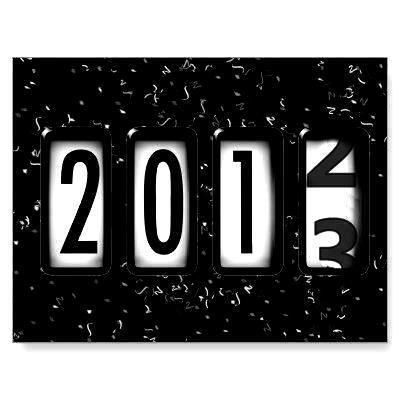 I have no plans this evening. Which I love. I am going to go with the flow and see what happens. I think people put too much pressure on what to do for New Years and this year I didn't want to stress about it. I just want to be surround by people who I love and care for.
Of course I am going to have a crazy wild outfit! But that's just second nature to me. I could be in a death by glitter 80's prom dress drinking apple cider watching 200 cigarettes in someone's apartment for all I care. I just know I'll be one happy girl/guttersnipe!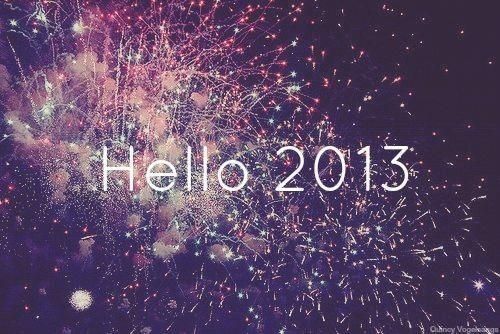 Be safe. Be smart. Drink Responsibly & have fun! See y'all in the new year!!