I hope everyone had a fun, safe, and memorable New Year's Eve.
My night was no joke, perfection! It just felt so right. I am corny so I felt like I was in a movie. I was just happy and being goofy and not letting a thing get to me. It just the prefect way to end such a strange year.
I am ready.
Also, it helps that I've been eating like a queen since yesterday. Had a beautiful home made breakfast, then teriyaki chicken from my favorite spot, snacks at my sister's before going out, then 3 AM mexican food, and woke up to get dim sum. NOW I am headed to a family dinner with home made southern comfort fixings. Like corn bread, pulled pork, pecan pie, collard greens with bacon and much much more.
I am so ready.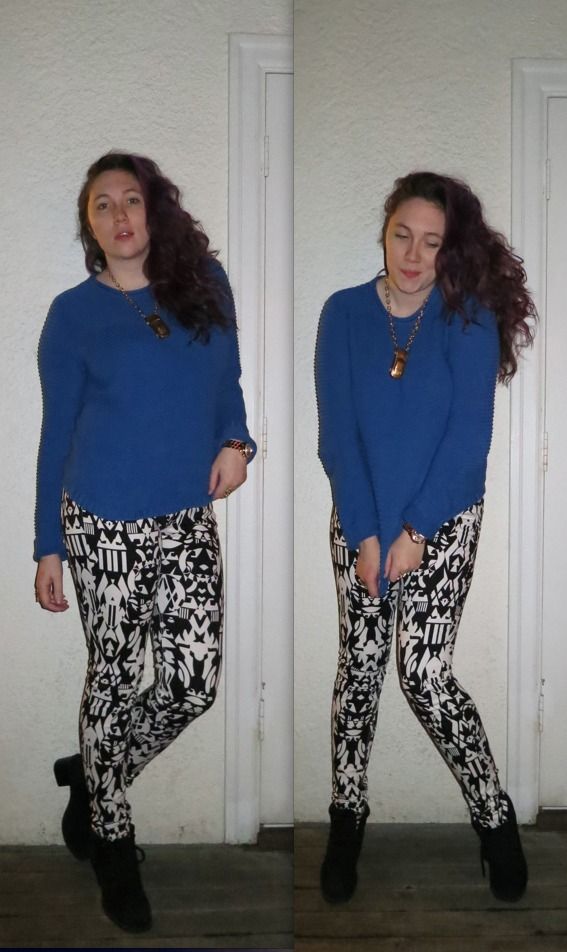 Sweater (St. Vincent De Paul) $3.00
Pants (H&M) $22.00
Shoes (Salvation Army) $3.50