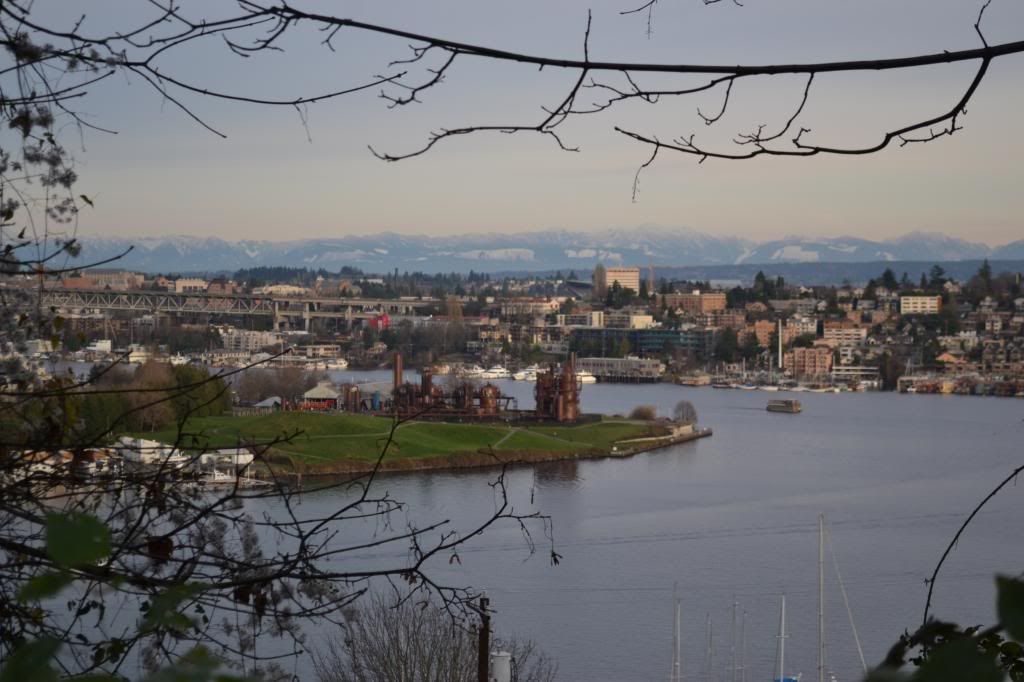 These first few days in the new year have been beautiful. Cold but beautiful. What people don't know is Seattle IS the most beautiful place when it's sunny. It's rare thing, but so worth seeing first hand.
DIY x License plate necklace
Anyone who has ever gone through my photos on my phone would think I was strange. Well, reading this blog you must by now know how strange I am. The point being; I have a thing for name a.k.a. "vanity" license plates. I basically use my camera phone for that (and of course my instagram lifestyle) So it makes sense for me to have this necklace.
Supplies:
pilers x gold chain ($3.50 - bead store) x ROSE license plate ($2.50 - Magic Mouse Toys)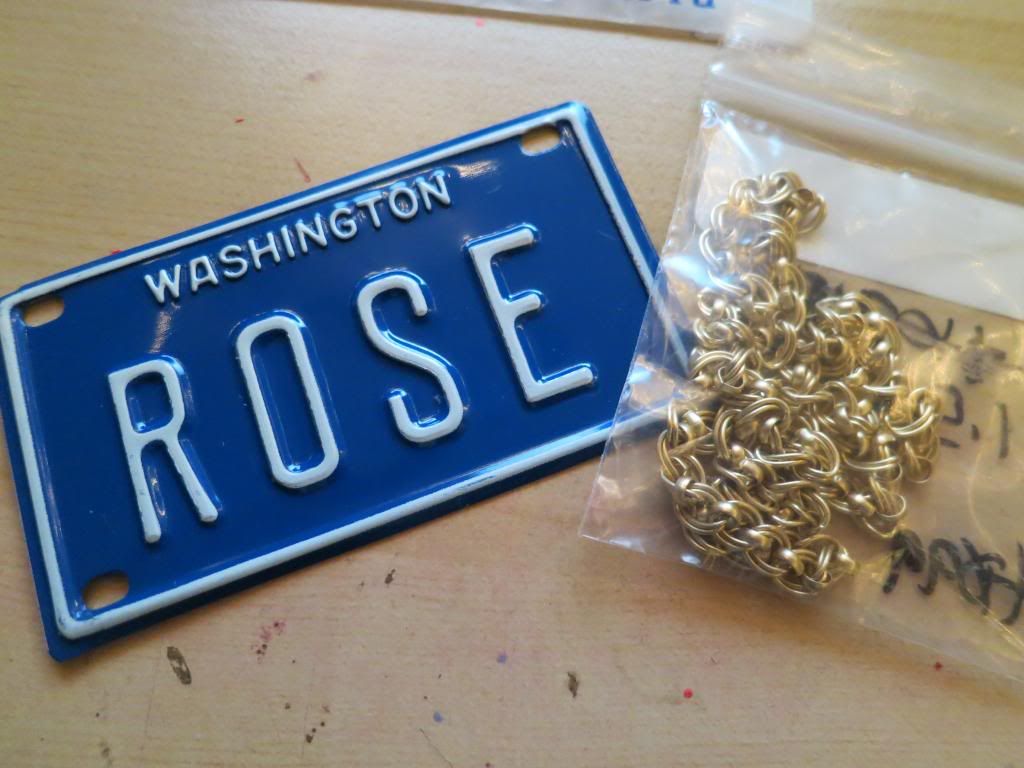 It's really, just that easy.