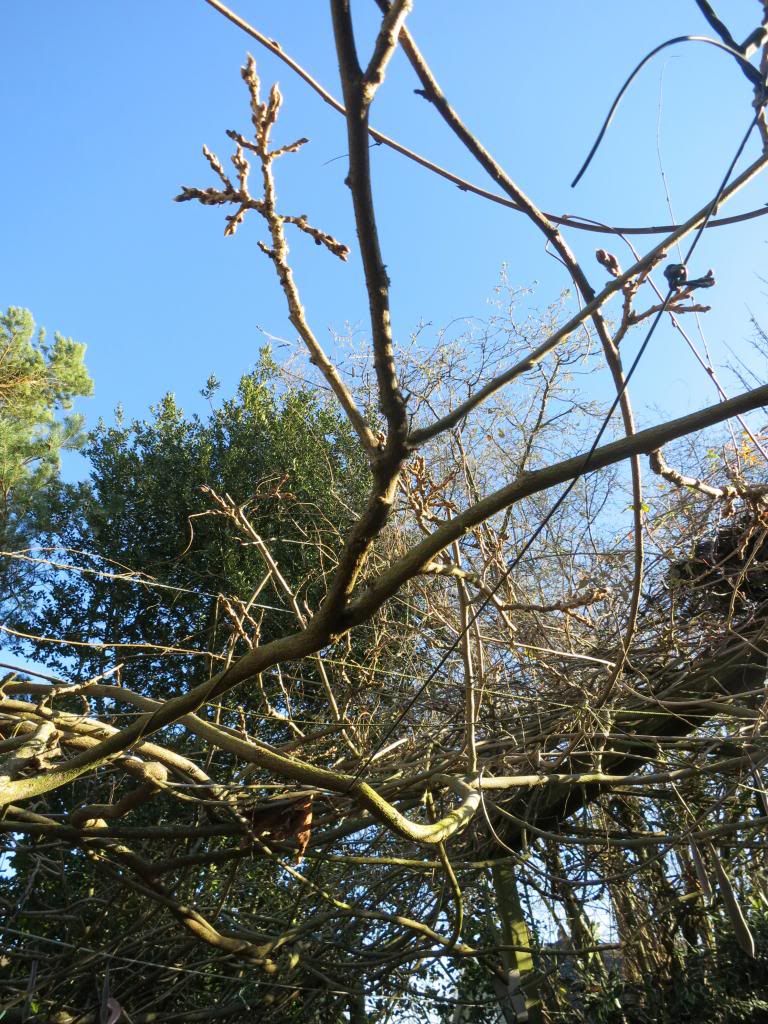 In all honesty, I literally "just threw this on." And I liked it. So yeah, hella guttersnipe of me.
1. another beautiful day in Seattle. Cold but sunny. My favorite combo
2. Saw Django last night. Still trying to process that
3. finally download flatbush zombies mixtape they release like a year ago. Love it
4. I use to never wear my hair down but now it's so long and has a mind of its own. So I have too.
5. This Chicago jacket is one of my best finds.
Layers (again) 1, 2, and 3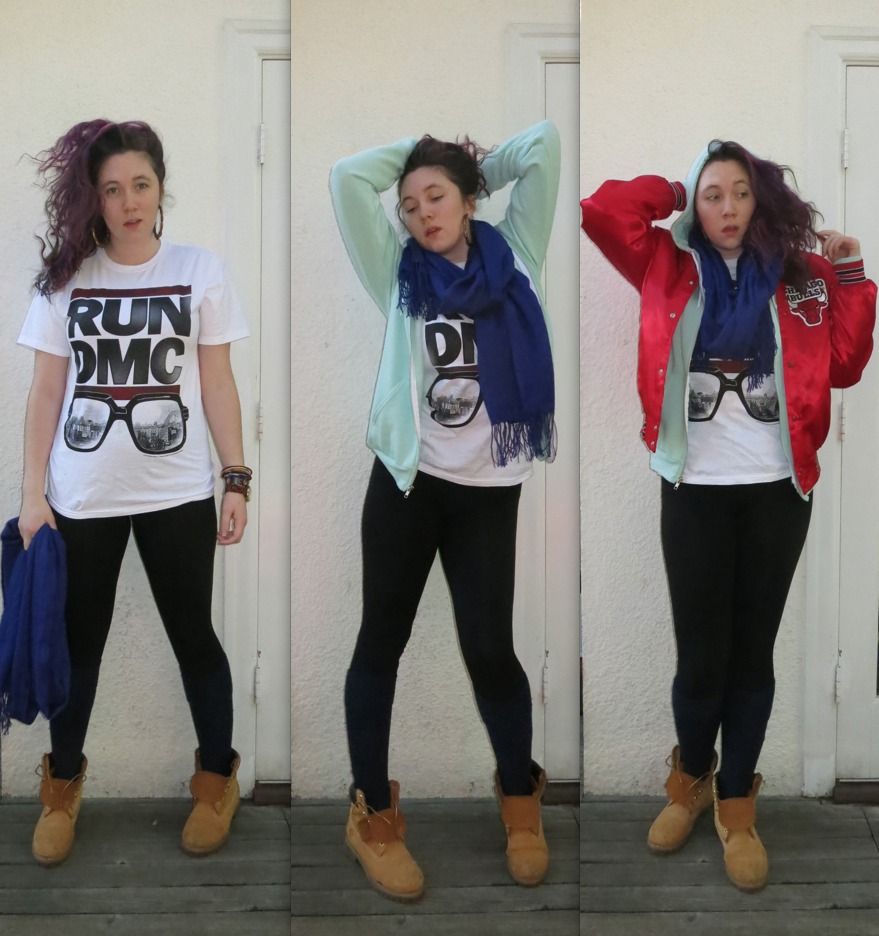 Chicago Jacket (St. Vincent De Paul) $7.00
Scarf (H&M) $5.00
Leggings (Target) $9.00
Hoodie (American Apparel)
T-shirt (Goodwill: Men Section) $0.99
Timberlands