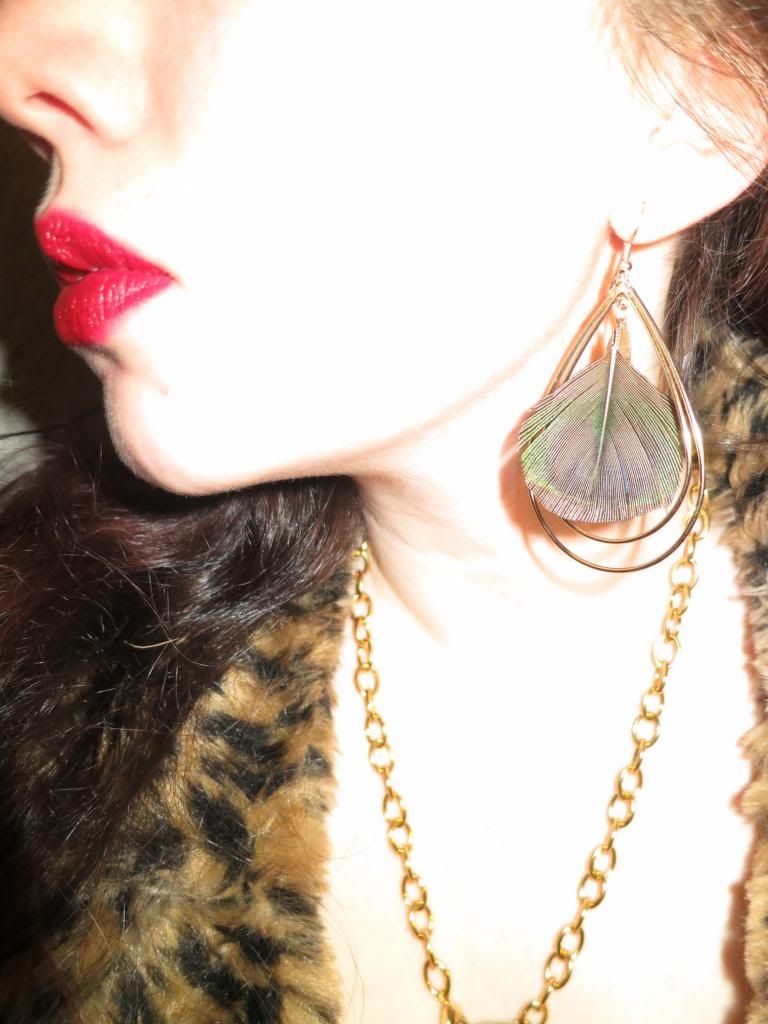 I went to the most wonderful show/club/art show/event this evening. It was a circus of visual art, music and dancing. I can't explain it but it got my creative juices going. I can't explain it.
I posted a few pictures on
instagram
but doesn't truly do it justice. I snapped a lot of pictures with my fancy camera. Here's a few to help you get an understanding of what exactly went down.
But even those photos don't even do it justice. Oh well! Just had to be there I guess.


Also, always remember, next to a great smile and confidence, a camera is one of the best accessories.
Floral Dr. Martens ($40.00) x Black Milk Leggings
Sequin dress (vintage store) $9.00