It's officially! I am ALMOST on my winter break. Soon I get to kick back (shop!) and enjoy this time with my friends and family. Today I went to the Dale Chihuly Museum today. Where I got a great boost of inspiration.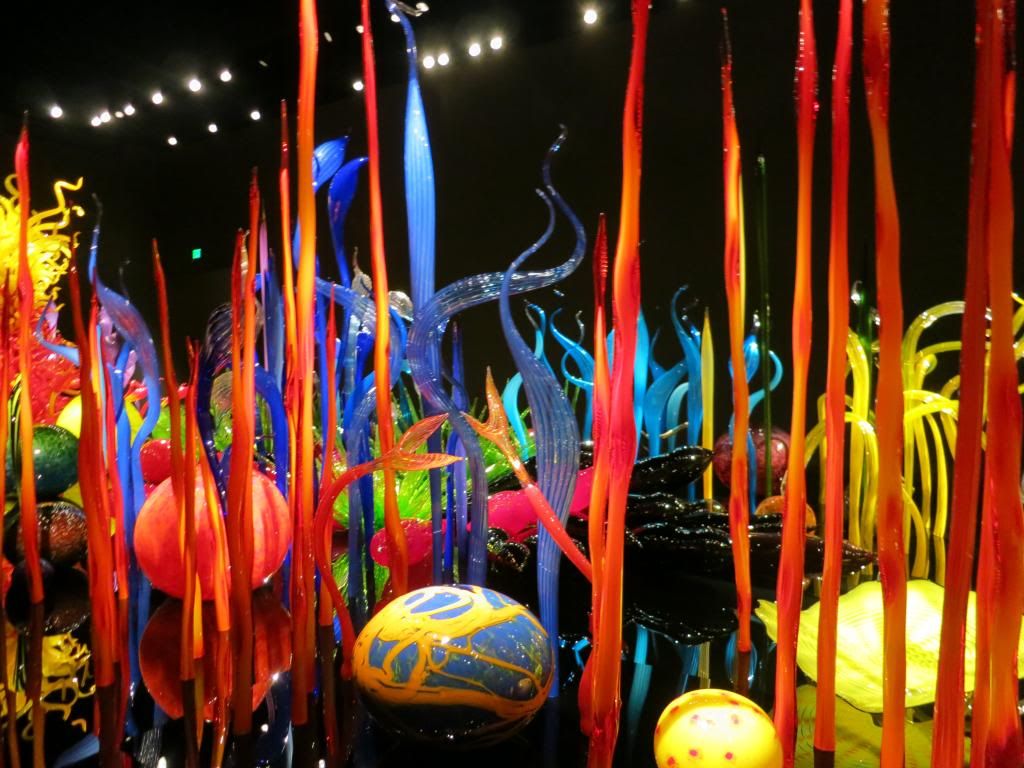 Also I've been doing a lot of great DIY christmas projects with my sister and friends. Of course I can't post them because their gifts for people but I will have a new guttersnipe DIY up by the end of this week. (Let's hope before the world "ends"....)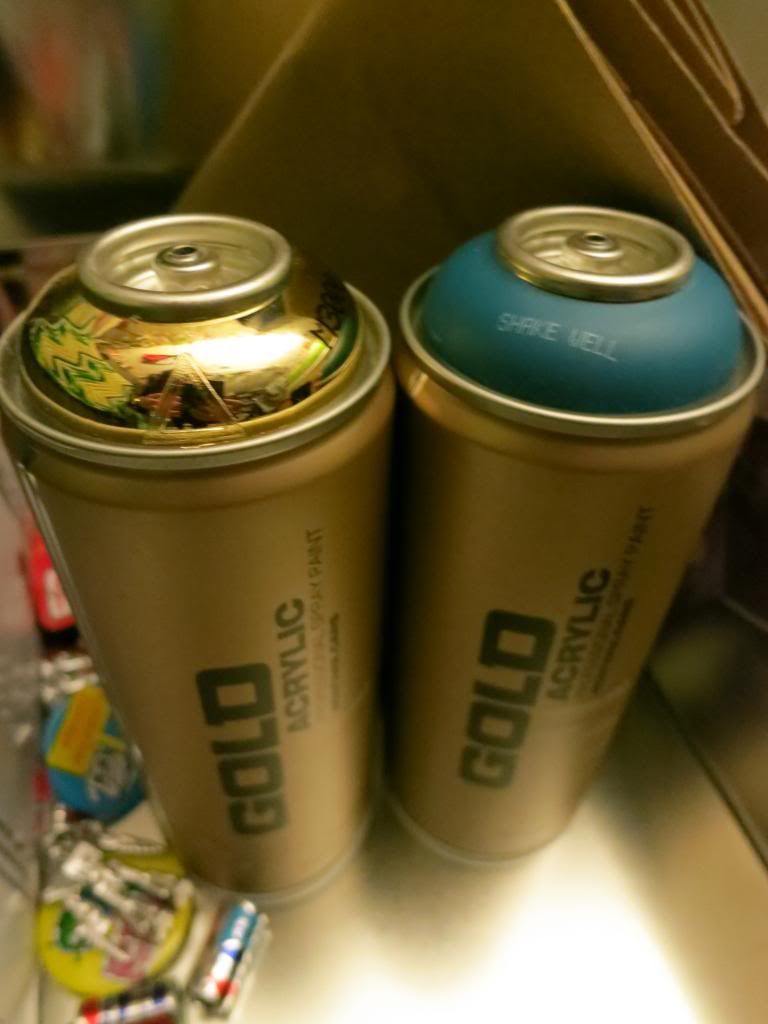 And I know I've been wearing these high waisted disco pants from American Apparel non stop but I am a guttersnipe. It's all about working with what you got and not to be repeat offender. Make sure to mix it up every time. Plus if you own a pair you know just how comfy they are. And in all honesty they make me feel good.

This time of year is all about layers. The 1, 2, 3 method of course.
Shoes (Salvation Army) $3.50
Pants (American Apparel)
Scarf (Nordstrom Rack)
Shirt (Hand-me-down from my mother)
Obey Sweater (Goodwill - GREAT Find Men's section) $9.00
Jacket (Army Surplus) $5.00