strange
beef
via
tumblr
. but it's stupid tumblr, so whatever.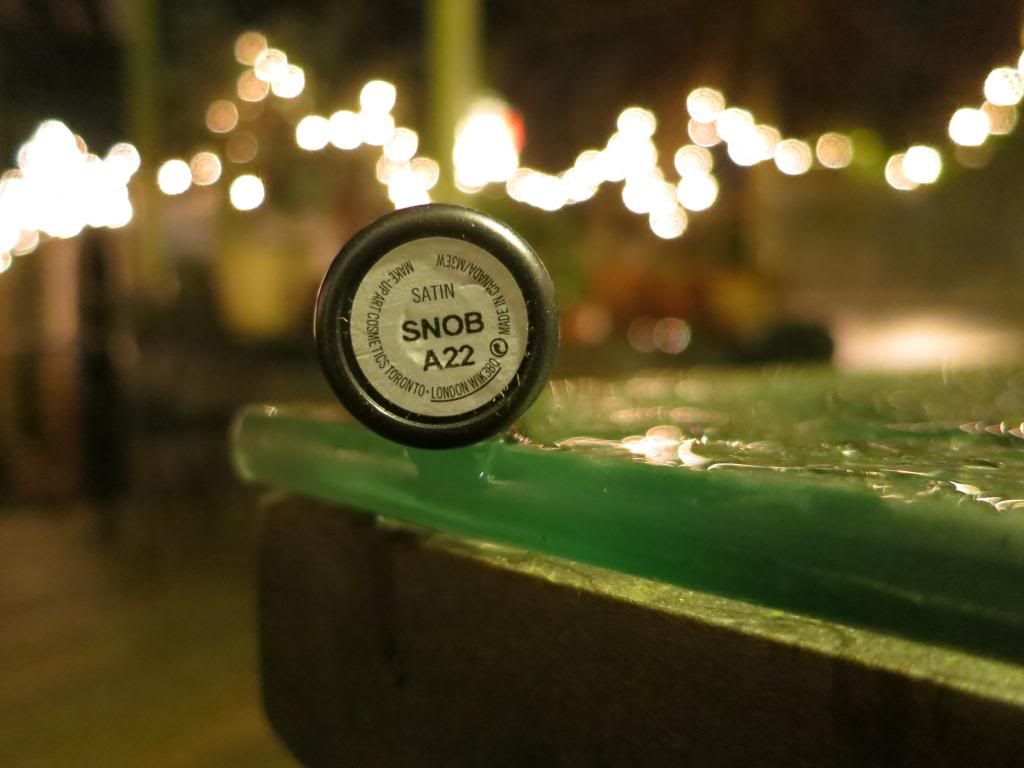 (love that my mac lipstick is named this)
Plus, since I've been home I've been walking on cloud 9. I am so happy and excited about my friends, my family, my life, the freaking weather! I am good.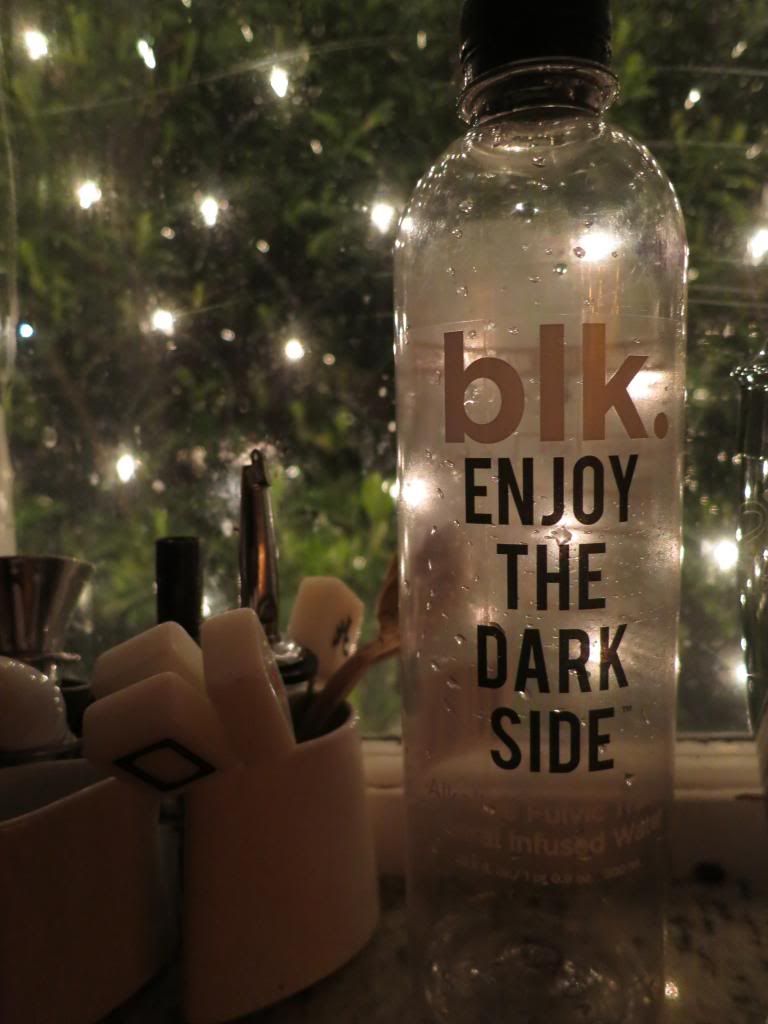 I how have been running around a lot since I've been back. With work, seeing people, fam-bam, and what not, I am busy but keeping it under control. Today I took a 45 minute spin class. (I know I am going to be sore tomorrow) So I am on that nice work out high.
I don't believe in diets, but I do believe in taking care of your body. I am working on working out more.
Now headed to get drinks and catch up with my darling kim. Been far too long.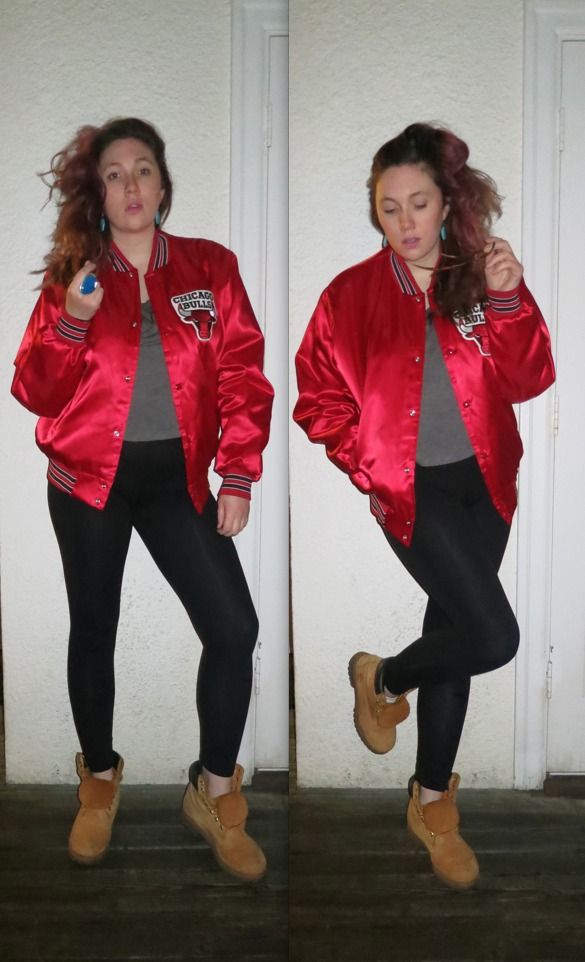 Timberlands Boots (Nordstrom Rack)
Leggings (Target) $9.00
Crop Top (H&M) $5.00
Jacket (St. Vincent De Paul) $7.00
Gold Chain (Goodwill) $0.99 x Ring (Goodwill - New York) $3.50 x Earrings (gift)