Guess who's finally back on the west coast, in the 206.
It's strange to say, but I am missing the east coast already. (It's only been like a day) I mean, don't get me wrong there were moments I hated traveling but the tour and trip over all was fantastic! I had the time of my life. Stories for days, tales for weeks.
But damn! It does feel so good to be home.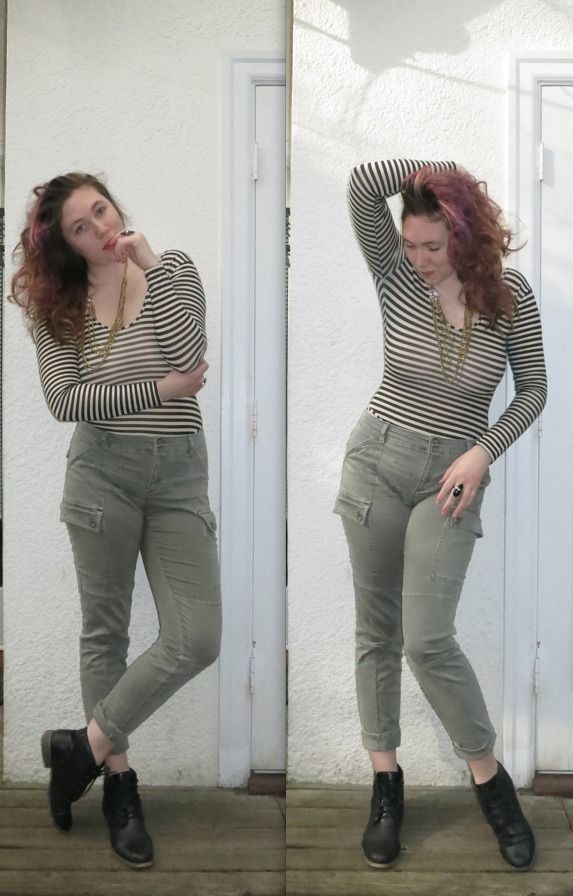 Til next time east coast.