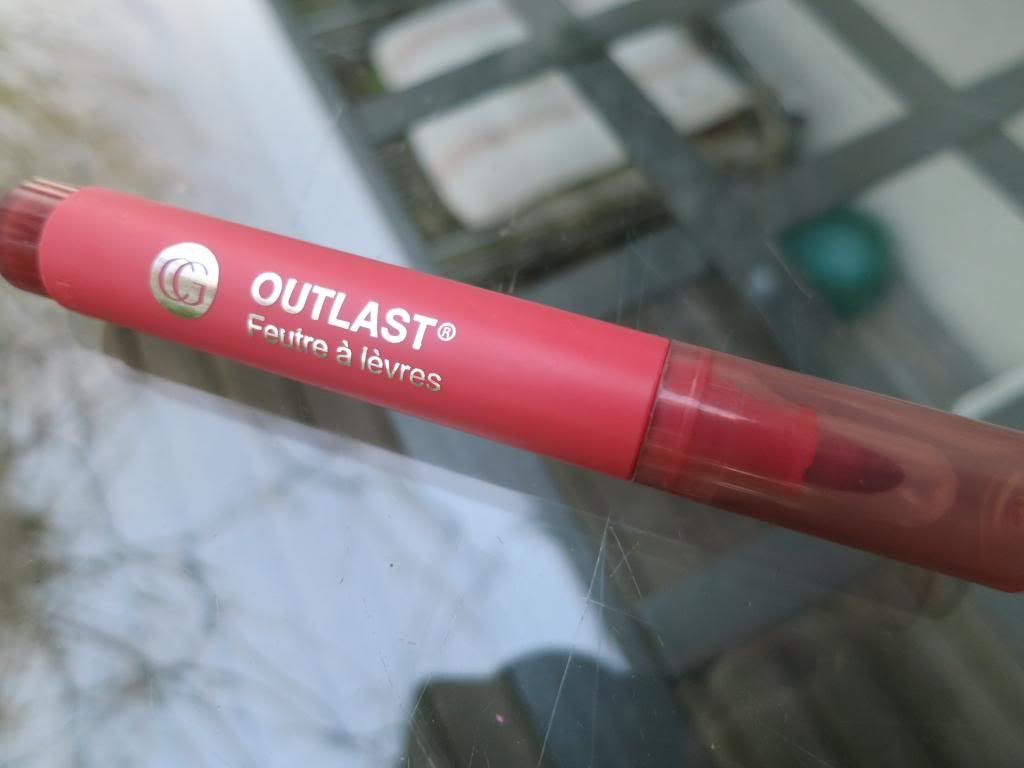 Feeling oddly nostalgic and utterly lazy today.
It's sunny blue skies here in Seattle. People here are crazy though! Running around in shorts and skirts. It's sunny, not warm.
So today I listen to my favorite mix tape of all time frank ocean's nostalgia/ultra.
And seeing as last night was a crazy night out on the town I am taking it easy this weekend. I won't think about doing something, I'll actually do something instead. Switch it up.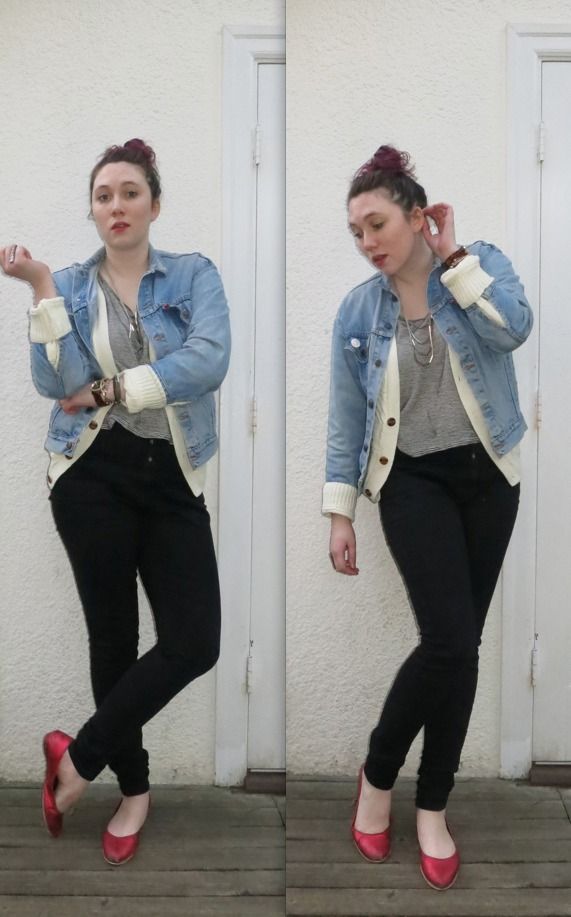 shoes (hand-me-downs)
pants (TopShop) $40.00
Necklace (Target) $7.00
Shirt (American Apparel)
Sweater (Salvation Army) $3.50
Jean Jacket (Freebie)
Side note: Got bigger guttersnipe stickers. So excited!