BLAH!
That's really I can say. I've been working like crazy. Started my new job, which I love, but my body and mind and personal life are still trying to get use to the new schedule. This being the 3rd week, I think I am getting a better handle on things.
That being said; a new post. Finally. This one is jam packed. I promise.
This outfit was from a few days ago. I was hosted an event at Re-Bar that night and my fellow poet/friend was visiting so I took him to a Mobb Deep show. Because when you visit me in Seattle shit like that happens.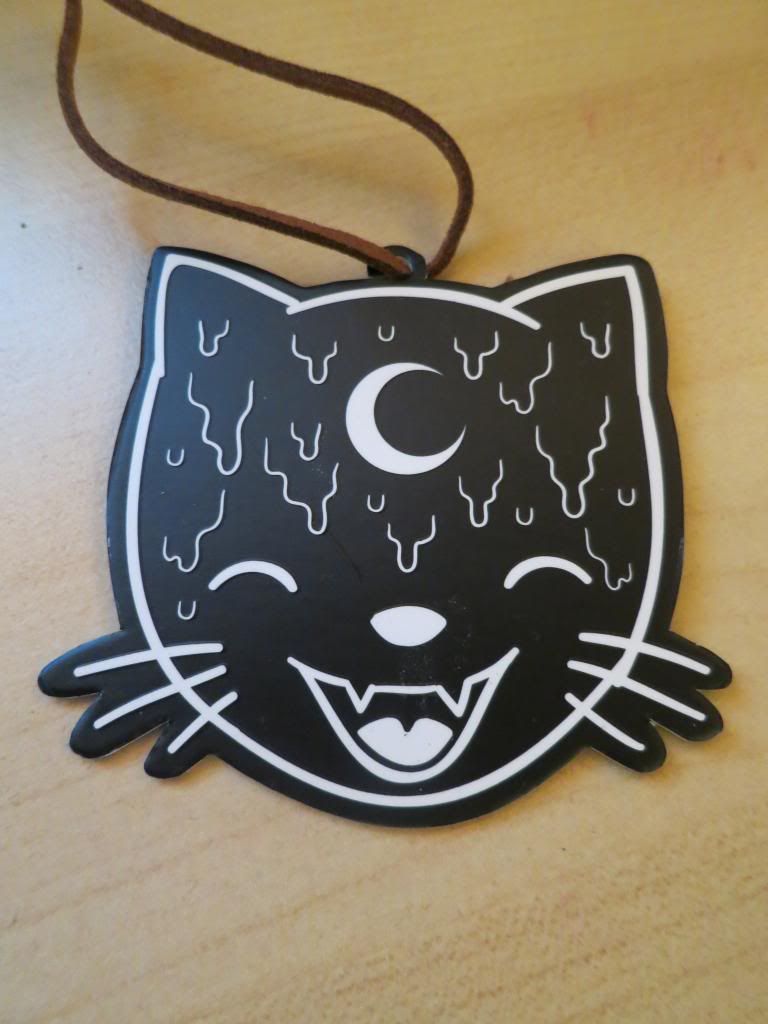 Once again this is another
Drop Dead Clothing
post. I love this line! I truly can not get enough of it. It's creepy, hip, and oh so comfy. A bit pricey but I think it's worth it in the end since their line is so original. Obsessed! Clearly.
Door Knocker Earrings x Polo Shirt - Drop Dead Clothing
Shorts (DIY Shorts)
Tights (Nordstrom Rack) $4.00
Jordan 1's Retros