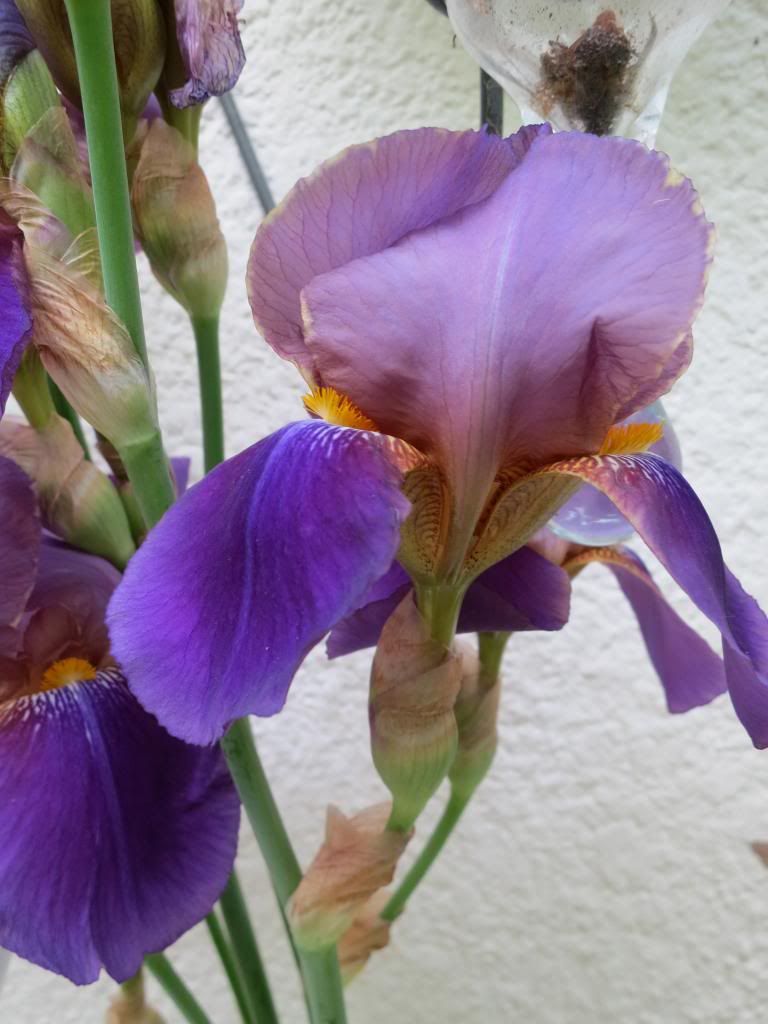 Since I have a day off I got to catch up a lot of things. Like this blog, tv, and of course my hidden love; sewing. I had a bunch of fabric laying around my room so I started making stuff.
I am actually very proud of what I was able to make.
Like this little summer top. I like working with jersey because its so easy to drape and great for summer. I kind of just sewed this in half and cut out arm holes. Just that simple.
Guttersnipe worthy.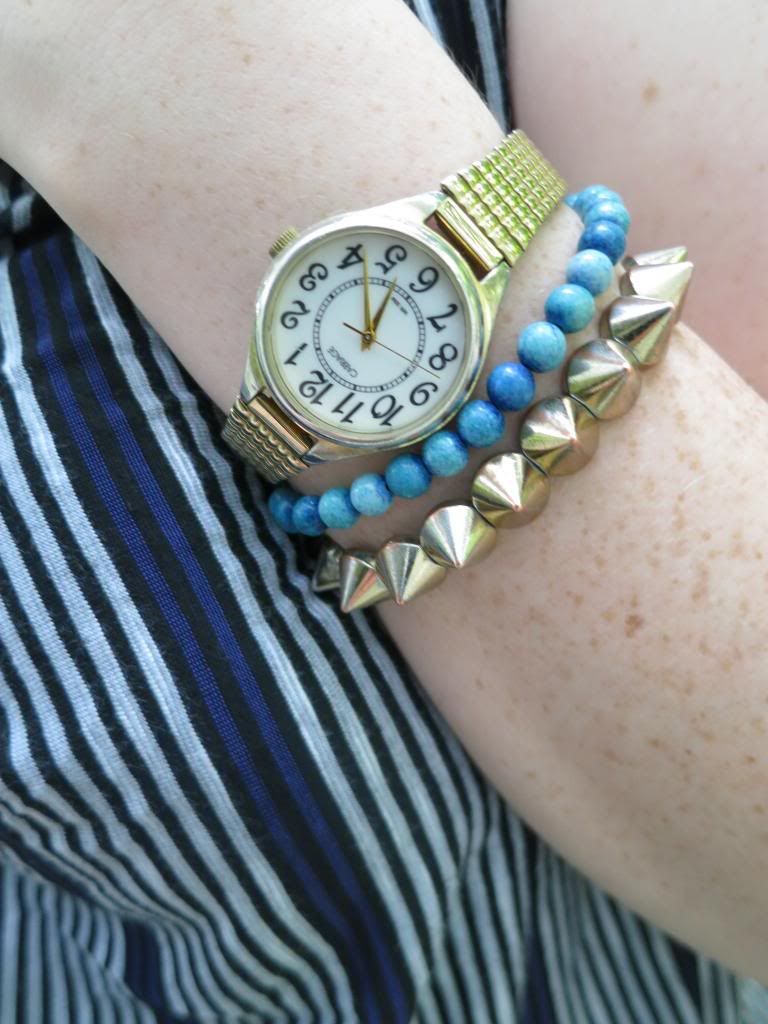 The back
Pants ($15.00) x Shoes (Payless $5.00)
Shirt (guttersnipe one-of-a-kind hand made)
Necklace (Goodwill)