Since summer technically ends this weekend it means it's that time again! I did it
last year
and here is my list for this year.
Door knocker earrings
(Of course) But this time I upgraded to a pair of chucky gold lions from Nasty Gal.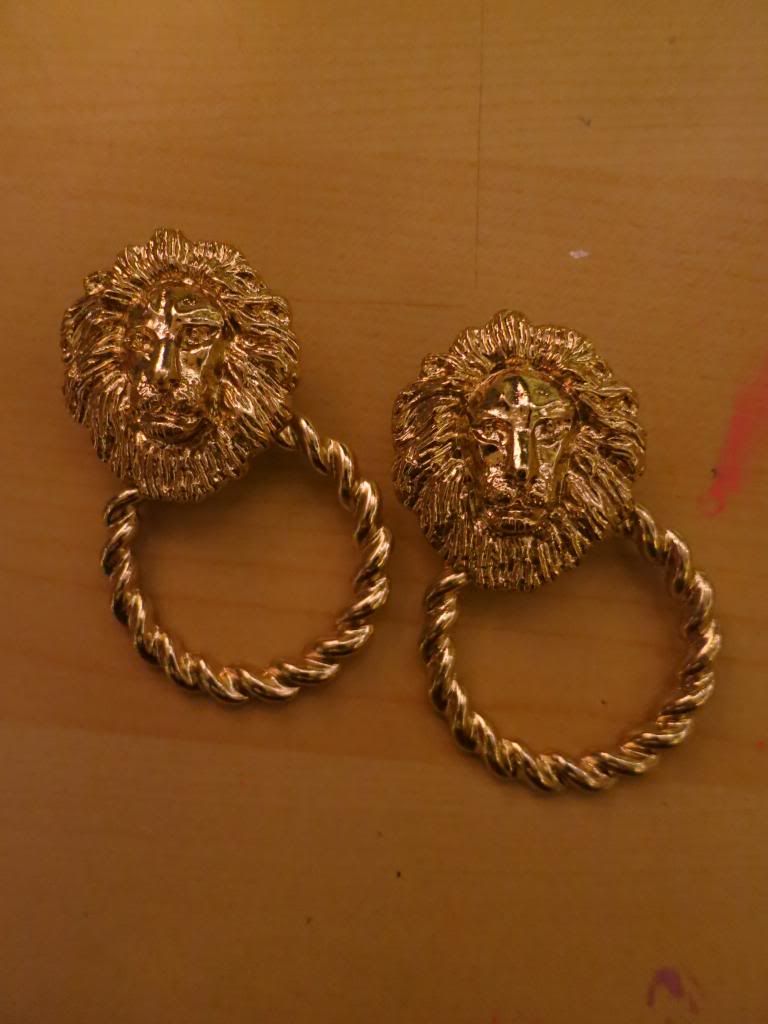 Knit Leggings
My favorite leggings from Target but in a new cable knit style. Super comfy, super cute!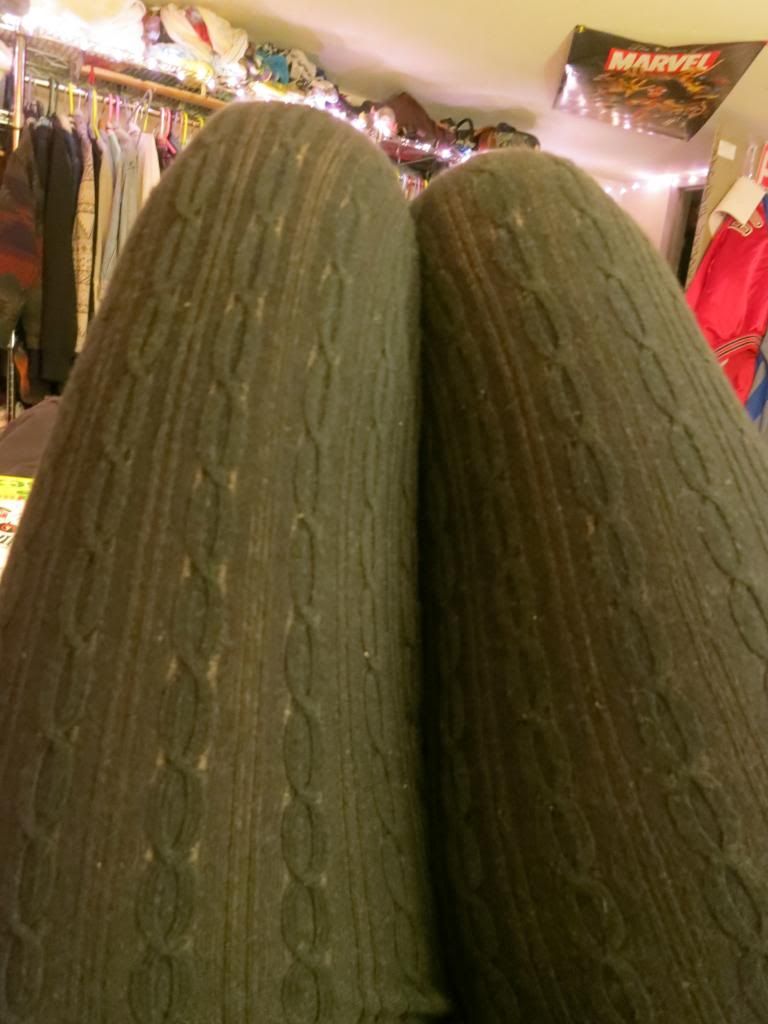 Eucerin Lotion
I have bad eczema, mostly on my hands but cold weather doesn't help. It dries it out even more. But Eucerin (super rich) lotion is ideal!
EOS lip balm
On the topic of fall being a chilly time that also means cracked and chapped lips. No one likes that! Eos lip gloss is my favorite right now. Although it's a bit pricy look out for them on sale at drug stores or Target.
Big sweaters/hoodies
I am stealing "borrowing" them mostly from my boyfriend. A big crew neck, leggings, a statement necklace, and a pair of sneakers is an ideal fall uniform.
Sneakers
And all that note; every girl needs a reliable pair of kicks.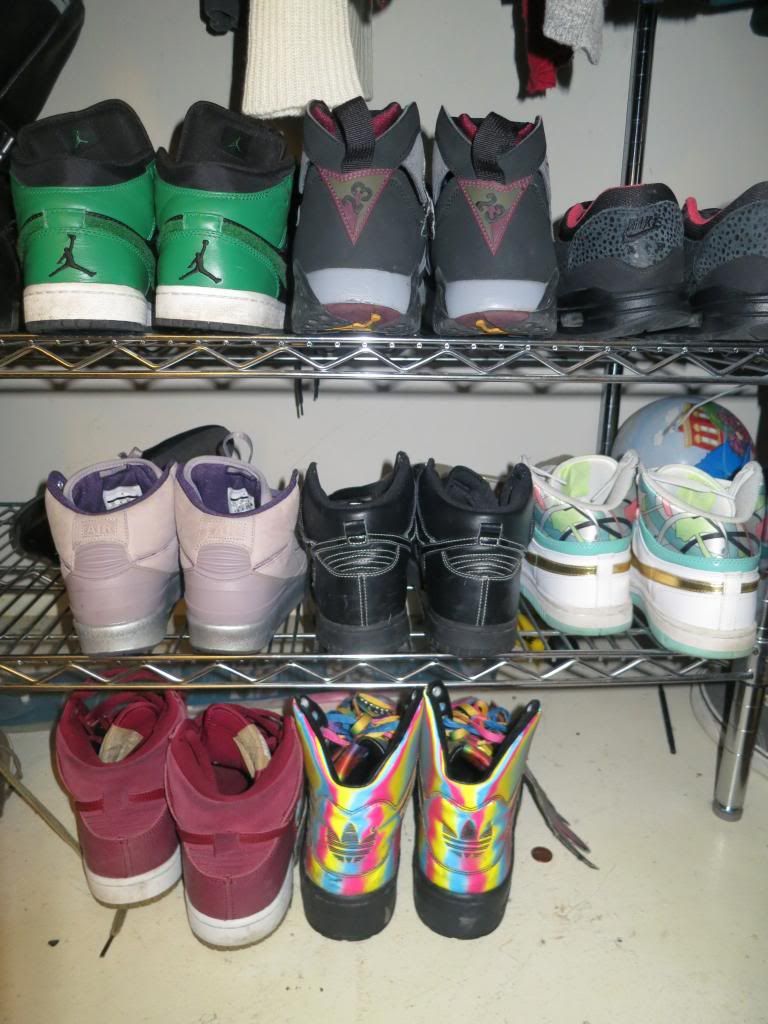 Messy fish tale
You know for the days you don't know what to do with your mane.
Chai Tea
Ideal for the fall season. My mother's friend makes his own mix, so all I do is add the spices to water and sugar, let it boil for an hour (makes the whole house smell good!) then store it in the fridge.
Army Jacket
I just love my army jacket. It coast 5 bucks and is just a great style piece to vamp up any look.
Soft Pink Lipstick
Red lipstick will always be my go to color but a soft pink, almost nude lip is ideal for a little something extra in the day time. Very subtle and not too over the lop. My favorite is "Princess" by Covergirl Lipslicks