It's soup weather! Went out yesterday and got a bomb bowl of ramen. T'was my highlight.
**Guttersnipe Tip: As you know I am all about taking shortcuts when it comes to fashion (buy bracelets and make them into
hoop earrings
, turning
old cardigans into new ones
, etc.) here's another cheap trick!
Turn leg warmers into knee high socks! It's simple really. All I did to make sure they looked like knee high socks was to wear boots and them tuck them into my socks regular socks. And then there you have it!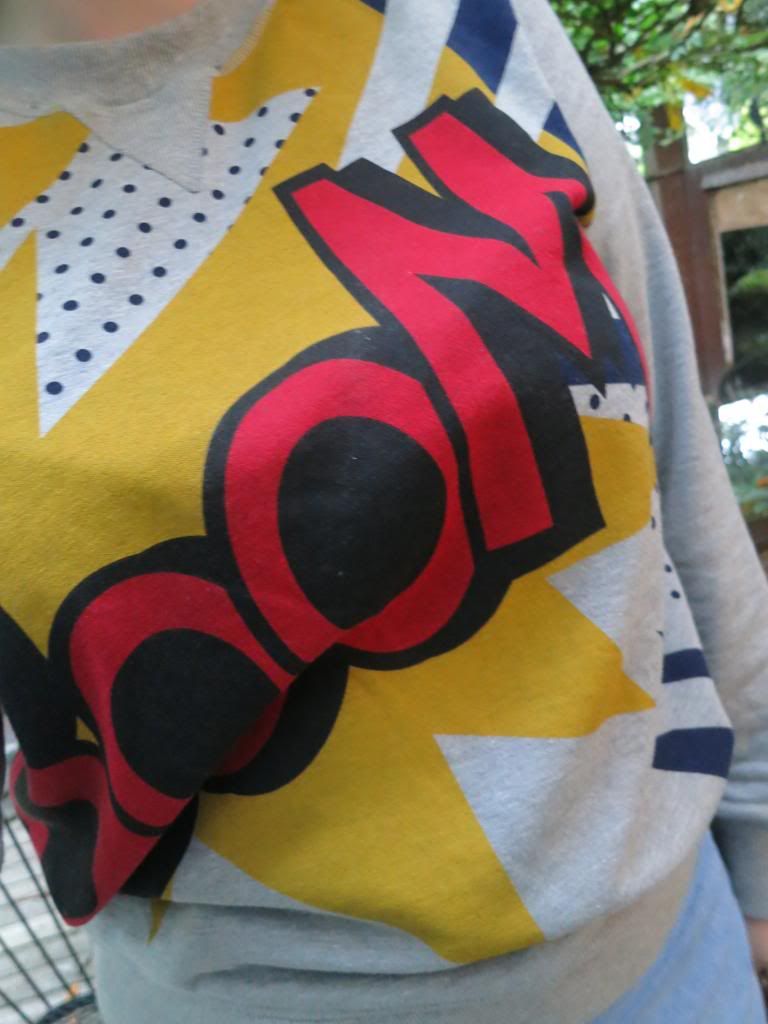 As Cher from Clueless would say "Pretty groovy huh?"
It's funny when you buy new clothes and you just abandoned the rest of your closet. Wearing yet again a Phillip Lim piece. But I mean how could I wear it?
Boots (Macy's) $20.00 x Leg Warmers wore as Knee High Socks (Macy's) $7.50
DIY high waisted shorts x BOOM Sweater shirt (Phillip Lim for Target)