My friend, who just moved to Seattle, had never been to bumbershoot. So we went. I found another free ticket and adventure off. I was able to swing back to flatstock do a look over then we heard a couple bands and ended at the visual art tents. Got some much needed inspiration.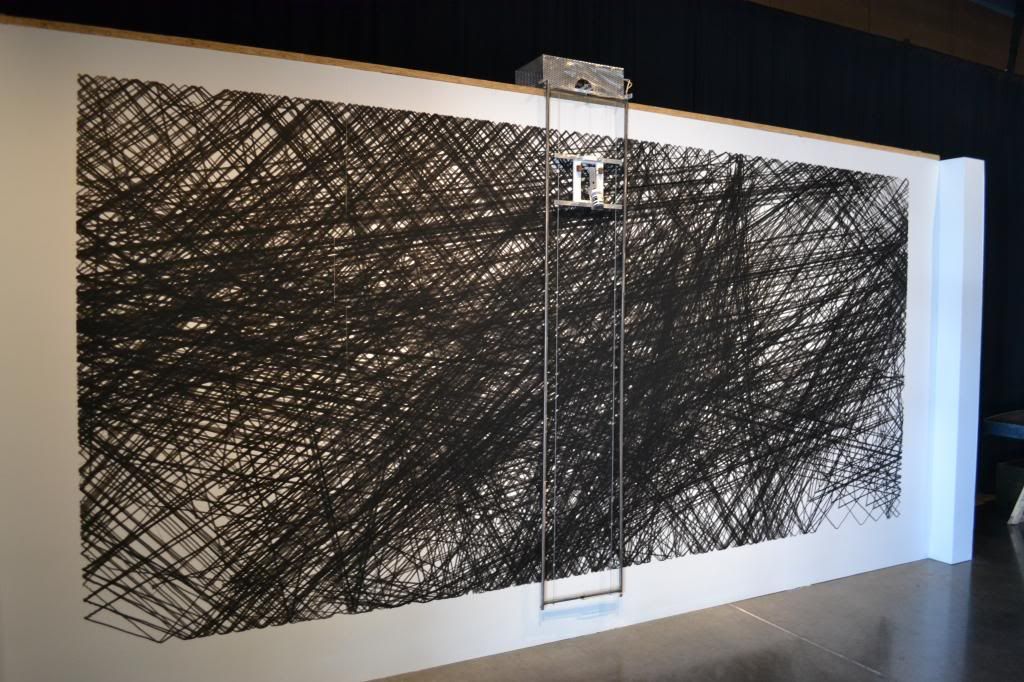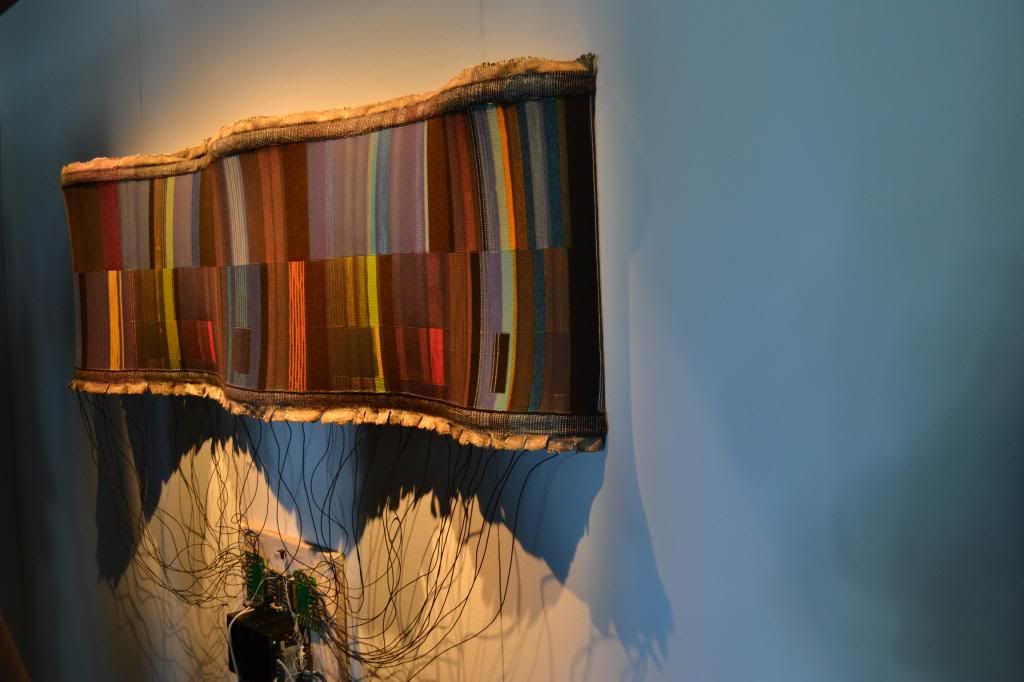 While at Bumbershoot I noticed I am not a huge fan the "fashion" I saw. I think it's mostly because it's a lot of younger people who are just going so over the top with fashion trends. (I will it off their head if I see ONE MORE person with a flower crown. Cute, but we get it!)
I was going to take some fashion snaps but wasn't inspired in that department. But no worries, next to the great art I saw, I went out and bought 3 CDs (Fiona Apple's "Tidal", Rudimental's "Home", and AlunaGeroge "Body Music*")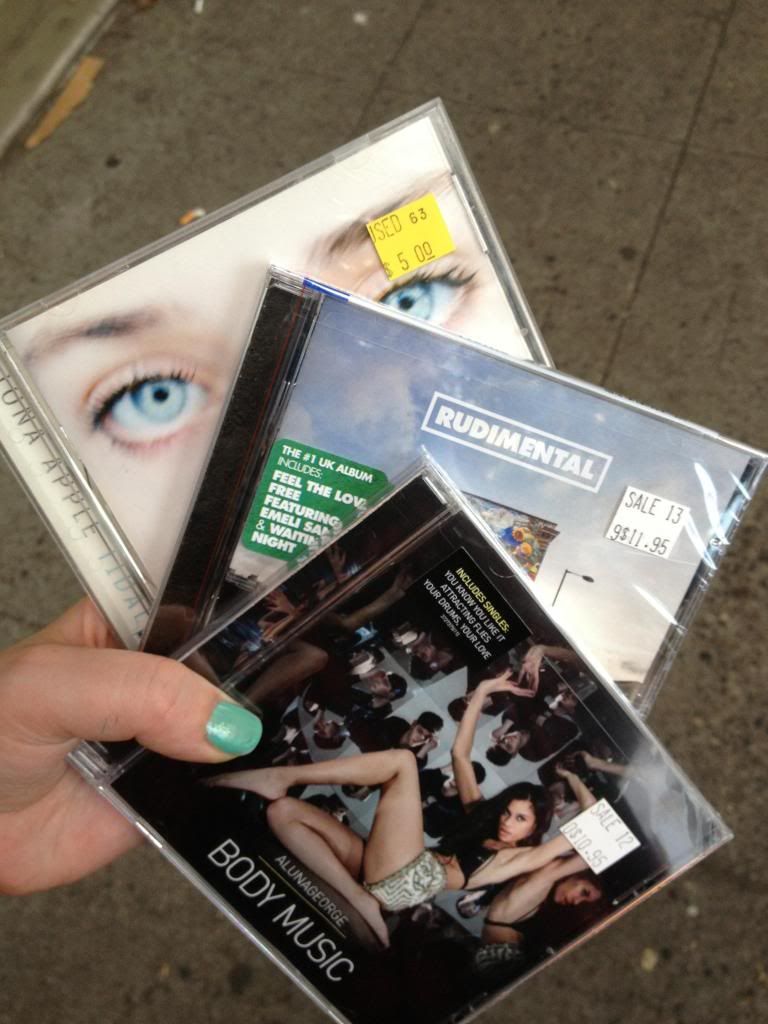 *I realized I already own the album from online downloads but I like to support the artist so I bought a hard copy. That way I can study their music better with the booklet.
Anywho, hope everyone has a fun & safe Labor day! Don't know how you celebrate it but hope you did.
As you may have notice, I have various of my "uniform" (outfits I repeat shamelessly) this is my summer look.
Jordans x DIY shorts
Flannel x earrings (nasty gal)