5. Pendleton
Fucking expensive as shit but when found at a thrift store it's worth it's weight in gold. I also saw a pair of Nikes and Doc Martens with this infamous pattern on them made me want it even more. Might buckle down and get a pair.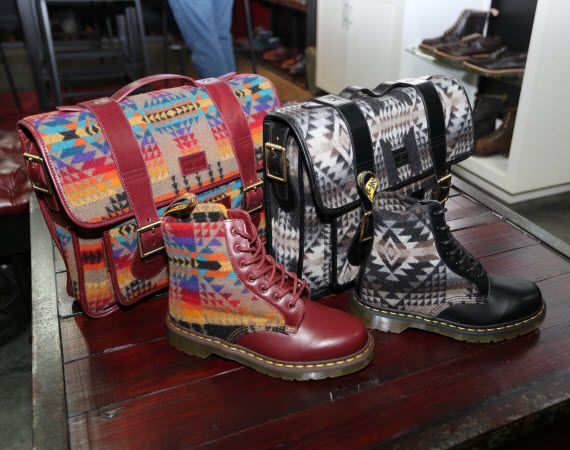 4. Interview Magazine
It's recently become my new favorite. I always buy it at my Pike Place Newsstand, great read for work/the bus. I like how big it is not to mention endless inspiration in it as well.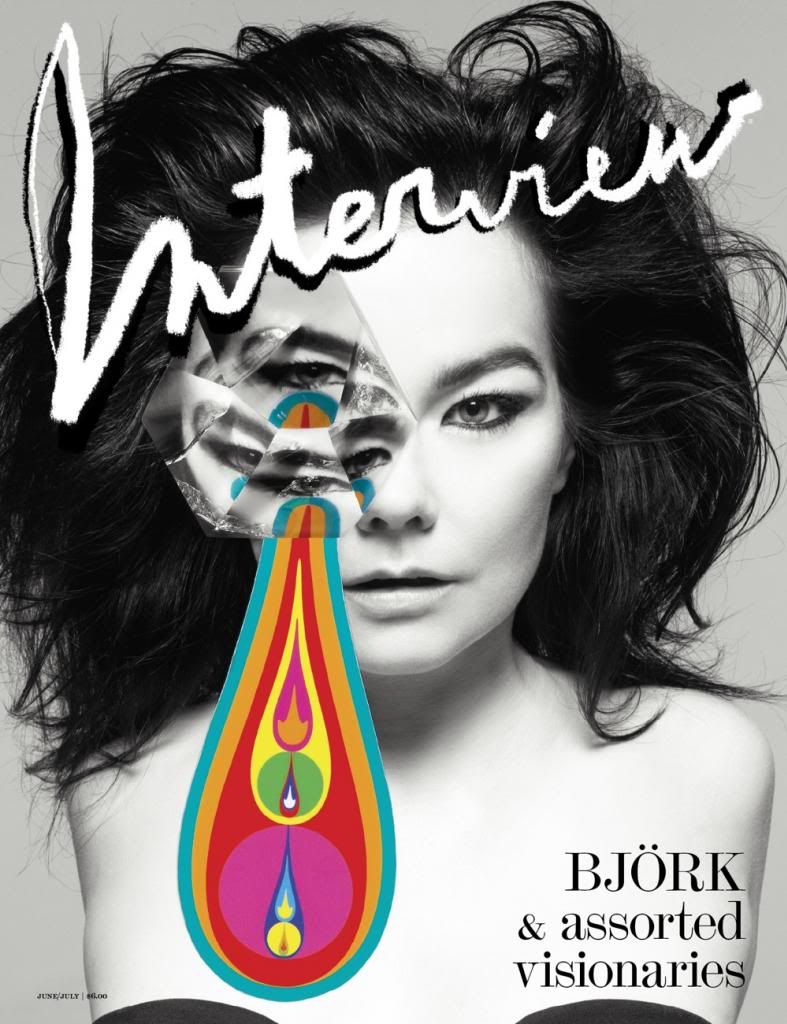 3. Jerseys
Still on this trend. I think it's because I have yet to find one I want. Hockey! I want a hockey one. The ILL American one I really wanted was too expensive as well as out of stock. My boyfriend doesn't understand. But I like it!

2. instax mini 25
I love my new camera! I forgot how sweet and nostalgic polaroids can be. Tiny moments capture it a developed on the spot picture.
1. red flats
My beloved, amazing, one-of-a-kind, so so so sad to see them go but they had too go little red flats are dead. Dead, dead, dead. I had to get rid of them. They were literally falling a part. So I am on the hunt for a new pair! This might take a long time (it might not) because those shoes were priceless! One of a million. My favorite hand-me-downs, hands down.