And like that, I am 24.
Goodbye #JordanYear
.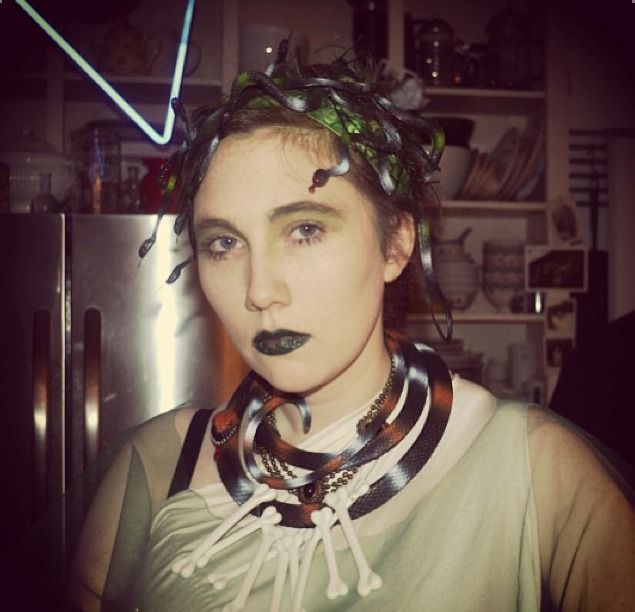 I had a really fun Halloween/Birthday. It was very strange and unique, but overall one I will always remember and I did have a great celebration. So for those who follow
my Instagram
know I was Medusa a.k.a. Versace Medusa when I put on my leather jacket and sunglasses. I even made my own costume!
This morning I wake up very very slowly. I am so tired! I partied way too hard and I don't even drink. Pretty sure I am suffering a second hand hang over. One too many Sheerly Temples with a splash of OJ. (The best drink by the way)
Got to see my favorite people. My dad got me Amazon Prime account (SCORE!) and my mom gave me Fujifilm instax mini 25! Nothing cooler than some old school polaroids. She was even able to find film with halloween frames. My parents are quite amazing.
I did get fabulous gifts but more importantly I got to spend my birthday with people that inspire me, love me, care for me, and are always down to have a good time. Now that was the highlight of my birthday.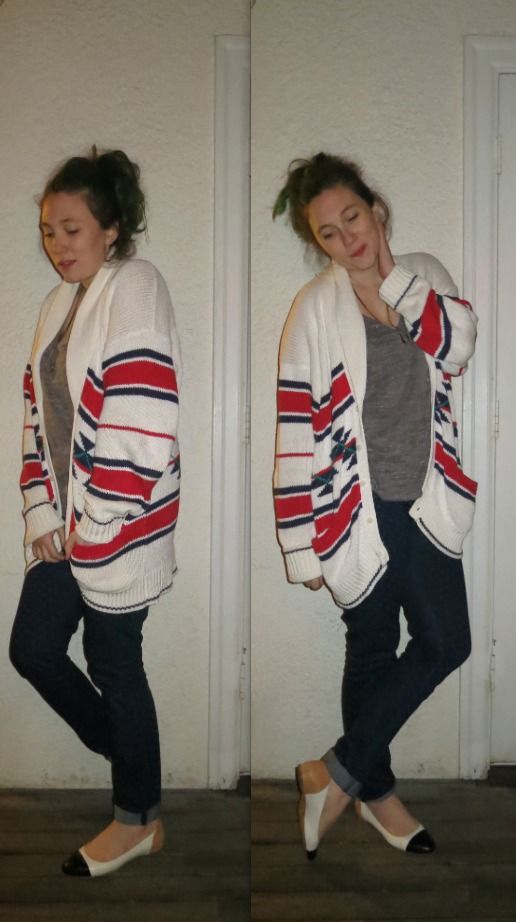 Dad's awesome sweater x Tank Top (H&M) $6.00
gold chain (goodwill) $1.00 x Jeans (Nordstrom)
Shoes (Nordstrom Rack)