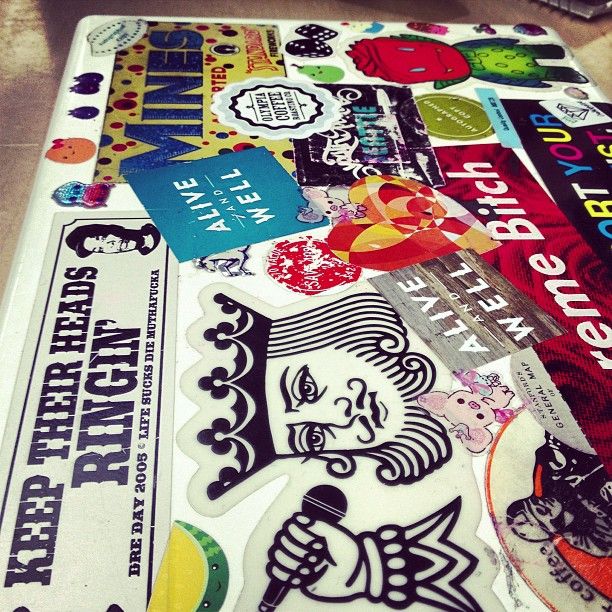 My beloved and beautiful laptop Stella has died. It's so sad. She was 7 years old ("vintage" in Apple terms) so I think it was about time. Just sucks because this computer was a beast. It had been dropped from a two story building, had water damage AND was ran over by a car. Oh, Stella. How we've been through so much.

On the "brighter" side I got a new laptop. On the non-brighter side I am broke because of it. I also spent 3.5 hours in the apple store. I was going crazy. But hey! You win some, you lose some.


But I am not going to bummed because I am home, got a grapefruit, movies and a bag of carmel corn that I do not have to share with anyone! It feels good.
Yes I am one of those girls who rocks coco butter. The boys always stop me.
The people at the apple store where highly impressed by my iPhone case and my jordan's. One of the guys said I was the coolest customer of the day. (Which sadly didn't get a you a discount.)
Side note: I love this sweater because of the elbow patches I added too, how cozy it is and the flicks of neon color in the thread. It's the littlest details that make things that much better.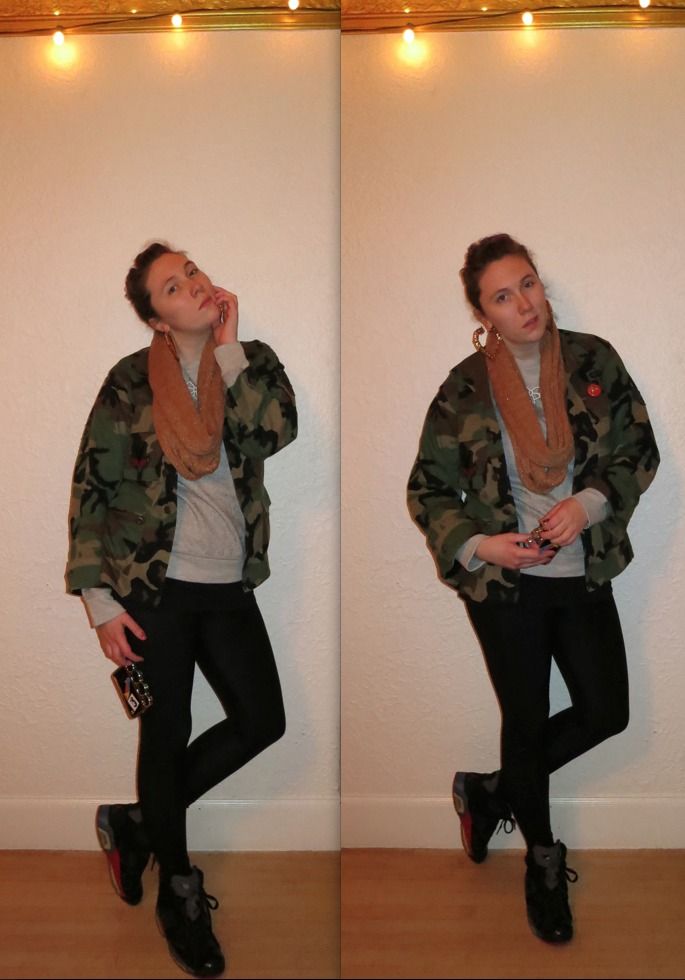 detroit pistons jordans
Leather Leggings (American Apparel) $16.00
DIY Elbow Patch Sweater
(Urban Outfitters) $8.00
Army Jacket (Army Surplus) $5.00
H&M necklace
Scarf