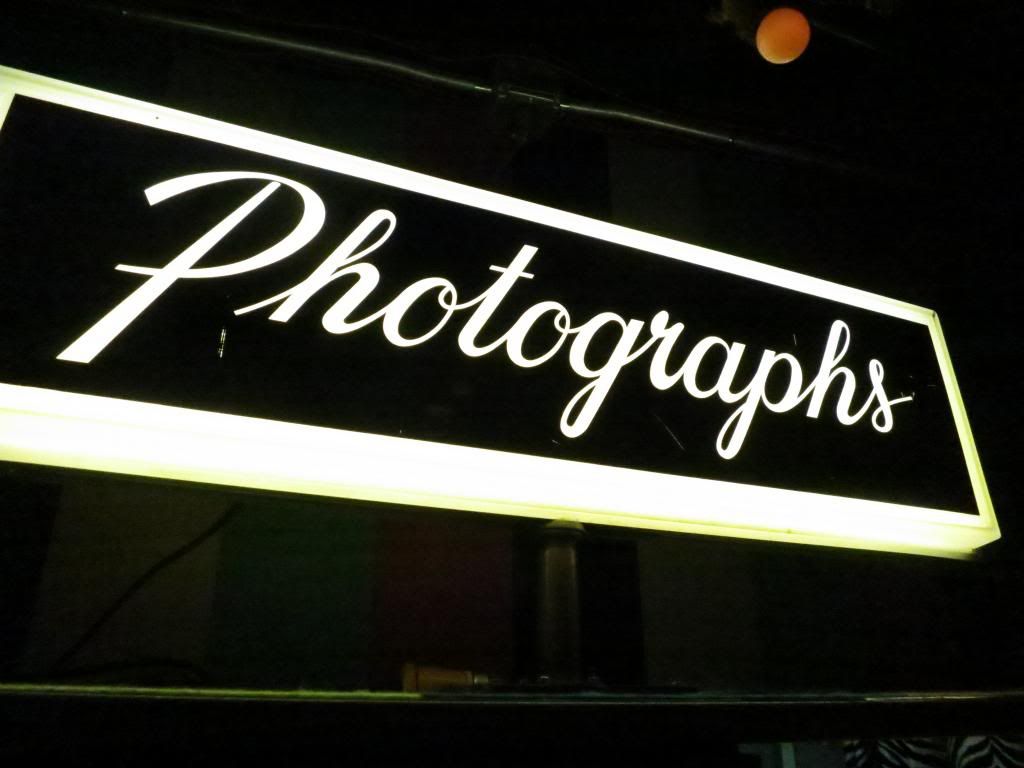 My morning started off to a late start. I was suppose to get breakfast but that didn't. So instead I took my sweet time getting up, grabbed some coffee then went back to the apple store to buy my newest baby Stella 2.0 (my new laptop) I am still lowkey bummed about saying good bye to my other one. So many memories but I am warming up to this one. I just got to think of a new name for her.
Anyways, my friend Gabby reminded tonight was the Kreayshawn, Rye Rye, and Honey Cocaine show at Neumoes. I mean, I had to go! If not only to dance like a fool, I know the people watching would be on point. So got dressed with my girls and headed out.
Sadly, Rye Rye (the main selling point for me) didn't make it! And because of that, the show suffered. I mean it was cool but I was disappointed. In all honesty I am not a Kreayshawn fan to begin with (she does some stupid ass shit and she says dumber shit) but I expected it to be a bit better.
But oh well! You win some, you loose some, and you gotta to remember to look good doing either of those.
You could say this is racket. You could say this is trill. But I like to think guttersnipe laid back.
Timberlands x Black Milk Leggings
Derrick Rose Chicago Bulls Jersey xMarried To The Mob Sequin Jacket
Gold Chain x Gold Bamboo Earrings